KUALA LUMPUR – elfo Sdn Bhd, a digital solutions provider headquartered in Malaysia, continues to make headlines by being recognized as the Best Digital Marketing Agency – South East Asia at Technology Innovator Awards 2020. The award is hosted by Corporate Vision Magazine in light of celebrating excellence, development and innovation in the technology industry.  
"We at elfo are honored to receive such recognition from Corporate Vision Magazine," says elfo Indonesia Country Director Dynna Tresnasari. "Even though people are keeping their distance from each other for now, the digital world is bringing us closer. As part of the ecosystem, we're committed to supporting the fast-growing market demand by leveraging our expertise in providing end-to-end digital marketing solutions." 

"Statistically speaking, the Southeast Asian market only has 25 million social media users out of 32.25 million population, in which 80% of the population are internet users1. Now that most of the ASEAN countries are pushing the rollout of 5G network soon, we'll see the digitalization of more businesses for post-pandemic recovery. Our team at elfo is focusing on navigating our resources to help businesses to not only survive but also thrive during these unprecedented times." 
elfo provides services for profitable customer acquisition at lower costs such as digital marketing strategy, media and analytics measurement, creative strategy and solution, social media marketing, tech and web development, and CRM and E-commerce.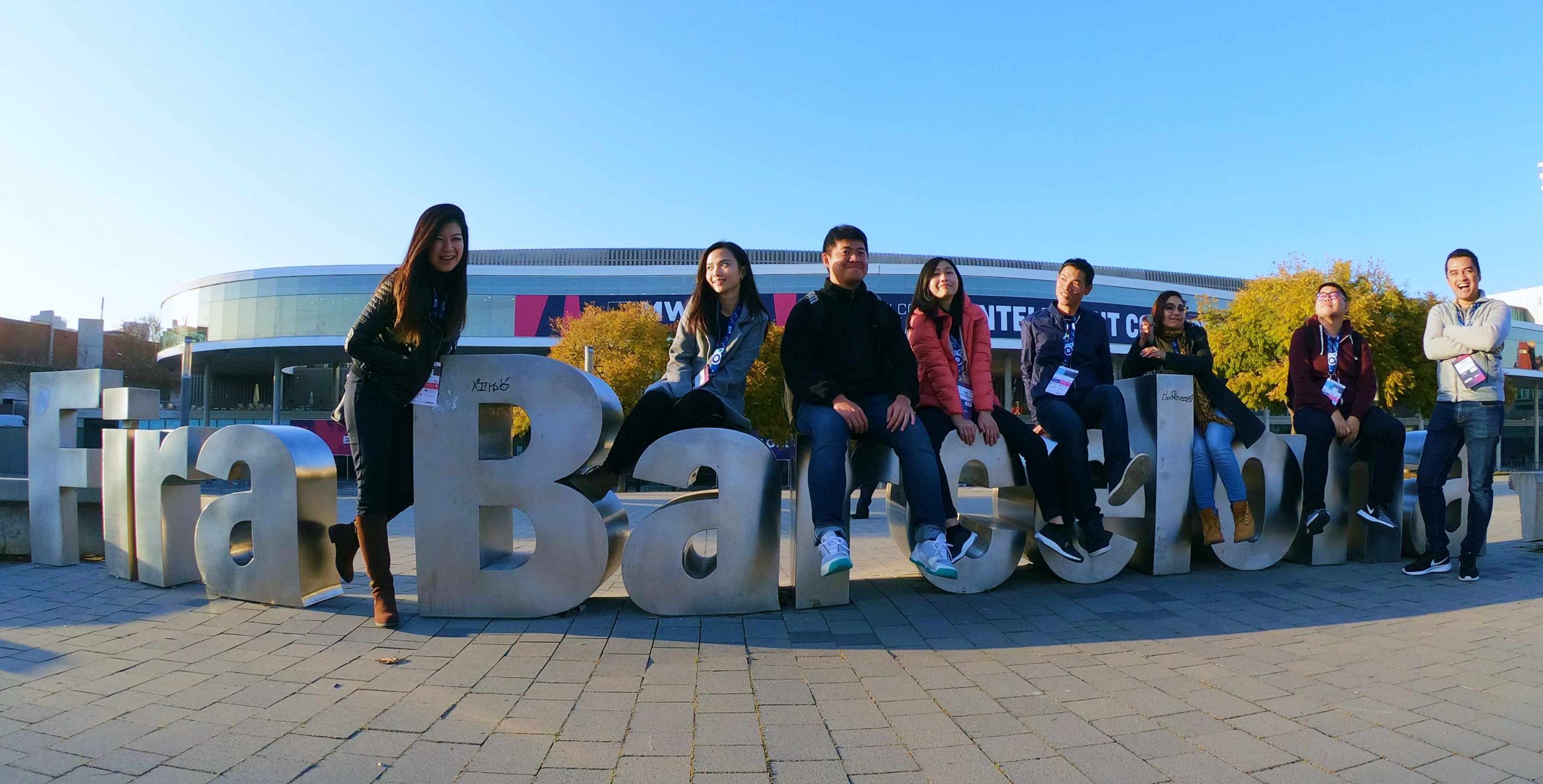 Outside Malaysia, elfo has a presence in Indonesia and is looking to expand to other countries in the region. To date, elfo has exhibited and participated in both local and international events including Messaging & SMS World 2019 in London, Affiliate World Asia 2019 in Bangkok, CIS 2019 GCCM in Almaty, International Telecoms Week 2019 in Atlanta, eCommerce Talk: Series 2 – Paving the Way to Cross Border eCommerce in Kuala Lumpur, Americas Wholesale Conference in Miami, and the biggest mobile show in the world, Mobile World Congress (MWC) Barcelona 2019 and the #unofficialMWC hosted by Telemedia in 2020. 
For more info on elfo's products and services, visit elfo.com. 
### 
About elfo (as of June 2020)
elfo is a digital solutions provider that offers integrated performance-based digital marketing solutions for businesses. Since its inception, elfo has helped brand owners achieve their digital transformation goals through innovative ad platform technology and strategic digital marketing management. As of Q4 2019, elfo has connected to over 200 exclusive partners worldwide including mobile network operators, content providers, government agencies, consumer groups, and enterprises.  
Stay updated with elfo on LinkedIn, Instagram, Facebook and YouTube.  
For more information, please contact:
elfo Press Bureau
Address: Unit C-5-1, Megan Avenue 2, Jalan Yap Kwan Seng, 50450 Kuala Lumpur, Malaysia.
Phone: +603 2781 8468
Email: [email protected]
Website: elfo.com