KUALA LUMPUR — SEGi College Subang Jaya, a premier private higher learning institution in Malaysia that has been awarded the MyQuest 6 Stars status for 10 consecutive years by Ministry of Higher Education, onboards elfo as its corporate partner for integrated performance-based marketing and automation.
To fuel its brand awareness and student enrolment strategies, the college's marketing and recruitment division has been utilizing elfo's two proprietary products — elfoMAP, a marketing automation platform, and elfoA2P, an application-to-person messaging platform — for SEGi's email and SMS campaigns for the past four months.
"Leveraging on digital technology is crucial for the higher education sector, to ensure the sustainability of enrolment strategies and student retention," said Sri Yosephin, Head of elfo. "Our user-centered solutions will help simplify redundant administrative processes and provide real-time, comprehensive data such as open rate and click-through rate. These key metrics allow SEGi College Subang Jaya to model student retention and apply that model to forecast successful enrolment."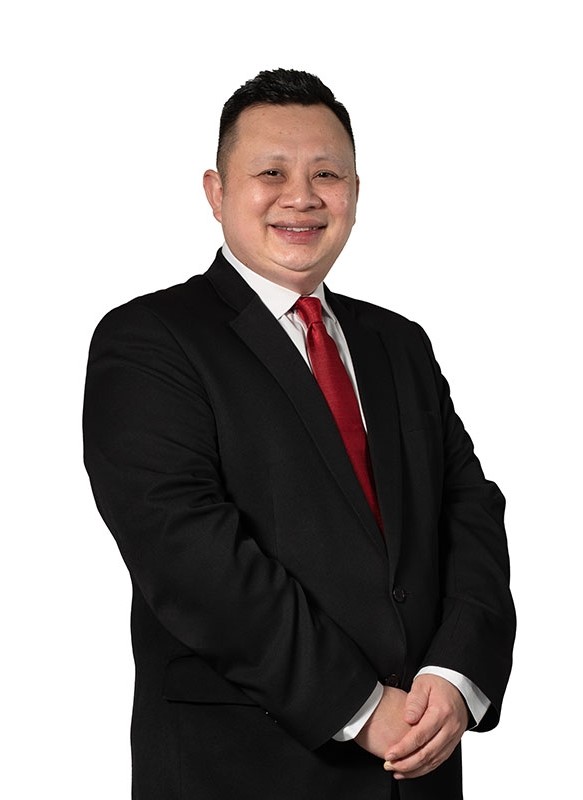 "It is important for us to position ourselves as an industry-driven higher learning institution that is moving towards Industrial Revolution 4.0, which is in line with Malaysia's nation-building agenda," agreed Calvin Chan, Acting Principal at SEGi College Subang Jaya. "Working closely with a MAdTech expert like elfo helps us make our necessary technological shifts seamless and enables us to focus more on the college's recruitment needs and serving our students. The straightforward onboarding process and reliable professional support are definitely convenient, cutting short our learning curve and making the integration effortless."
In addition, Li Chun Young, Digital Marketing Lead at SEGi College Subang Jaya, also noted that two of the email campaigns optimized by elfoMAP had seen a promising return. Scholarship-offer emails sent to potential students had a 90% open rate and emails sent to Australian recruitment agencies had a 30% open rate. On top of that, the college also saw a 100% increase in conversion from the email campaigns.
"This is impressive considering the average open rate is only 24.9% for the education-related campaigns," added Chun Young. "These numbers and responses are unlike what we've seen prior to our partnership with elfo."
Yosephin said that this partnership is the latest example of the company's shared commitment to bringing digital scalability and sustainability to the college. "We look forward to working hand-in-hand with SEGi College Subang Jaya to ramp up digital transformation initiatives in accordance with its mission and vision."
###
About elfo (as of April 2021)
elfo is a marketing and advertising technology (MAdTech) company that offers integrated performance-based marketing for business through its range of products and services. Since its inception, elfo has helped brands achieve digital marketing goals by driving conversions through innovative products, ad platform technology, and strategic digital marketing management. elfo's range of products provides solutions for email automation, messaging solutions, landing page builder, etc.
As of 2021, elfo has connected to over 200 exclusive partners worldwide including mobile network operators, content providers, government agencies, and enterprises.
For more information, please visit elfo corporate website at elfo.com.  
Follow elfo on LinkedIn, Instagram, Facebook, and YouTube.  
About SEGi College Subang Jaya
SEGi College Subang Jaya opened its doors in January 2006. The campus sits within the 'college belt' of Subang Jaya and has a capacity to accommodate up to 6,500 students. SEGi College Subang Jaya offers programmes from foundation and diploma up to master's level in various areas such as Business and Accounting, Technology and Innovation, and Engineering.
SEGi College Subang Jaya is committed to provide recognized programmes using innovative teaching and research methods to produce world-class graduates with the skills and knowledge that are sought after by the industry. As a testament, the campus is the winner of the highest Six-Star (Highly Competitive) MyQuest award for five consecutive years from 2010 to 2019. Visit www.segi.edu.my/segisj.
Media Contacts:   
elfo Press Bureau   
[email protected]   
+603 2781 8468