2021 has been quite the year as the pandemic continued to drive people to look online for all their shopping and entertainment needs. For email marketers, there were some impressive numbers.
After much uncertainty from a tumultuous 2020 that saw the beginning of a global pandemic, more people have grown used to the idea of staying and working indoors. What many of us expected to be a return to normalcy ended up being an amalgamation of different circumstances and routines.
Recovery hasn't been easy, but the world is slowly getting back on its feet. As we say goodbye to an eventful 2021, let's take a look back at some of your remarkable accomplishments from the past year.
Email rates have shot up
This year, elfoMAP customers used our platform to send over 4.8 million emails!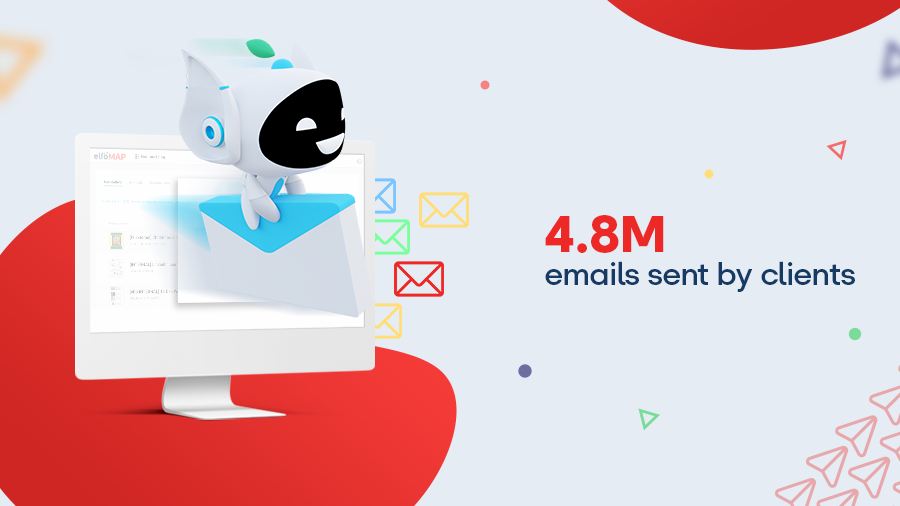 The preferred device to read your emails is…
Despite the ease-of-access and familiarity everyone has with smartphone devices now, a surprising 70% of your emails were opened on desktop.

Together we reached your audience
Email deliverability is incredibly important to the success of any kind of email marketing. You achieved a 90% delivery rate, which means that the majority of your emails didn't experience any bounces.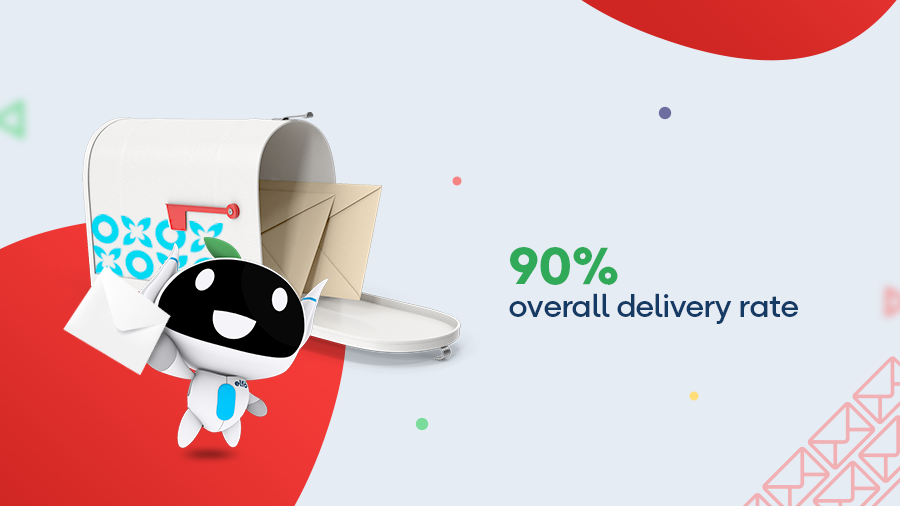 Your emails are engaging and compelling
Email inboxes are constantly being bombarded by tons of emails from all over. Luckily, your emails seem to stand out from the bunch! Your audience is intrigued by your offers and subject lines, which has helped you achieve 4% CTR.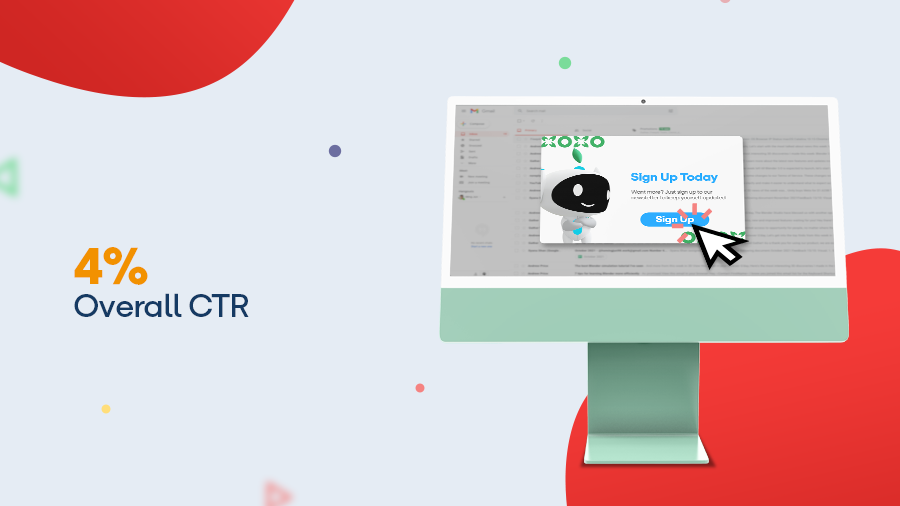 Your subscribers are pleased with your emails
Less than 0.5% unsubscribed from your newsletter. Great job! That means your audience is receiving quality content from you.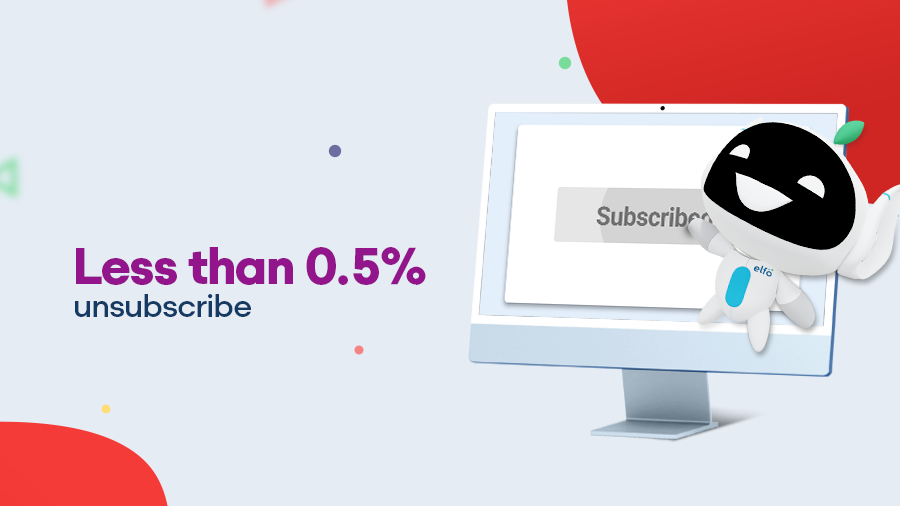 We couldn't have achieved these numbers without you
To all the people that use our product, thank you for entrusting us with your campaigns. We can't wait to continue to serve you all and watch you grow in 2022!
The marketing landscape is rife with competition. We aim to provide a quality product to help our customers reach their target audience. If you want an easy-to-use tool for all your email marketing needs, then use a marketing automation platform like elfoMAP.