It is vital for businesses to connect with their customers to deliver important information and other updates. Since most people in the world possess a mobile phone, SMS marketing has grown to become a useful tool for many companies, with it generally falling into 2 categories: P2P messaging and A2P messaging.
SMS marketing is one of the easiest ways to get a short message across to customers. Compared to other marketing channels, SMS marketing offers a highly cost-effective means of advertising through simple text messaging.
But what is the difference between P2P and A2P messaging?
How Does P2P Messaging Work?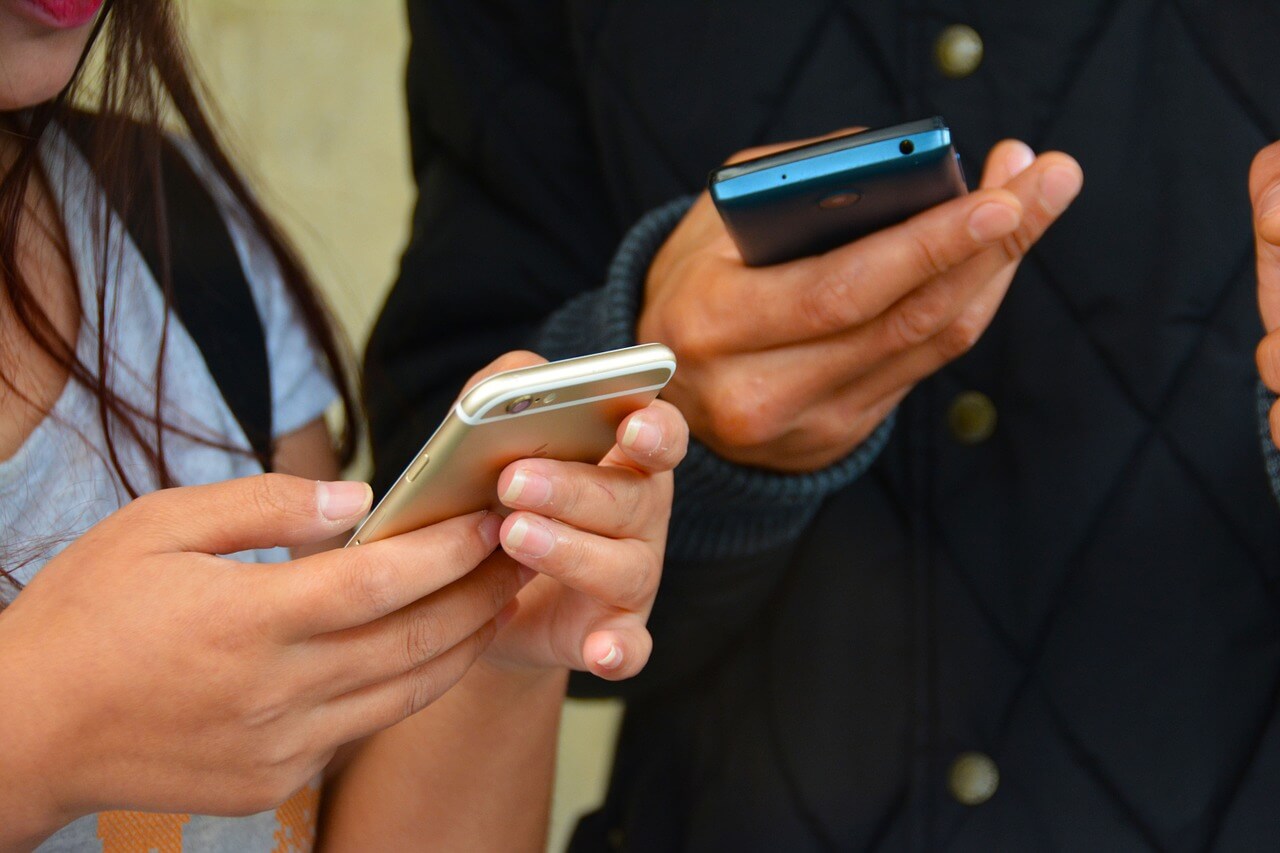 Put simply, P2P is defined as a messaging communication between two end users that both use a mobile phone to exchange SMS messages with each other through a valid mobile network. In order to engage in this type of communication, both the sender and receiver of the SMS messages have to be subscribed to a mobile operator.
It's called P2P (Person-to-Person) messaging because it's human-to-human, i.e. when a company representative sends a text SMS to a customer who can reply back with a response.
Examples of P2P Messaging
Communication between a lead and a sales representative
1-to-1 customer service
Messages to and from a delivery or rideshare driver
How Does A2P Messaging Work?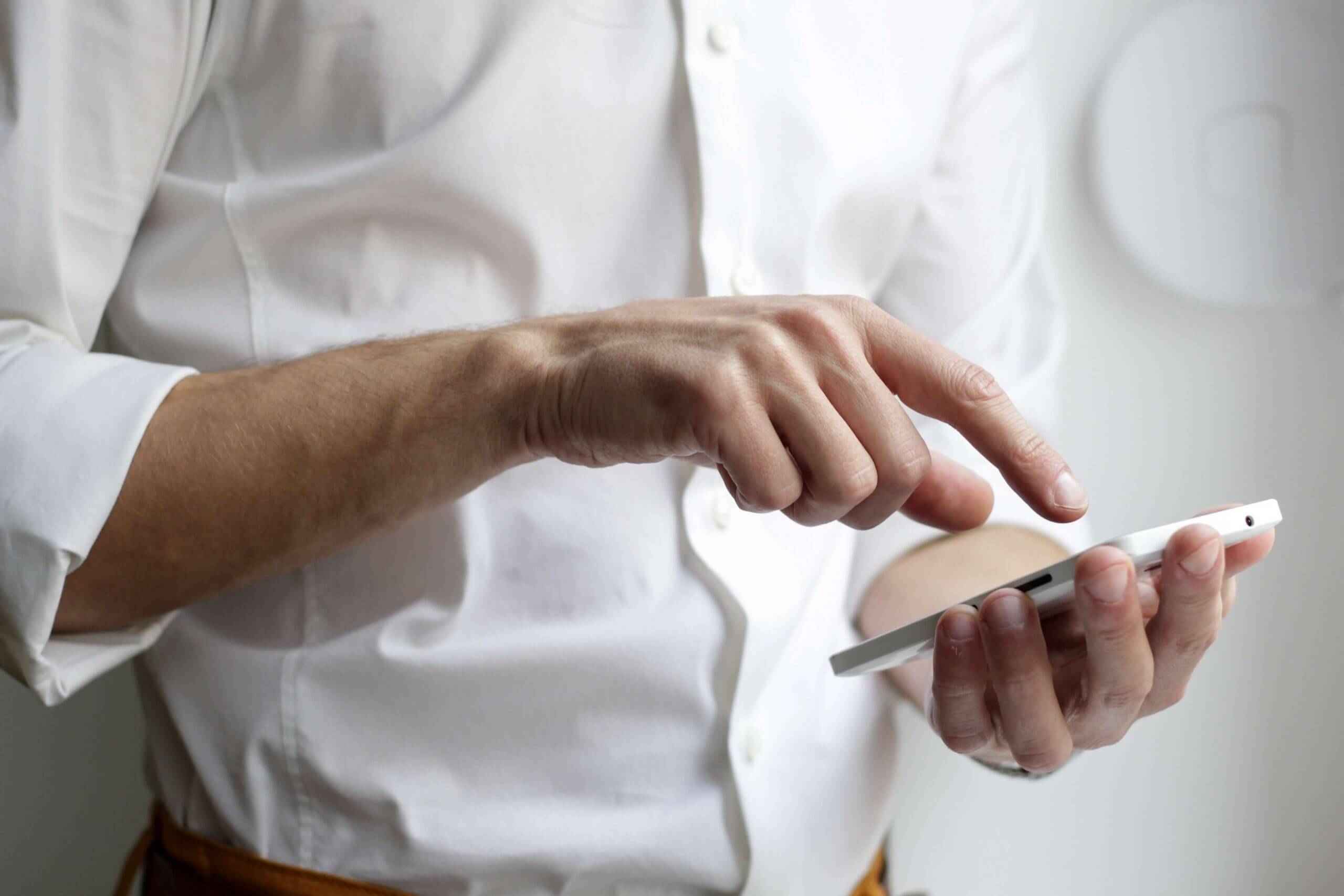 A2P on the other hand is the process by which messages are sent from an application, usually a web-based platform, to a mobile phone user – hence A2P (Application-to-Person). Communication with users that is initiated by an application and not from a mobile device with a SIM card are regarded as A2P messages.
Like P2P, this kind of SMS messaging allows for two-way replies, but companies most commonly employ A2P as a one-way method to inform recipients on items that are not expected to get a reply back.
Examples of A2P Messaging
Promotional messages
Appointment reminders
Critical alerts
Real-time notifications, i.e. from banking institution
Automatic online booking confirmations
Two-factor authentication via SMS for purchasing products or registering for services
Loyalty programs for regular customers
Which is better for SMS marketing?
It really depends on what kind of information is being sent, the quantity of SMS messages that need sending and the user reach companies want to achieve. At the end of the day, the main objective of the business is to obtain a constant profit for the services they provide or the goods they sell.
Individually, a businessperson can send P2P SMS messages to build up their own customer base. However, if it's a large number of prospects to send similar messages to, they would be spending an unproductive amount of time and money on what could be easily resolved by an automated platform.
This is how A2P exceeds P2P in maximizing user reach in a short amount of time. For elements of the business that do not need human-to-human interaction to relay information, A2P SMS messaging can be highly useful, especially in driving the constant growth of the customer base.
Here's a short list of industries that rely on A2P messaging to promote their business:
Businesses with customer relationship management (CRM) at the core of their operations.
Banking institutions which frequently use messages to send their customers information on their bank balances, due dates, contact information, and more.
Travel agencies and airlines that remind you of the departure date and changes to your trip
Cinemas that notify customers about promotions on tickets and various creative sales packages
Online stores that send alerts about sales and new arrivals
Choose A2P messaging for your business today
To ensure that the information customers receive is relevant and effective, companies have to consider what marketing channel is right to meet their business needs. The more convenient the communication channel is to deliver messages, the better.
Nowadays, more customers want to engage with businesses in real time. Whether your marketing message is to be sent out to a small or large group of people, messaging channels have to be more agile and more intuitive to reach your customers in times that matter.
If you're interested in leveraging A2P SMS messaging for your business, why not sign up for an elfoA2P account? Enable better transparency and lead generation from your SMS marketing campaign by being able to produce detailed reports of when messages are delivered to your customers' mobile phones, read and responded.