Planning to run A/B testing? Bookmark this checklist for a perfect split test that can help you get closer to your goals.  
But first, why bother with an A/B test in the first place? Let's take an in-depth look. 
What is A/B testing?
A widely used marketing term, A/B testing refers to the creation of an experiment primarily designed to see which of 2 copies of an advert, visual, caption, strategy, or messaging performs better than the other.  
It's done as a simple test with two lab-created variations (Variation 1 and 2) of a similar style, then split traffic to those variations 50-50. The variation that brings more desired results wins the split test.  
The winning variation will then be selected as the "real" version to be used in the actual execution.  
So now, you have the desired variation and you're confident in hand with the results it can garner.

When should you use A/B testing?
Primarily designed to analyze how or what users want more of by giving two similar but different options to react to, A/B testing can make a big difference to campaign performances in real life.  
A change as simple as the headline or sub-headline can even stun businesses alike.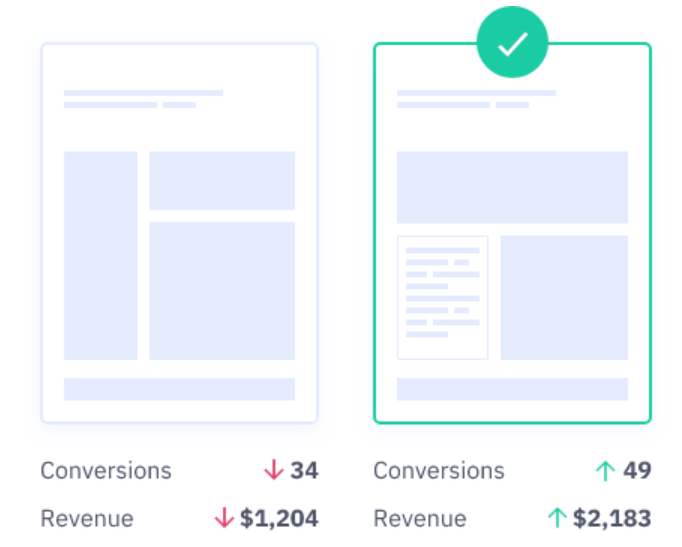 Improve user experience by identifying visitor's pain points

 

Lower cart abandonment, which is critical for any e-commerce business

 

Increase engagement by reducing bounce rates

 

Drive a higher Return on Investment (ROI) from campaigns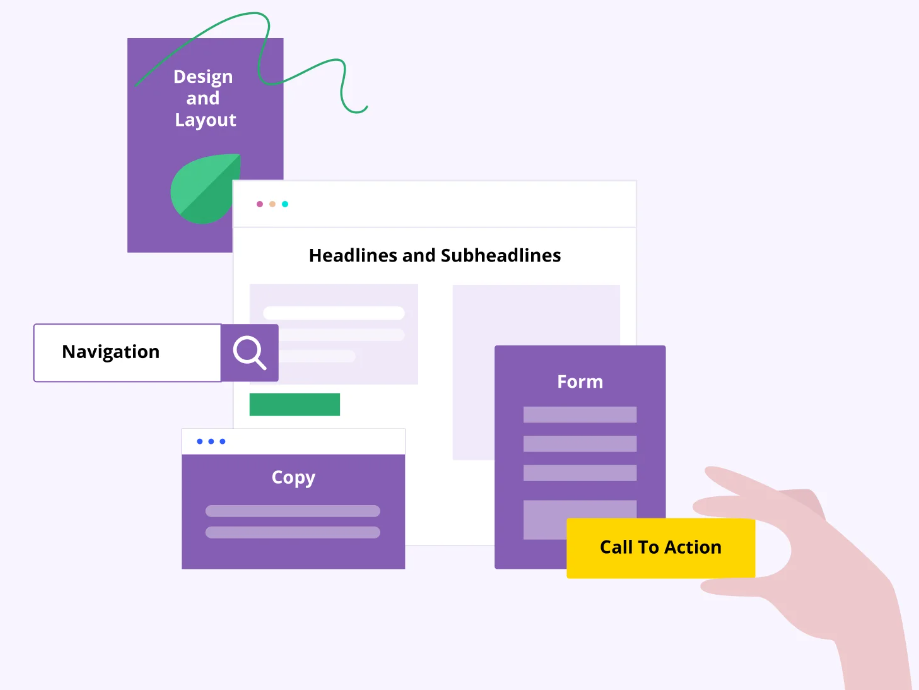 What can you A/B test?
Some of the more popular actions you can take to split test would be the following: 
Paid ads (make changes in the headline, ad copy, or targeting)

 

Landing pages (make changes in the headline, landing copy, CTAs, or page layout)

 

Emails (make changes in the subject line, CTAs, design, or email layout)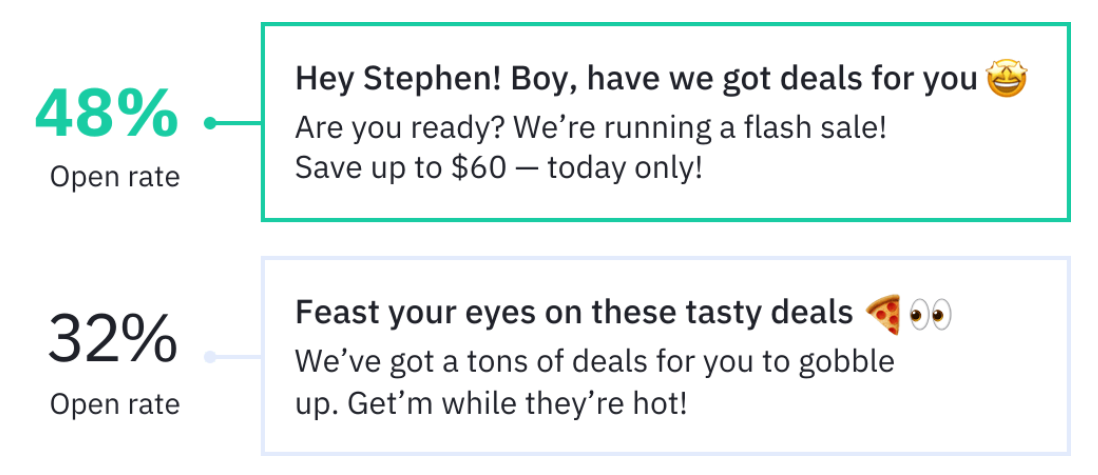 Challenges of A/B testing
Every year, marketers face many challenges when it comes to A/B testing. Here are some common challenges faced, and more importantly how you can overcome them! 
Figuring out what to test

 
Since there are so many elements of marketing to choose from, it can sometimes be a challenge to narrow down what could be so critical in obtaining favorable results.  
elfo tip: Start by identifying which pages your visitors spend the most time engaging on. Then, utilize a heatmap tool to check which areas receive high engagement and which areas perform less favorably. Then, plan you're A/B variations based on what you can optimize better. 
Analyzing or interpreting test results

 
Now that you have identified which area you would like to optimize further and performed the subsequent A/B testing, then comes reading the test results.  
This is an area that most people fail to grasp, and it could even extend to inaccurately implementing the possible test results.  
elfo tip: Make data a good friend of yours. Consider hiring an A/B testing expert to accurately read the results or train you and your team to analyze and interpret the results data.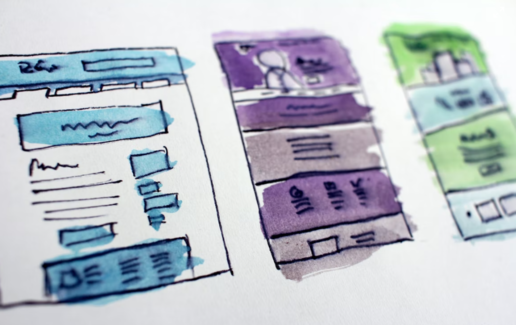 Changing experiment settings in the middle of an A/B test

 
You might feel like changing the experiment settings can give you a better result at the end, or operating from the ethos of "more can be more, but less will always be less".  
News flash, this will only end up changing the sample size or skewing test results as the variants get harder to control.  
elfo tip:

Avoid the temptation to do so at all costs!

 
Maintaining a testing culture in the team

 
For your conversion rate optimization (CRO) to be successful in the long run, maintaining a consistent A/B testing schedule is critical. However, challenges may arise when there are fewer resources to do so.  
elfo tip: Channel your limited resources into testing the most important and integral parts of your marketing efforts. Be it landing pages, emails, or e-commerce cart abandoners, doing so will help instill the need to continue the efforts for a long time.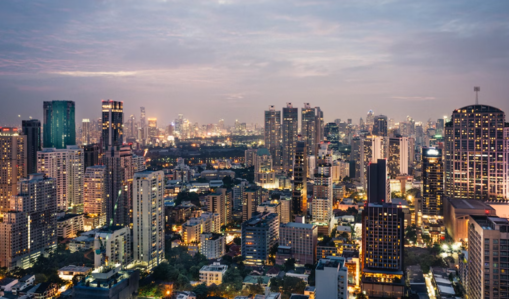 5 easy steps to perform an A/B testing
What is the goal of your testing?

 

Identify the variable you would like to test

 

Use the right testing tool that is easy to use and intuitive

 

Run your tests with a single traffic source for better clarity on the results

 

Monitor from time to time and measure the results

 
Start A/B testing with our team of digital experts at elfo!
It's a great way to optimize your current marketing efforts and bring in bigger results that will stun you and your clients! Reach out to us and let us help you overcome any challenges you have.