As similar as these two marketing terminations sound, they're anything but.  
Marketing technology (MarTech) and Advertising technology (AdTech) reach a common line, however when both approaches are used interchangeably to create specially tailored ads according to the needs of the target market.  
But first, let's explore what it is.  
What are the differences between MarTech and AdTech?
It's simple, really! 
MarTech refers to the tools and techniques one can use to optimize and execute digital marketing campaigns while AdTech refers to the technology one uses to reach the right customers with a brand's campaigns and messages.  
Tell me more about MarTech!
Basically, MarTech refers to the technology used from the point of lead capture up from the sales funnel until conversion including the following: 
Email marketing tools 

 

Lead magnets 

 

Digital marketing analytics tools 

Customer data platforms 

Social media management tools 

 

Marketing automation programs 

 

Content marketing tools 

 

CRM software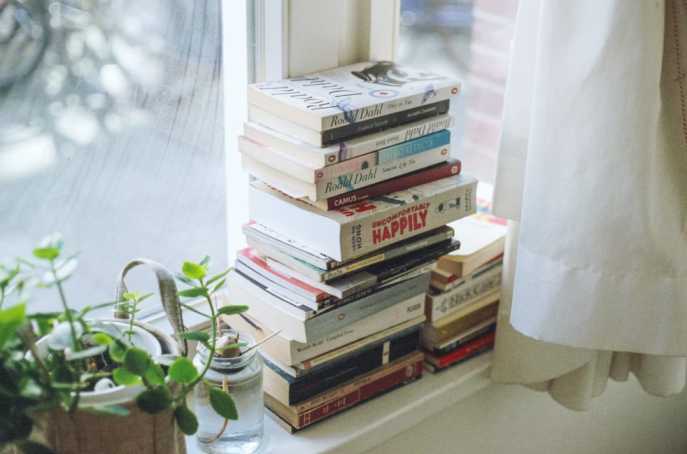 You might have heard the term "marketing stack" or "MarTech stack".  
What this means: a group or series of technologies deployed by a business to capture and convert the target audience into leads.  
An example of a MarTech stack could involve an opt-in form on a website's landing page which would lead customers to an email marketing newsletter where they will receive future promotions to "entice" them into buying the products or services displayed.  
It could also include a data management tool to store these precious first-party data for future remarketing needs.  
Did you know?
There are more than 8,000 tools to help a company in MarTech and its spending will only rise higher in the near future. Unbelievable?  
How about the fact that its value was reported at $344.5bn worldwide as of 2021?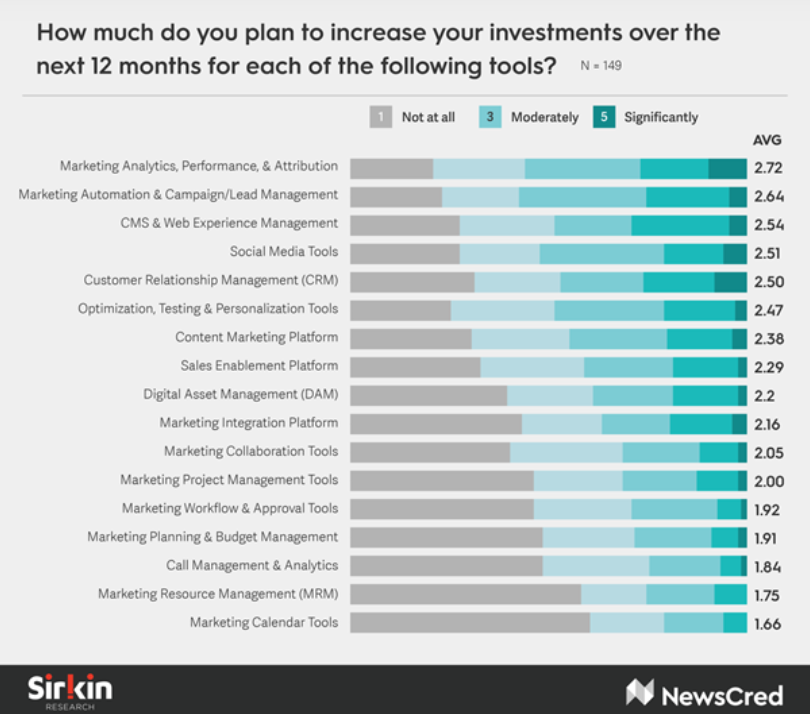 Just like its cousin, AdTech, MarTech is truly an important piece of the pie for any marketers or businesses out there.  
To ignore MarTech would not be wise in a world of digital connoisseurs.  
What are some popular examples of MarTech?
Capitalizing on MarTech's ultimate goal which is to lead customers through the final stage of the sales funnel (conversion), here are some well-known examples of MarTech tools! 
Ahrefs is a search engine optimization tool that enables businesses to keep an eye on the performance of their content, whether it is SEO-optimized for audiences.

 

Mixpanel is a business analytics tool that allows significant data analysis to track the effectiveness of campaigns and more.

 
Read more: Social Proof: A Marketing Must? 
How is it different from AdTech, then?
Essentially, AdTech points to all systems that provide analytical and management tools for all the different kinds of ads and programmatic ad buys. 
AdTech focuses on the analysis, management, and execution of advertisements based on the ad requirements across different ad buy platforms and types. 
There are 2 involved players in this ecosystem:  
Advertiser

refers to the demand side, whose main goal is to maximize the effectiveness and success of the ads by ensuring campaign targets are met

 

Publisher

refers to the supply side, whose main goal is to cater to the demands of the advertiser and thus earn a share of the revenue by providing the platforms for the advertisers to run advertisements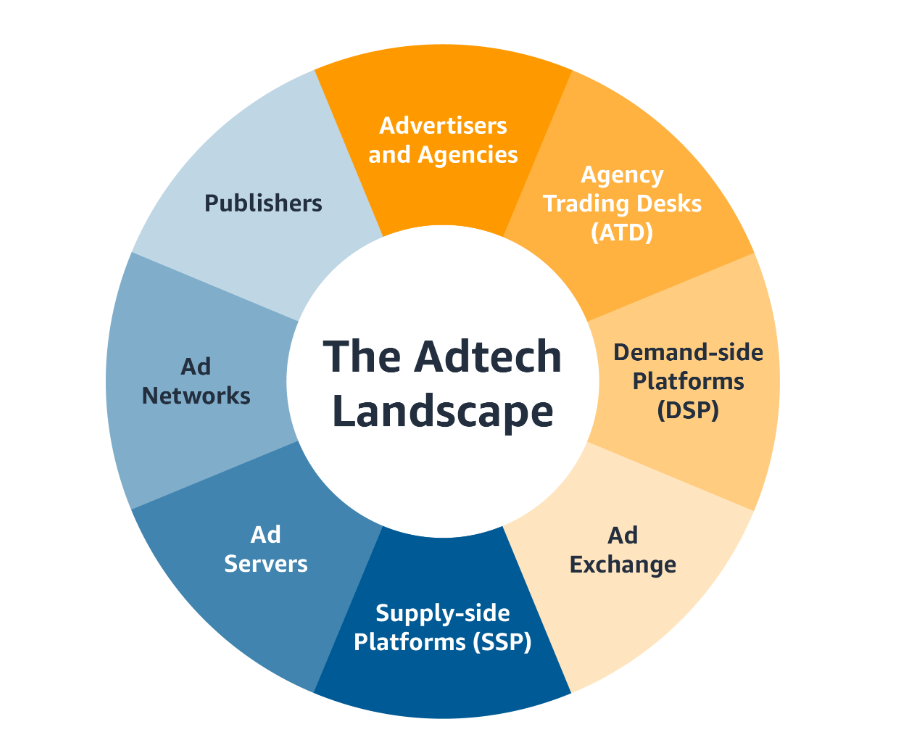 5 areas where MarTech and AdTech diverge
AdTech focuses on creating more personalized, effective, and well-reached ads. On the other hand, MarTech focuses on cultivating and improving leads, ushering a customer along the sales funnel through activations like: 
Social media

 

Email marketing

 

Earned media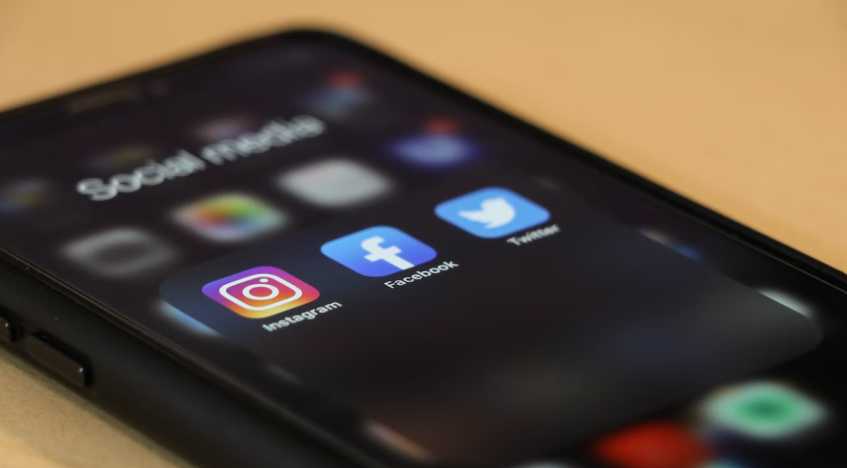 AdTech refers to paid media like PPC, sponsored posts, and display ads while MarTech refers to unpaid media like organic search, email marketing, and social media postings.  
However, in the new digital age, this area is likely to result in a convergent. An example of this would be to use an organic social media posting and paid-for-promoted posts on the same platform.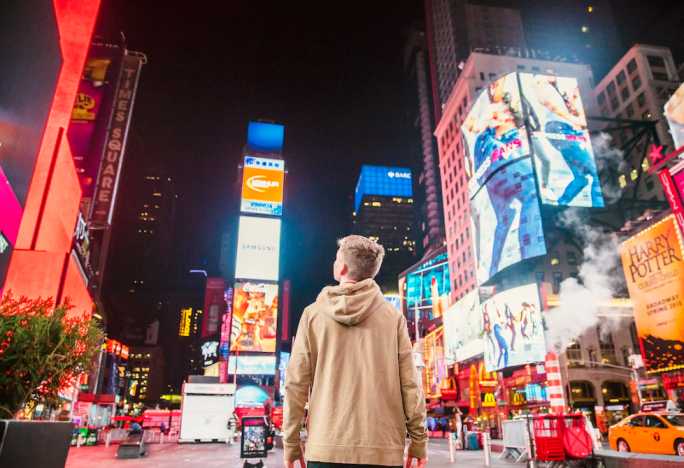 AdTech looks at a broader target, with an aim to reach the brand's accurate audience through various advertising campaign strategies.  
Meanwhile, MarTech looks at a more personalized target audience who have already expressed intent and interest to receive the brand's message. An example of this would be those who have signed up for a brand's email newsletter (expressing intent to join). 
A typical MarTech solution looks at a fixed monthly rate via the cloud, while AdTech is usually charged at metrics like CPM or a percentage commission on top.   
The amount you pay for your ads to run may heavily impact the results of your ads' performance.  
Often, MarTech is run by in-house marketing teams as it deals directly with a customer's first-party data (through emails, opt-in forms, and more).  
This typically varies with AdTech, which is oftentimes managed by third-party agencies with the capacity and resources to properly execute the ad campaign from start to finish. 
That's exactly what we do, and more
We create a clear, focused marketing strategy by combining our expertise with your knowledge of your business. Talk to us today, and we'll make your digital dreams come true!