As customers become less receptive to traditional ads over time, the digital world is shifting more towards an influencer-based business model. Namely, affiliate marketing and MLM (multi-level marketing) are becoming common strategies to sell a product or service to audiences online.
Both are being used extensively by entrepreneurs and businesses to earn money. However, people often get confused about MLM programs and affiliate marketing programs due to their setup. On the surface, they may seem similar, but there are various drawbacks and benefits between the two.
This article will clarify the misconceptions and show what you need to know about affiliate marketing vs MLM (and how to decide which is suitable for your needs).
What is Affiliate Marketing?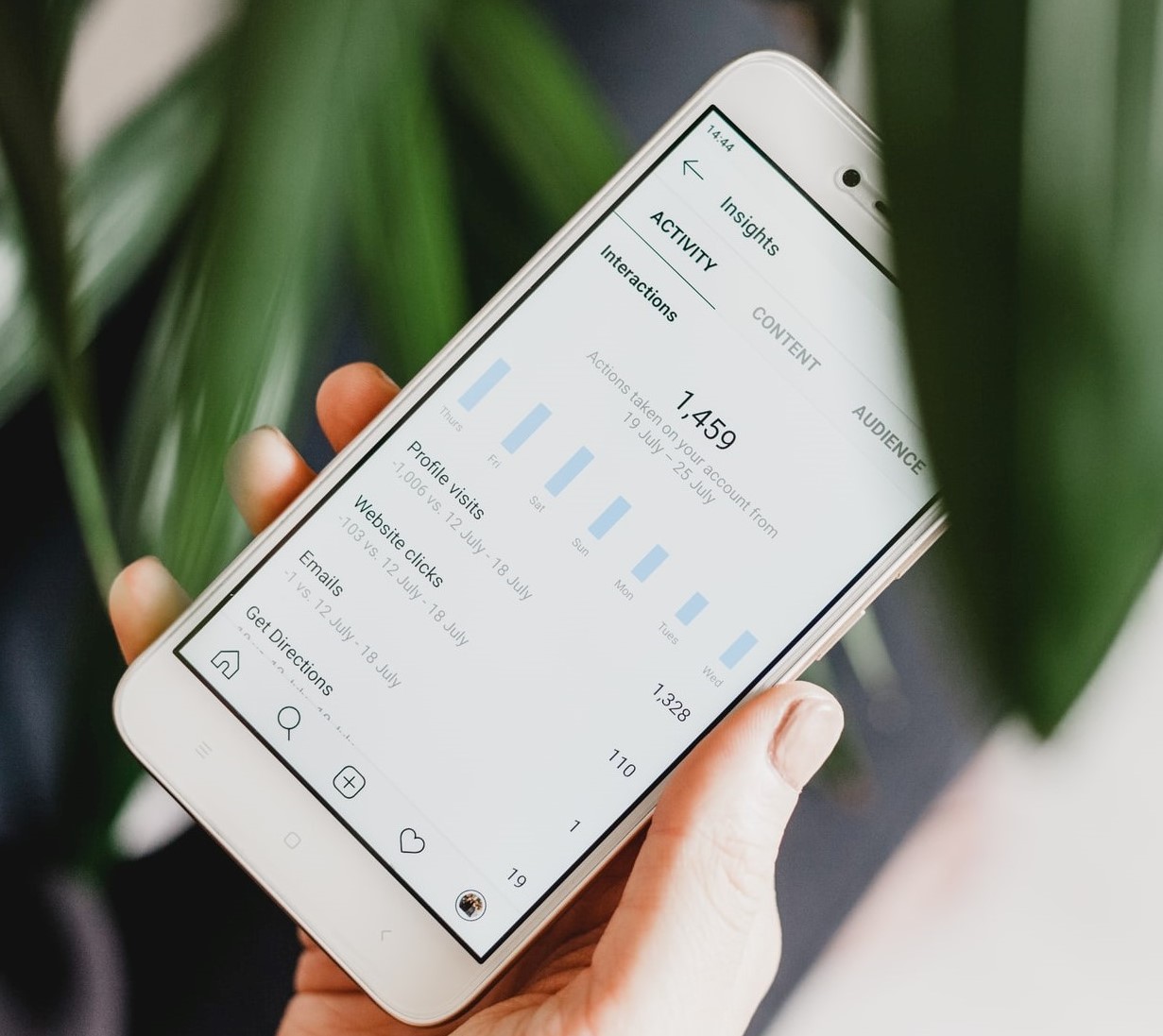 Affiliate marketing is one of the digital marketing tactics whereby a business uses an affiliate network to promote its products or services. Every purchase made via the affiliate's marketing efforts on multiple online platforms and channels brings in additional profit for the parent company.
As an affiliate marketer, you earn a commission by promoting products and services offered on the Internet to other end-users. This can be achieved passively through various means such as niche content sites, product review websites, blogs, shopping sites, coupons, mobile apps, etc.
Benefits of Affiliate Marketing for Business Owners
Nowadays, customers prefer to buy from online platforms or influencers they are familiar with rather than trust an unknown brand or face. Here are some good reasons for businesses to choose affiliate marketing over MLM.
1. Diversify Your Sales Channels
Rather than spend time and budget crafting a traditional marketing campaign with uncertain ROI, businesses can take the opportunity to use affiliate marketing to scale their services. A successfully run affiliate program can generate more traffic, leads, and revenue without the added cost.
2. Increase Your Brand's Social Proof
Your business will effectively be leveraging upon the affiliate's reputation to increase consumer trust in your product or service. Collaborate with recognised bloggers, influencers, online platforms, and websites to improve the standing of your brand and its products in the eyes of your target audience.
3. Drive Better Conversion Rates
On top of your company's efforts, data analytics gathered from your affiliate's accounts gives an excellent insight into where your customers are coming from and what factors are driving their decisions. With this data to act on, it can help your business make improvements to your SEO strategy, content marketing, and more to improve your conversion rates.
4. Performance-based Commissions Help Lower Costs
For budget-strapped teams, affiliate marketing is an attractive option to consider because it does not cost anything until the affiliates produce results. Their commission rates can vary based on your mutual agreement. Common payment agreements are:
Pay Per Click – The affiliate is paid based on the number of consumers who click on the affiliate link provided.
Pay Per Lead – The affiliate is paid based on the conversion of leads generated by their marketing efforts.
Pay Per Sale – The affiliate is paid a percentage of the amount at which a consumer has purchased a product or service.
5. A Growing Number of Affiliate Marketers to Choose From
As more people try to establish or build their businesses online, the number of affiliate marketing programs out there has only increased to accommodate all their marketing needs. This has resulted in a vast pool of affiliates to choose from, allowing you to be more discerning about who you work with.
Businesses should seek out affiliates that strike a balance between having ties to their target audience's interests and being the most productive marketers. Not only will this grow your brand awareness by increasing the audience base, but this will also result in more qualified leads and revenues from acquiring customers who have not previously heard about your brand.
To build strong partnerships, your affiliate program must have the foundation it needs to scale. While it may be easy to get publishers to join your program, the key piece to driving revenue is activating those partnerships. Prioritize your partnerships and your program is bound to grow.
If you're looking to take full advantage of the affiliate channel, reach out to elfo's affiliate marketing experts to learn how we can build automation into your affiliate program! We help brands kickstart affiliate programs through automated discovery, scaled outreach, and personal activation. Start a conversation with us here!
Advantages of Affiliate Marketing for Affiliates
People who have good marketing skills and are unattached to a marketing company may like to consider being an affiliate marketer for the following reasons:
1. Freedom to Choose Promote Product Based on Personal Interests
Affiliates get to focus on products they're genuinely interested in and passionate about. When you choose to promote items that you know and use, you're able to help consumers make informed buying decisions.
2. Complete Control Over Promotion Method
Businesses can monitor their affiliates' sales through the use of special tracking links to see how customers arrived at their sites and accredit affiliates who directed traffic their way.
There's a wide range of methods affiliates can use for their marketing promotions. Anywhere online you can post text (i.e., websites, blogs, product reviews, social media) is a viable option for affiliate links. Just be careful not to spam the link too much or unnecessarily.
3. No Need to Handle or Purchase the Product
Affiliate marketers don't need to have purchased the product and hold inventory to sell it. You just simply refer the products to your audience and convince them to buy the item.
What is MLM (Multi-Level Marketing)?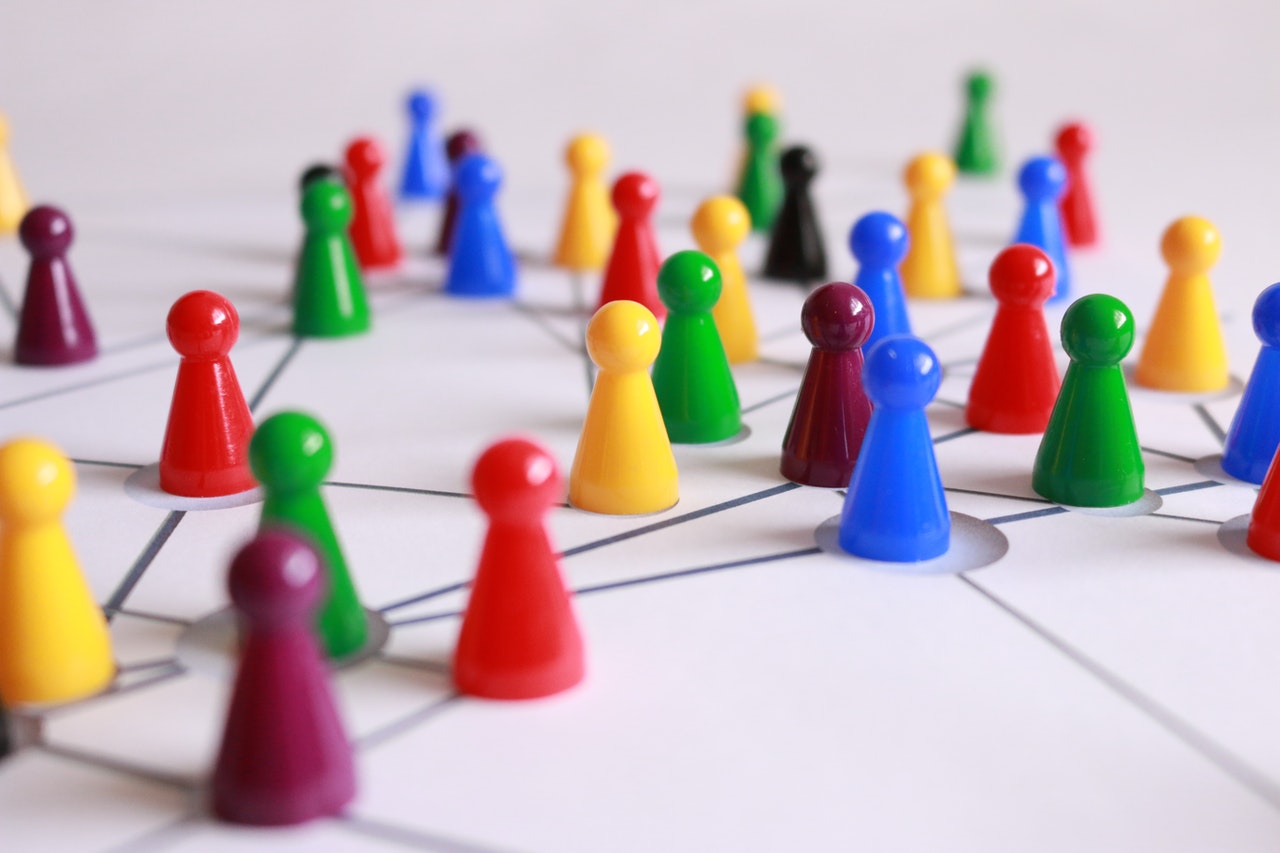 MLM (Multi-Level Marketing) is a hierarchical distribution model that involves the selling of goods or services through a network of distributors. Prominently used in the FMCG industry, many companies are increasingly relying on this distribution strategy to get their products and services to consumers.
External sales representatives are hired on a non-salaried basis to distribute the company's merchandise on their behalf. In addition to selling directly to consumers, the typical incentive is a percentage of the commissions that each newly recruited distributor earns down the line. This can go on for a certain number of 'levels'.
Disadvantages of MLM for Distributors
While MLM programs can benefit companies looking to turn a profit, there is an unfortunate reality for many distributors that are part of the network.
1. Sales May Not Earn You Much Money
Yes, distributors are supposed to get a percentage for each sale made, but most MLM programs are structured in a way that benefits mainly those at the top of the hierarchy. Unless you're already pretty high up the chain, there's a low chance you'll profit much since you're dependent on the network beneath you to make enough sales to profit too.
2. There's A Cost to Join
Comparing affiliate marketing vs MLM, joining an MLM program isn't free. It typically involves membership fees and other associated costs. While discounts are frequently offered on products companies want distributors to sell and promote, the amount usually only covers the cost of being part of the network.
3. No Real Choice in What Product(s) to Promote
Most distributors have to buy a pre-arranged kit containing products they're supposed to sell. Being limited to promoting specific products your parent company has chosen, you may or may not be interested in these items. Trying to sell something you don't believe in to make a steady profit from may be difficult.
4. A Lot of Personal Interaction and Time is Needed
MLM requires a ton of direct communications to secure sales because it mostly hinges on recruiting other members to sell the product to for distribution. If you're not particularly motivated, the amount of personal interaction and time demanded to build a network can be exhausting.
Affiliate Marketing vs MLM: A Clear Winner?
When deciding what marketing strategy is right for you or your business, you must always consider the pros and cons of each. Deciding to go with an MLM network or an affiliate network can bring rewards and risks – so think wisely and consider our tips above for affiliate marketing vs MLM!
Want to Learn More About elfo's Affiliate Marketing Services?
elfo's affiliate marketing services help brands build a footprint in the affiliate space by providing program consulting, strategy, and execution. elfo has a proven track record of success scaling programs for our advertisers and keeping them one step ahead of their competition. If you're interested in learning more, please contact us.