For many businesses, sending individual emails with a personal touch is great for building customer relationships, but it isn't exactly a scalable approach. When the business grows, you'll need a more efficient way to convert prospects into customers, and customers into loyal advocates.
Without the right tools, marketing to a growing list of customers can be quite challenging. A marketing automation platform can help overcome these challenges. Automating repetitive tasks such as email marketing will enable your marketing team to focus on delivering a more personalised experience for your customers.
Today, staying in touch with your audience at different stages of the customer lifecycle is only possible with a marketing automation platform. Let's find out how marketing automation works to help businesses streamline their workflows and nurture multiple prospects at the same time.
Why Businesses Should Use Marketing Automation
Many businesses may be collecting more customer data than ever before, but it doesn't necessarily mean that all that data is being put to effective use. Among the common challenges faced by businesses, generating qualified leads and keeping customers engaged throughout their journey remain top of the list.
When customers get in touch with your company, they may have a disconnected experience as they move from team to team across different channels. Creating healthy, long-term relationships with your customers is only possible when you can solve this pain point in the digital-first, omnichannel era.
Marketing automation can reduce this friction by gathering data in a usable format to inform teams at different stages of the customer lifecycle. When marketing automation is thoughtfully integrated, you can design a sales funnel with accurate touchpoints.
Convenience is What Marketing Automation Is All About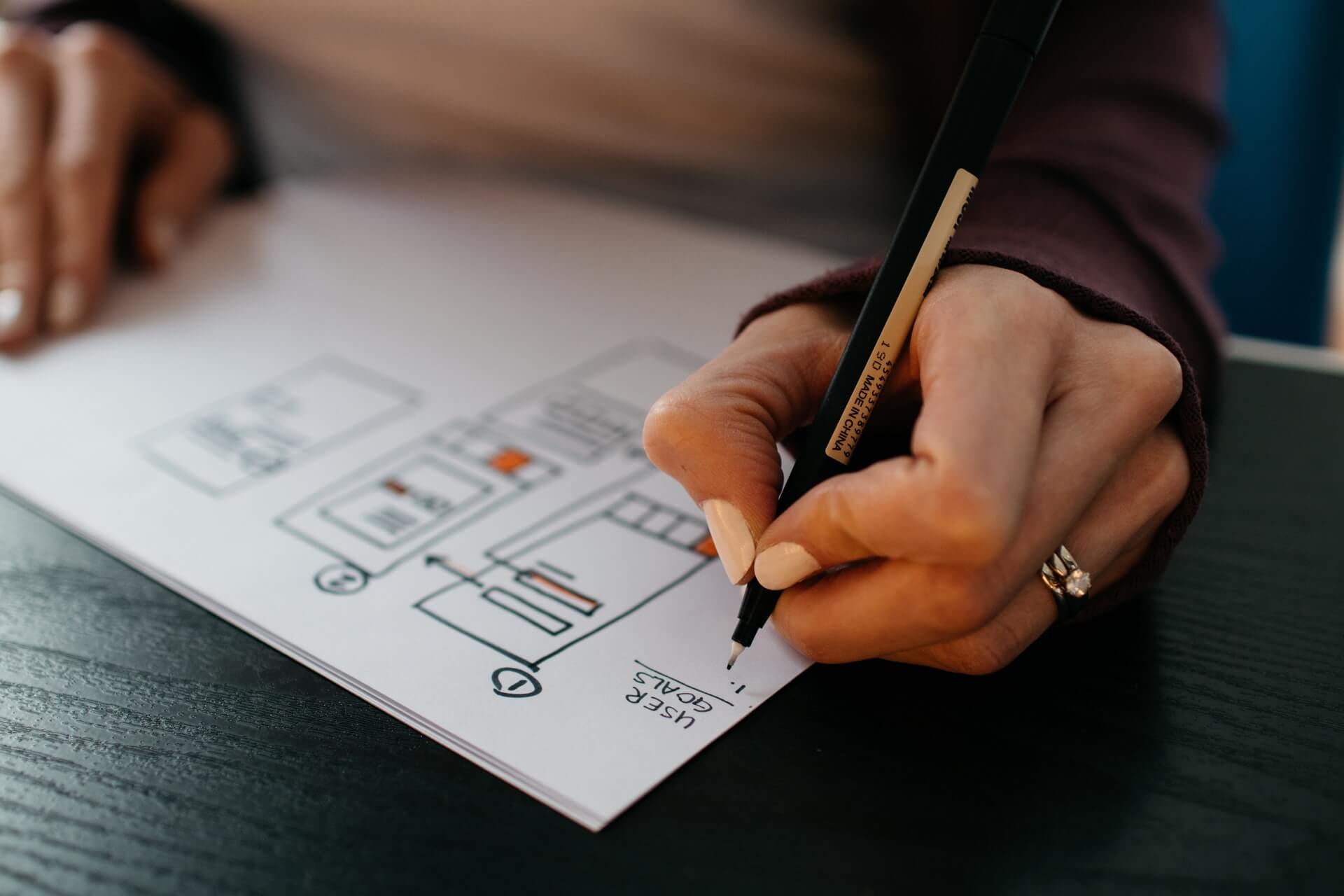 When done well, marketing automation can help businesses to cut through all the noise and reach customers in a timely and appropriate manner. Here are the key benefits:
1. Adjust and send more relevant content
You can create, develop and use buyer personas on a marketing automation platform to only send the information each prospect will be interested in. From the data you're already been collecting, automation can highlight and send the most pertinent content at the right time.
2. Provide better answers, faster
When you unite the data siloes used by various teams, marketing automation can help your business manage leads better by answering incoming questions quickly. Direct access to data will reduce the amount of time employees need to dig around for information to provide the right help to customers.
It becomes much easier to understand your customers' history and automate responses based on previous purchases and actions.
3. Offer seamless, omnichannel experiences
Nowadays, customers often jump from one channel to another, expecting to continue their sales journey seamlessly from the last channel they were using. People want to get the same customer experience no matter what channel they engage your business on.
A marketing automation platform can leverage the customer data your business has collected and stored to offer your customers a personalized experience, such as pre-filled forms on landing pages or targeted emails that meet their needs.
How Marketing Automation Works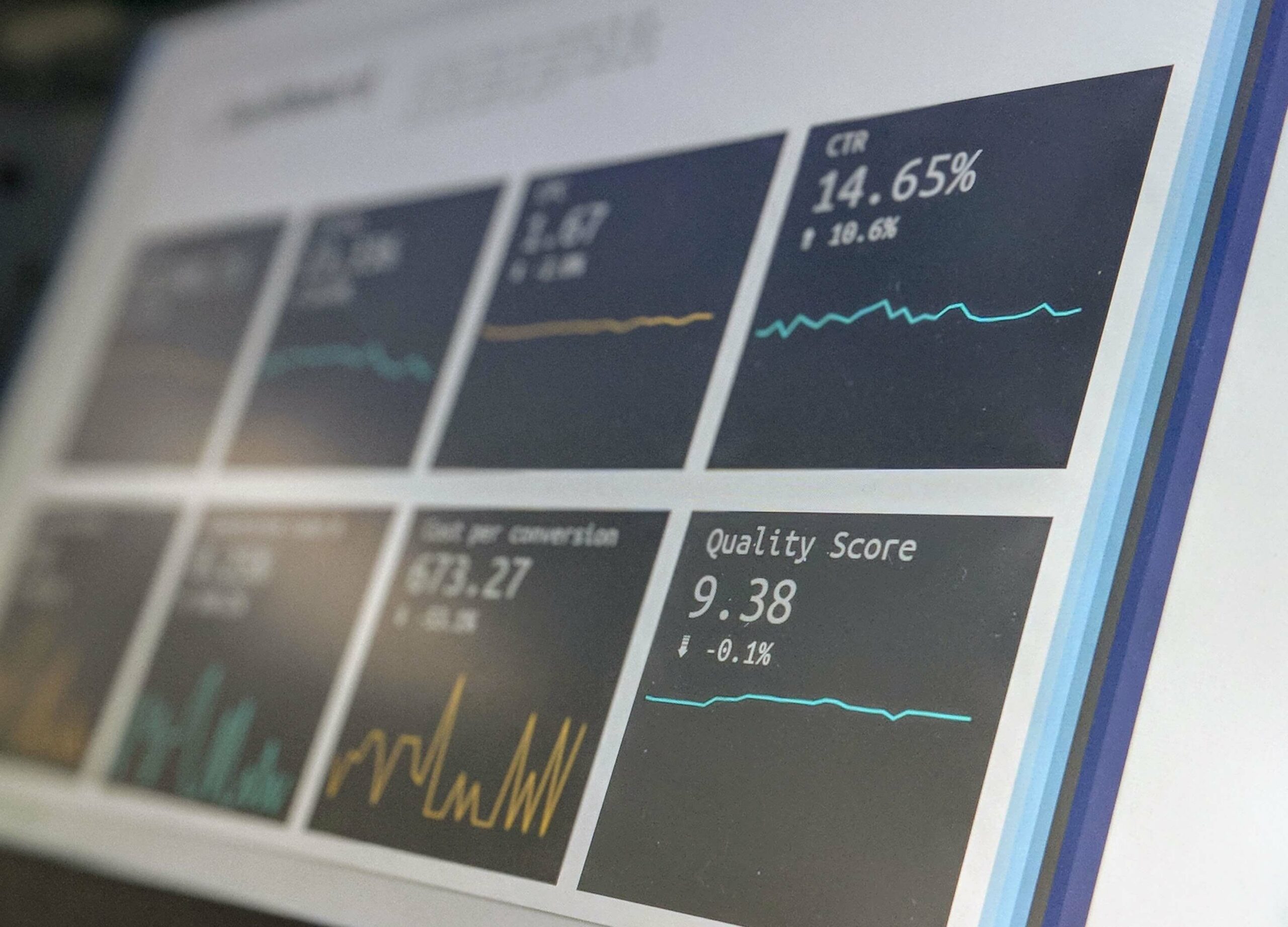 Marketing automation uses software to automate all kinds of marketing work. When choosing the right marketing automation platform for your business, you should thoroughly understand what your needs are.
Look out for these essential features before starting your marketing automation journey:
Whenever you collect information from your leads such as name, email, type of customer, and purchase history, it should be uploaded and stored in a database. Without access to these detailed records, all your marketing automation plans will fall through. All your automation activities must feed into this CRM tool before starting any campaigns.
Email Campaign Management
Thanks to marketing automation, email campaigns can be prepared, created, and scheduled months in advance. You can use advanced features such as A/B tests to improve the performance of your emails.
Depending on your customer interactions through other integrated channels, you can also have diverging email paths that can trigger more personalized emails. The ability to stagger large email blasts also boosts your SEO capabilities by safeguarding your company's IP ranking.
The most important feature of marketing automation is the ability to create workflows to support your marketing campaigns. Workflows are simple coded instructions joined together to guide all your automation processes.
Each instruction completes a task on a specific trigger, such as sending a follow-up email to customers after they have subscribed to your company newsletter. Experienced users can create complex workflows that send one of several emails based on an extensive set of criteria. To demonstrate their effects on the entire marketing campaign, visual dashboards are made available to map these workflows.
The best thing about creating workflows is that it requires no coding knowledge! You have the choice of either creating them from scratch or selecting from templates provided by the platform. Additionally, they are easily modified with a few clicks before or during a campaign.
Metrics are the way to gauge the success of marketing automation. Ensure that your marketing automation platform has a powerful and easy-to-use analytics dashboard that helps you visualize open rates, CTR, conversion rates, and more. This will inform the next steps to take in your marketing automation strategies.
If the platform comes equipped with advanced segmentation tools, businesses can use the integrated data to improve their customer segmentation strategies. Detailed analytics such as conversions, CTR, and website statistics inform new criteria for customer segments. More precise segments enable your marketing team to boost the personalization of every customer interaction.
Resolving the age-old dilemma for marketing departments, a marketing automation platform helps you manage your budget spend. When linked through the CRM tool and an integrated accounting system, campaign costs can be updated in real-time with every proposed adjustment.
For certain marketing campaigns, a landing page may be required. Some marketing automation platforms allow you to generate simple landing pages with a sign-up form for interested prospects. Whether hosted on the main site or hosted independently, these landing pages can be tagged with tracking URLs.
Make it as convenient as possible for your marketing team to create landing pages for your customers to sign up and download your content. elfoMAP has a simple drag-and-drop interface that lets you create marketing campaigns tailored to your specific promotions.
Marketing Automation Best Practices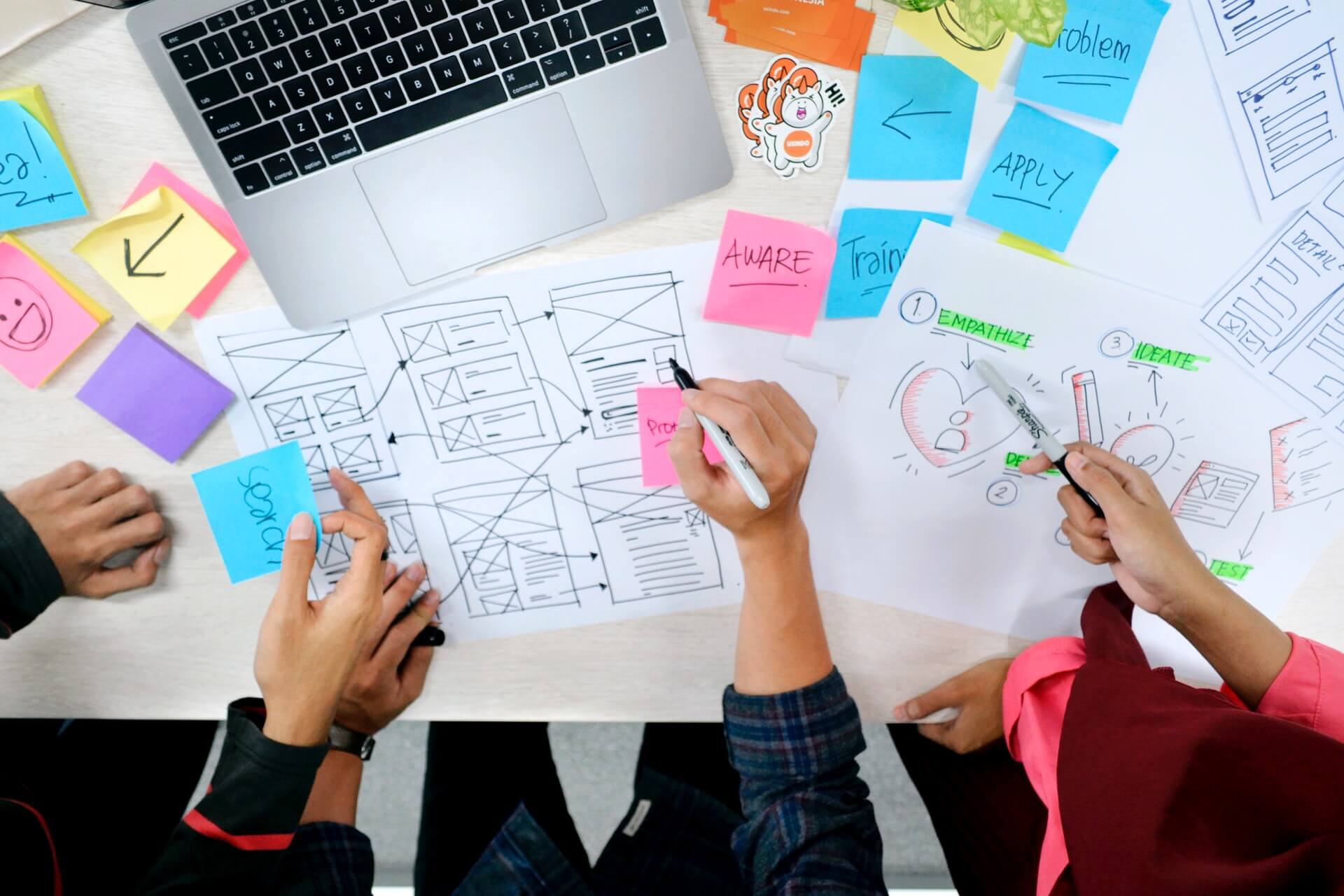 Here are some best practices to keep in mind when designing your marketing automation strategies:
1. Collaborate with other teams.
Several teams in your company will be involved in bringing your marketing automation strategy to life. Get their input and buy-in before you begin.
2. Create process visualizations.
To effectively convey the ultimate objectives of your plan to your management, use detailed diagrams of your marketing automation workflows.
3. Prepare for customer segmentation.
Consider your customer data carefully. Think about who you'd like to engage, how and why.
4. Prepare your content strategy.
Creating interesting, engaging, and relevant content and messaging to reach all stages of the customer lifecycle will be one of the activities your marketing team will now have more time to commit to.
5. Analyse as you go.
As you run multiple campaigns concurrently, you should be observing what's working and what's not. Check your analytics from time to time and make the changes that will grow your business.
Key Takeaway
Automation helps businesses complete time-consuming marketing tasks and puts the huge amount of data gathered through multiple channels to work in realising optimised marketing campaigns.
Now you know how marketing automation works. Are you ready to take your marketing strategies to the next level and improve your customer experience? Why not sign up for elfoMAP! Email marketing can be made easier with the right suite of design and support functions.