The big news is that it's not just a buzzword anymore.  
The not-so-surprising news is that it's more than just here to stay.  
The metaverse, as we know it today, will reportedly see 25% of people spending at least an hour a day in the 3D virtual world by 2026. That's at least 336 hours a year, or more spent in a world where we cannot see with our eyes, touch with our hands or smell with our noses.  
Sounds like a page from a science fiction novel?
Well, not so much. 
The metaverse is not just coming fast and changing the landscape in which we operate our daily lives – it's looking to make transactions count through fueling its digital economies through NFTs, or nonfungible tokens as its digital currency.  
Dissimilarly to its real-life counterpart (some call it moolah), the NFTs are an up-and-coming buzzword in the blockchain craze, being digital assets with programmed scarcity – which exists in jpegs of famous art assets or other forms of cryptocurrencies.  
Read more: The Super Impacts of Metaverse on Advertising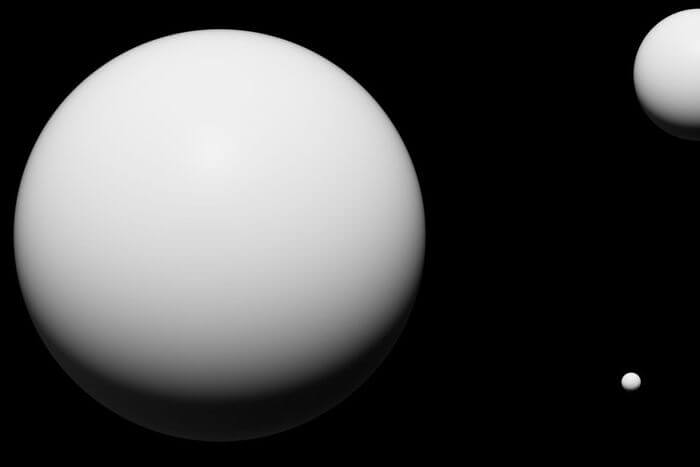 Image source: Courtesy of Nifty Gateway 
Just like Digital artist Pak's newest creation above, The Merge, fetching a hefty US$91.8 million on Nifty Gateway, NFTs aren't just super popular now, or their assets are valued at a very high premium, but it plays a huge role in making the metaverse work and vice versa.  
There can be no functioning metaverse without the digital tokens that spur transactions, business, and/or connections to be formed.  
Brands everywhere are mobilizing in anticipation of the metaverse.
Here's how you can too.
Branded spaces created in Fortnite and activations hosted in Roblox are probably news of the recent past, but brands such as BMW, Timberland, and SK-II have been creating waves through owned experiential digital destinations.  
Timberland is most well-known for its outdoor hiking boots and sturdy sports shoes, but what most people don't know is its deep-rooted history in hip-hop culture and its commitment to the sustainability of the planet.  
Capitalizing on what makes it genuine coupled with the need to highlight its current products' styles, the brand collaborated with R/GA Australia to bring to life a fully-immersive digital TimbsTrails experience. This allowed players to collect badges as they travel through five chapters, encountering the people, places, and products that have made their mark on the brand over the years.  
How you can capitalize on this:
Dig deep into your brand's history – especially on what makes your brand truly stand out amongst others.  
Share that unique spin of message through a craftful use of storytelling through state-of-the-art innovational approaches – including participating or redefining your own version of the metaverse, NFTs, or any digital marketing tactics, because let's face it – digital is dominating, and that's where your customers are too. Gamify that message!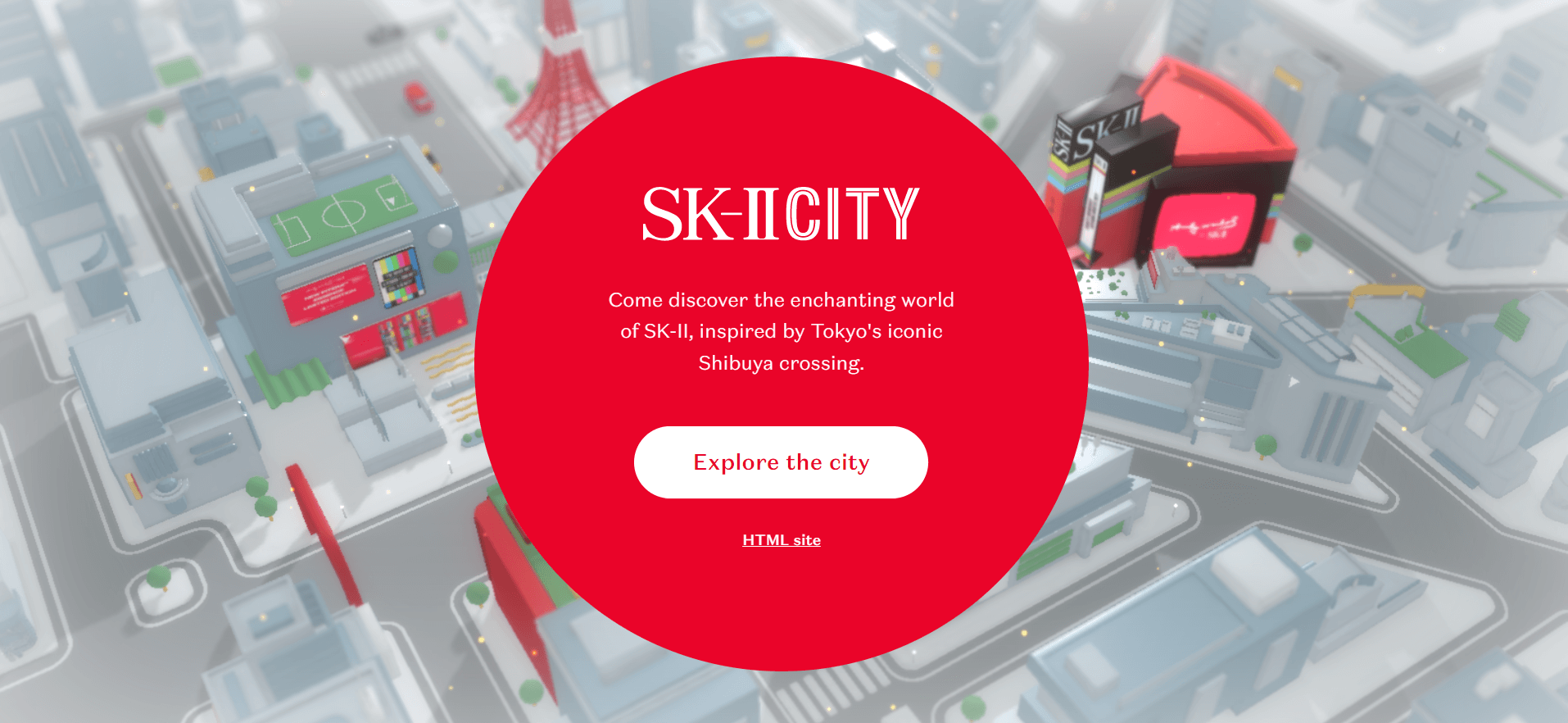 Image source: SK-II CITY 
Another brand breaking headlines with its virtual SK-II City, SK-II has enabled users to explore a digital world inspired by the streets of Tokyo, Japan, where the skincare giant started its humble beginnings from. This virtual world features sights and sounds of one of the country's most famous pedestrian zones, the Shibuya Crossing along with other renowned monuments and landmarks including the Tokyo Tower and Mount Fuji.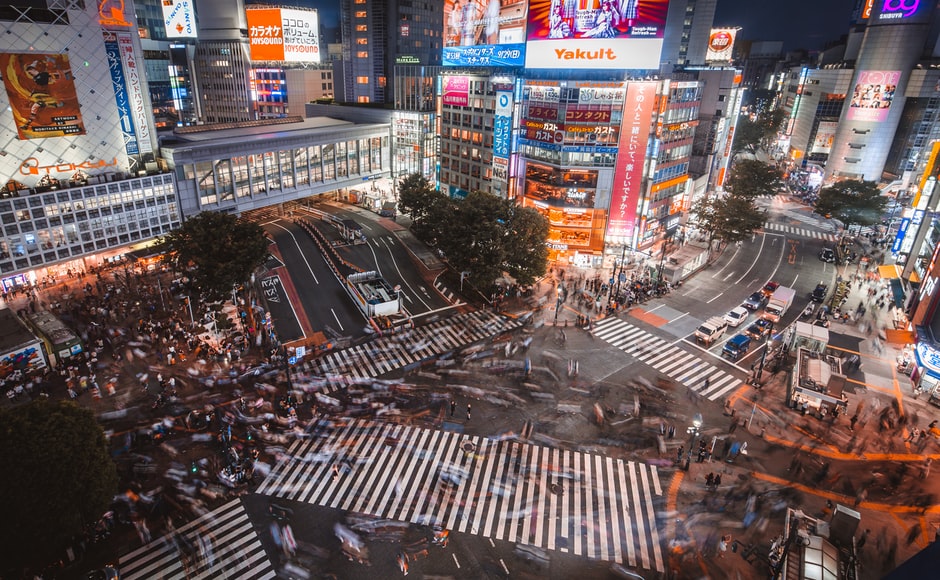 Users don't only get to experience Japan unlike any other, they also get to immerse themselves in exclusive brand experiences with the main highlight being the SK-II STUDIO "VS" series, a collection of six empowering animated films based on the lives of female Olympic athletes.  
Beyond showing what's close and dear to the heart of the brand, which is its empowered female patrons, SK-II will also unveil an SK-II Mall, where the boundaries between customers and products, separated by geography or any other elements, cease to exist. 
How you can capitalize on this:
Just like SK-II's virtual cineplex, look for new ways to engage emotionally beyond transactions and products with your customer base. Purposeful storytelling that prompts users to view the brand as something other than just in it for profit is key here. Outline objectives closest to your brand's purpose or cause and work on amplifying that message through activations that matter.  
Read more: Serious about driving digital performance in 2022? Here's what you need to know 
Ready to make an impact now?
Navigating the digital world can be quite challenging at times, but with us, it really doesn't have to be! Get in touch with our team of expert consultants, and let us figure out the best way to get your objectives realized.