The Covid-19 pandemic has made it challenging for brands and businesses to stay afloat, especially with the lockdowns and implementation of social distancing. Although most parts of the world have gone back to work and reopened their economies, large amounts of people are choosing to work from home and stay indoors. This means that a lot of people are still spending a significant amount of time on their mobile phones.
As a result, 2020 has forced brands and businesses to quickly shift marketing strategies from targeting offline customers to targeting online customers. A large part of these efforts involves digital and social media marketing, which makes sense because that's where people are spending a lot of time on.
Platforms like Facebook, Instagram, YouTube and Whatsapp are some of the social media sites with  large numbers of users. Up until recently, these platforms were dominating the social media marketing scene with big brands and businesses fighting for their users' attention. Then came TikTok, which is currently the  most downloaded app of 2020.
Before the emergence of TikTok in 2018, we had a few other similar social media apps that also provided a platform for social media users to share videos between 6 seconds to 36 minutes. Apps like Vine, Keek, Snapchat and Musical.ly were all video-focused social media apps that allowed their users to create fun videos.
For example, Vine allowed users to share creative, engaging videos that are only 6 seconds long and proved that quality content does not need to be lengthy. Sometimes 6 seconds is all you need to get your message across.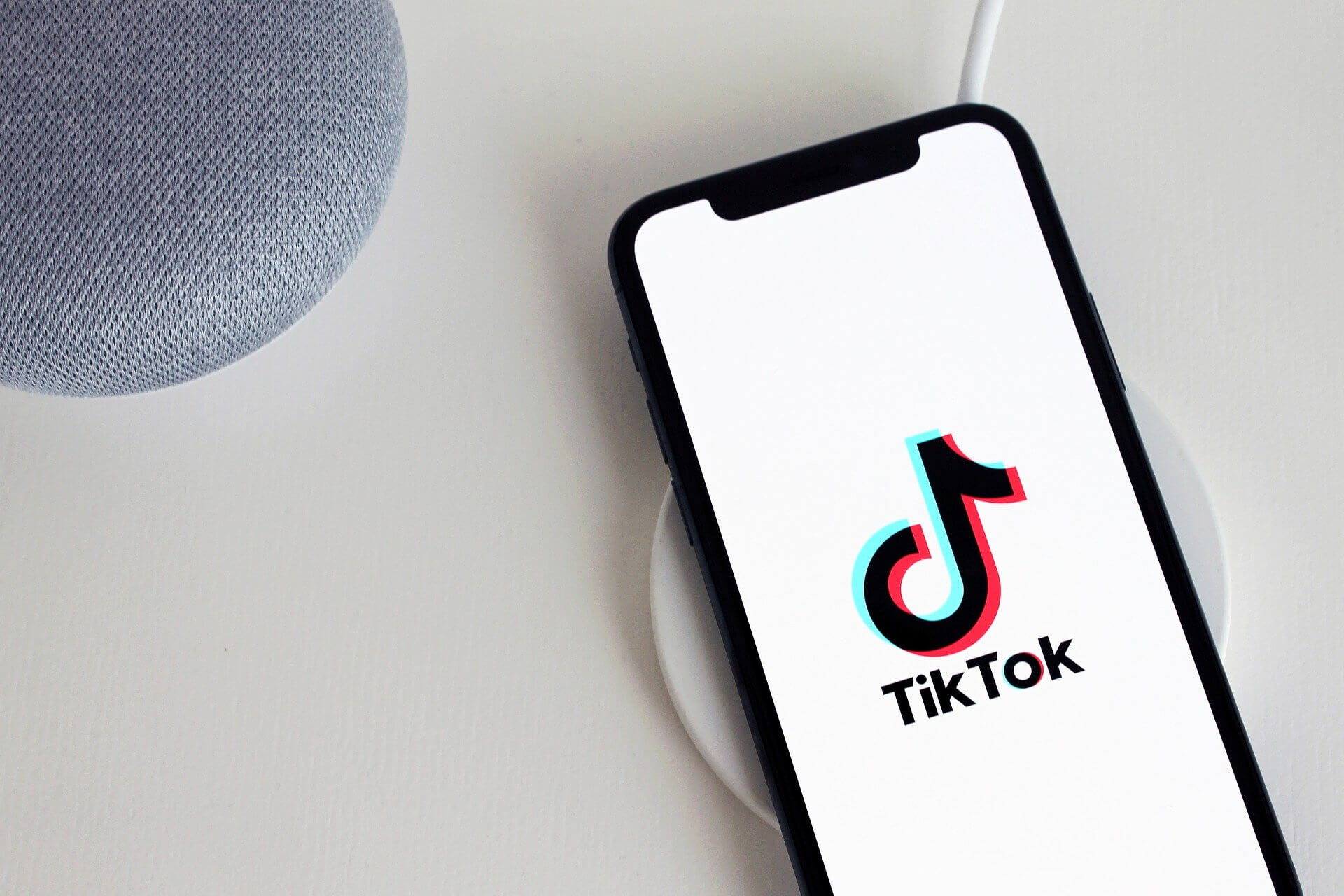 What Is TikTok?
TikTok is a short-video sharing app that allows users to create and share videos that are five to 60-seconds in length. TikTok users have the freedom to create videos on just about any topic, and they can explore fun TikTok features like a variety of filters, effects and a vast music library. A lot of TikTok videos are meme-worthy and have great potential to go viral.
Just like other social media apps, TikTok also has a range of influencers (who are not mainstream celebrities) that earn money from large numbers of following, views, likes, comments and shares. Despite all that, it is TikTok's unique algorithm that makes it a huge hit. It uses artificial intelligence (AI) to give TikTok users personalized recommendations, hence, creating a satisfying user experience for those who use TikTok. Think of it like a never-ending flow of bite-sized content that you enjoy and relate to.
So How Did TikTok Come To Be?
ByteDance, an Internet technology company founded in 2012 and based in Beijing, China, owns TikTok and a few other entertainment apps like Douyin (the Chinese version of TikTok), Helo (an Indian social media app) and BaBe (an Indonesian content and news app). Douyin, the version of TikTok created for the Chinese market was launched in September 2016.
Douyin and TikTok are both similar because they both use the same software, but Douyin has to use a separate network to comply with China's censorship laws. TikTok made its overseas debut in May 2017, and it was performing well. ByteDance acquired Musical.ly, a social media app that allowed users to share short lip-sync videos in September 2017, not long after TikTok launched. They merged TikTok's features with Musical.ly's and created the TikTok we know today.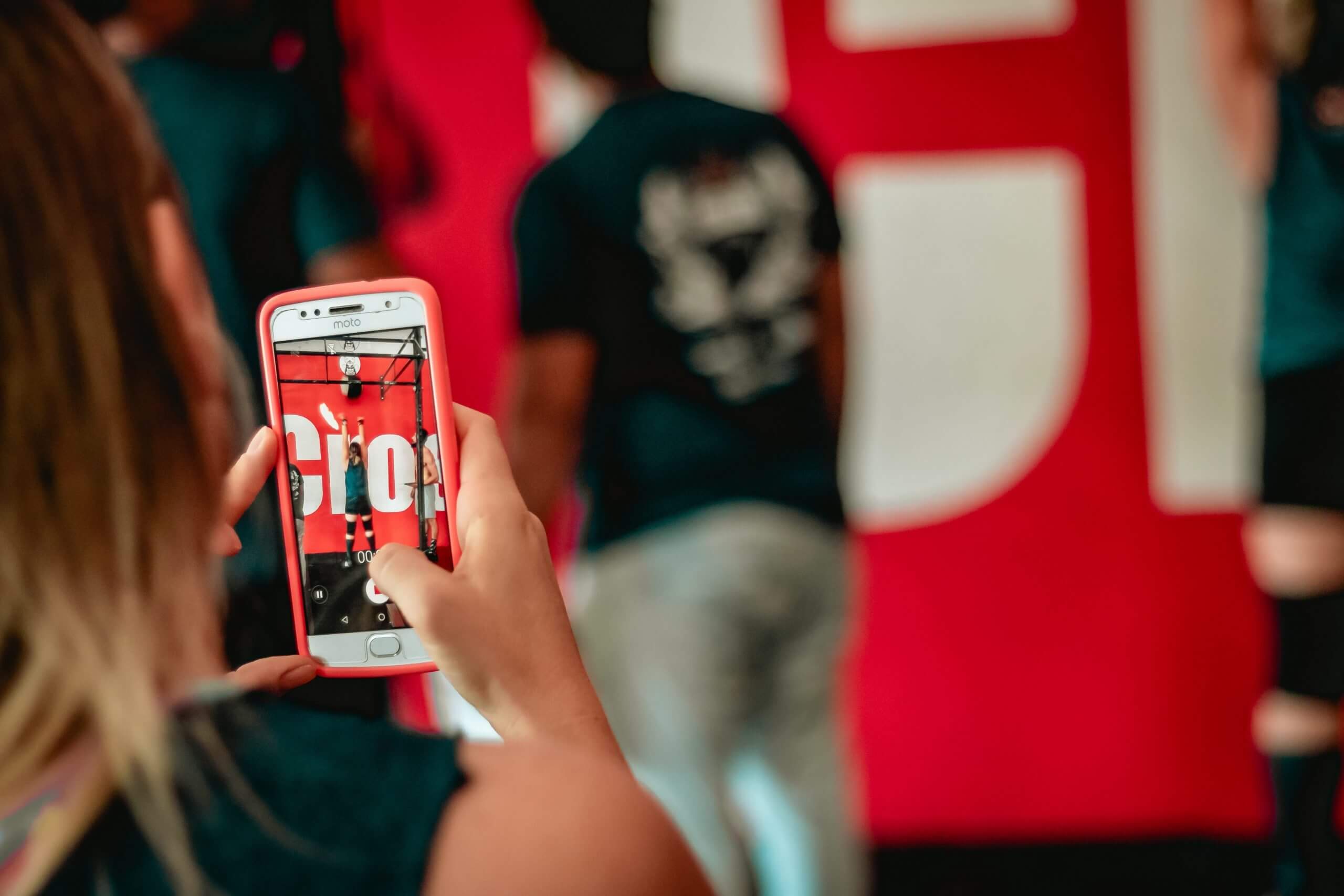 Why Is TikTok Important?
With such an impressive user following, there is no doubt that TikTok is one of the rapidly growing social media/entertainment platforms. Did you know that:
TikTok has 800 million users worldwide who actively use TikTok (Datareportal, 2020)
It has been downloaded more than 2 billion times on App Store and Google Play (Sensor Tower, 2020)
41% of TikTok users are aged between 16 and 24-years-old (Globalwebindex, 2019)
TikTok users spend an average of 52 minutes on the app, daily (BusinessofApps, 2019)
TikTok is available in 155 countries worldwide (Apptrace, 2019)
90% of TikTok users use the app daily (TikTok, 2019)
The average number of viewed videos on TikTok is more than 1 billion each day in 2018 (Influencemarketinghub, 2018)
These stats and numbers  indicate that TikTok allows brand and businesses to access a vast range of target audience that is constantly growing. There is no doubt that the age group of TikTok's users will expand soon as it did with Facebook, Instagram and Snapchat. We will see more young adults, adults and settled adults jumping on the TikTok bandwagon as peers and family continue to share TikTok content with those who are not TikTok users yet.
How Brands Can Use TikTok To Their Advantage?
Long before TikTok launched its TikTok For Business platform in June 2020, big brands like the NBA, The Washington Post, NBC, Chipotle, Ralph Lauren, Uniqlo and Hollister have used TikTok to boost their brand awareness by engaging with their customers in a fun, meaningful way. Besides creating content that is authentic and relatable to your customers, you can also use TikTok to advertise your brand, products and drive traffic to your website.
TikTok ads are similar to the type of ads you see on YouTube before the video starts playing. They are called pre-roll ads and they last for about 10-15 seconds. As the advertiser, brands pay for the impressions, giving users the option to skip the ads after a few seconds. At the moment, TikTok has 5 types of advertisements that brands can leverage:
In-Feed Ads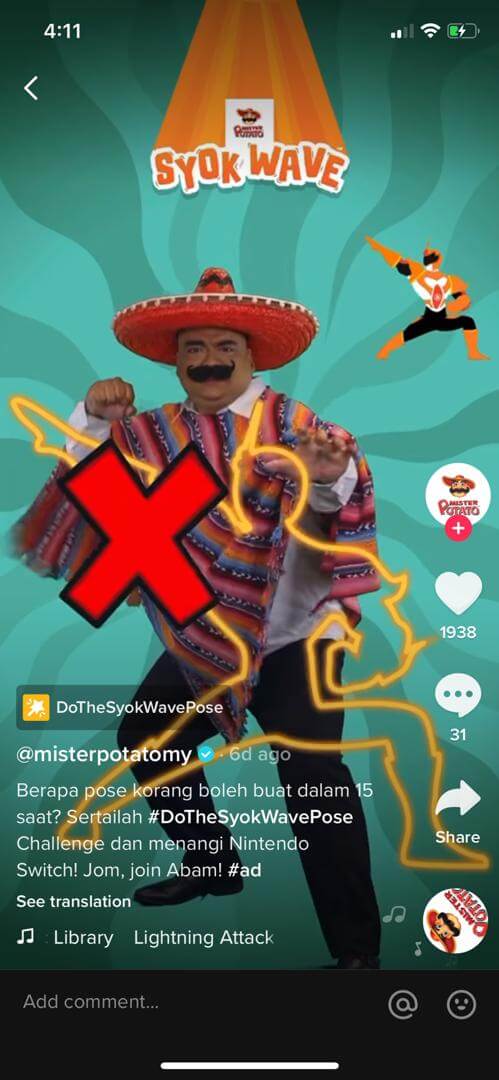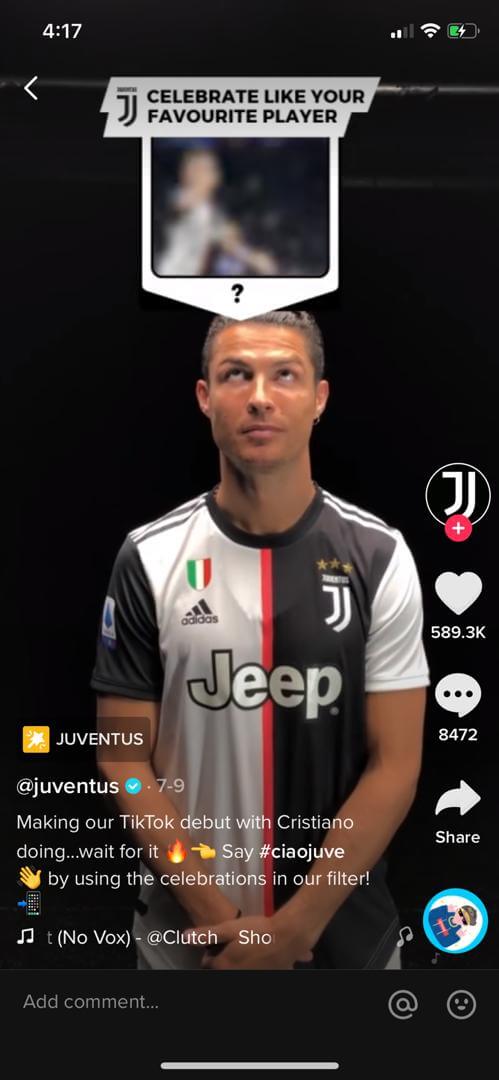 Image Source: TikTok For Your Page
These are the video ads that appear in between user videos as users scroll through their For You page. They are similar to the sponsored ads that users see on their Instagram Stories.
Brand Takeover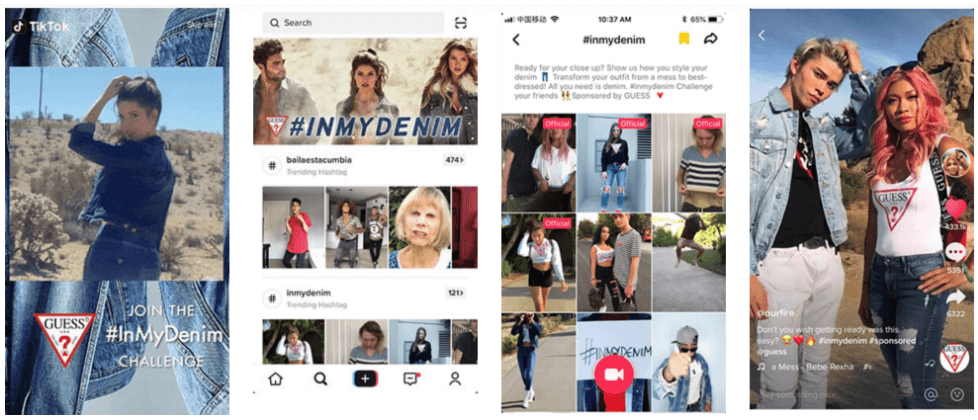 Image Source: TikTok Ads
Brand Takeover ads are TikTok's take on guerrilla marketing but a subtler version. It's a video ad that appears the moment someone opens their TikTok app. It's a full-screen video that lasts for five seconds.
TopView

Image Source: TikTok Ads
As the name suggests, TopView ads appear at the top of the For You page (one of TikTok's most premium real estate). It's a full-screen video ad that can last up to 60-seconds and is equipped with auto-play and sound.
Branded Hashtag Challenge

Image Source: TikTok Ads
This advertisement type is uniquely TikTok's because no other social media platform offers anything like it. It offers organic and sponsored opportunities for brands to build brand awareness.
Branded Effects

Image Source: TikTok Ads
What better way for brands to boost their awareness than to create branded filters and effects for their customers to share on TikTok. These effects and filters can be live for up to 10 days at a time.
In short, TikTok is booming right now, and it is continuing to grow with more and more users joining the platform each day. It makes TikTok a platform that is rich with target audiences from across the globe. If that sounds like the kind of target audience your brand is looking to tap in to, then it's best to start looking at TikTok advertising, which elfo offers as part of our Digital Marketing Services.
Talk to us today to find out how to advertise your brand on TikTok.