2020 has been a remarkable year. Challenging, especially so for marketers.
The world in which we live today is a vastly different landscape than it was, two years back pre- COVID. As customers shut themselves indoors, we've seen the collapse of traditional marketing methods as the danger grows rampant with every unnecessary trip outdoors.
Essentially, a great number of major physical events have shifted to the digital realm to meet consumers where they are – in their homes, or more accurately (in front of their phones!). Let's take a quick look at some of the key trends we see shaping 2020.
Oversaturated Digital Channels Led to Ad-Bombing
While it's understandable that the cancellation of physical live events has pushed us all to the digital space to take the pie's share of consumers, that in itself shapes the issue – everybody is doing the same.
The consequence? Consumers are being bombarded by countless ads the moment they log online, which doesn't necessarily mean they would be interested to purchase your product.
So, how does one walk the thin line when it comes to optimizing a customer's ad experience?
Over-Optimization Has Divided Audiences
In 2019, about 32 percent of the world's population of 7.7 billion were represented by Generation Z. Surpassing millennials and Baby Boomers, this group of 2.47 billion shopped frequently online, commanding over $44 billion in buying power.
As more paid ads are optimized to appear on targeted consumers' social channels, the already-oversaturated channels now lead to alienation due to many brands losing the touch of marketing on carefully thought-out messaging and narratives.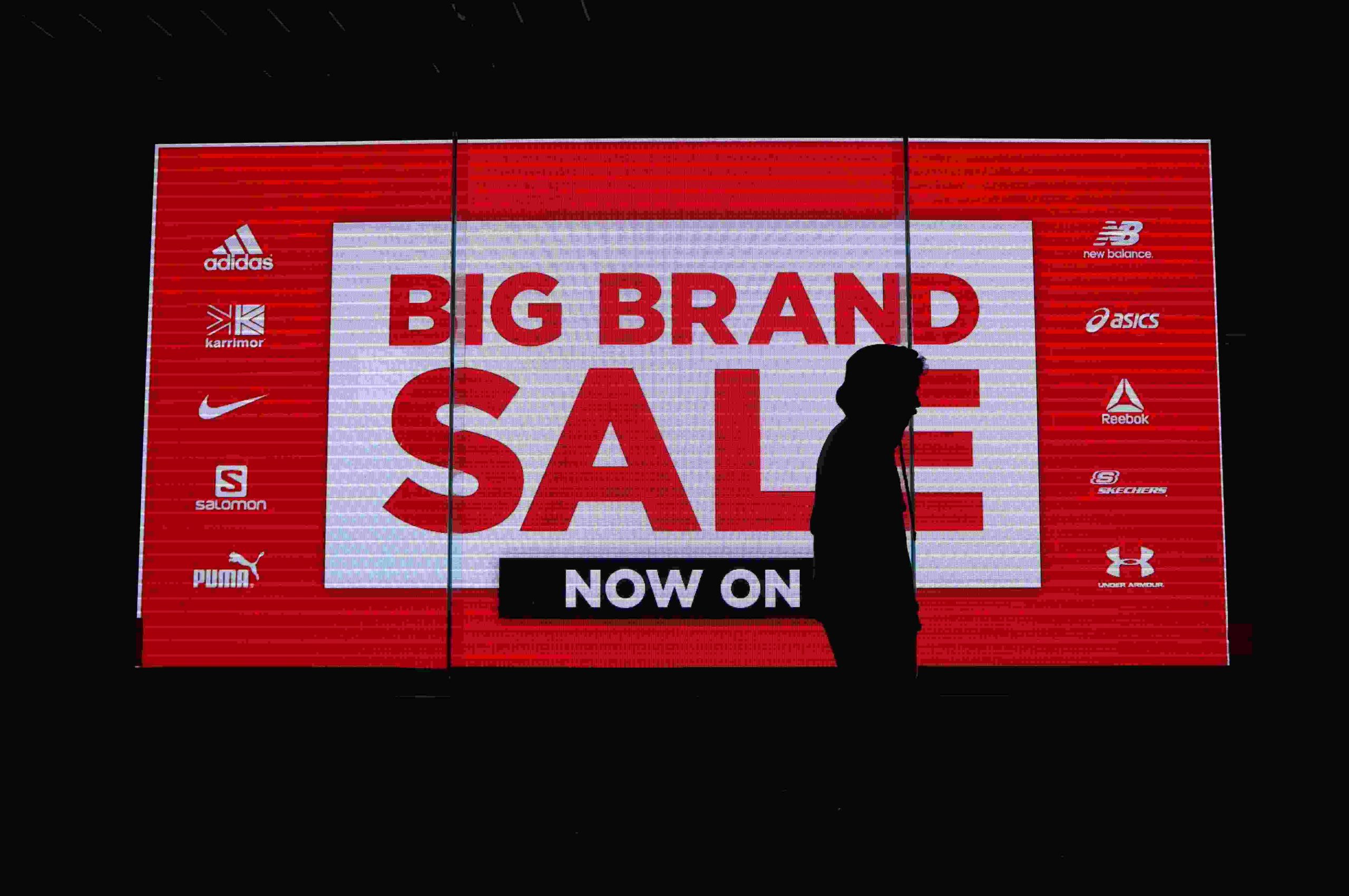 Think of it like walking through a busy night market.
All vendors are open, selling different products, with all of them shouting "Buy now!" or "Sale!" or "Save up to 20% Now" without sharing as much as the story, the purpose, the benefit, and attributes, or even the rationale of purchasing said item.
A smarter crowd being born from the rise of the digital age is here and they're hungry to know what your brand stands for. In a world full of injustice, that is a huge responsibility.
The Platform Itself Can Be Flawed
Using digital channels to reach your audience can sometimes backfire. The 2020 #StopHateForProfit boycott on Facebook saw to that.
In 2020, over 99% of Facebook's 70 billion were made through advertising spends.  Following the countless allegations of Facebook's role in spreading misinformation, and not actively policing hate speech, racial and discriminatory propaganda, corporate America's celebrities and major brand heavyweights took to boycotting paid Facebook ads in July 2020.
Unilever, Coca-Cola, Levi's, HP, and even Adidas joined the boycott, prompting global attention to the cause and further highlighting the flaw of such digital channels.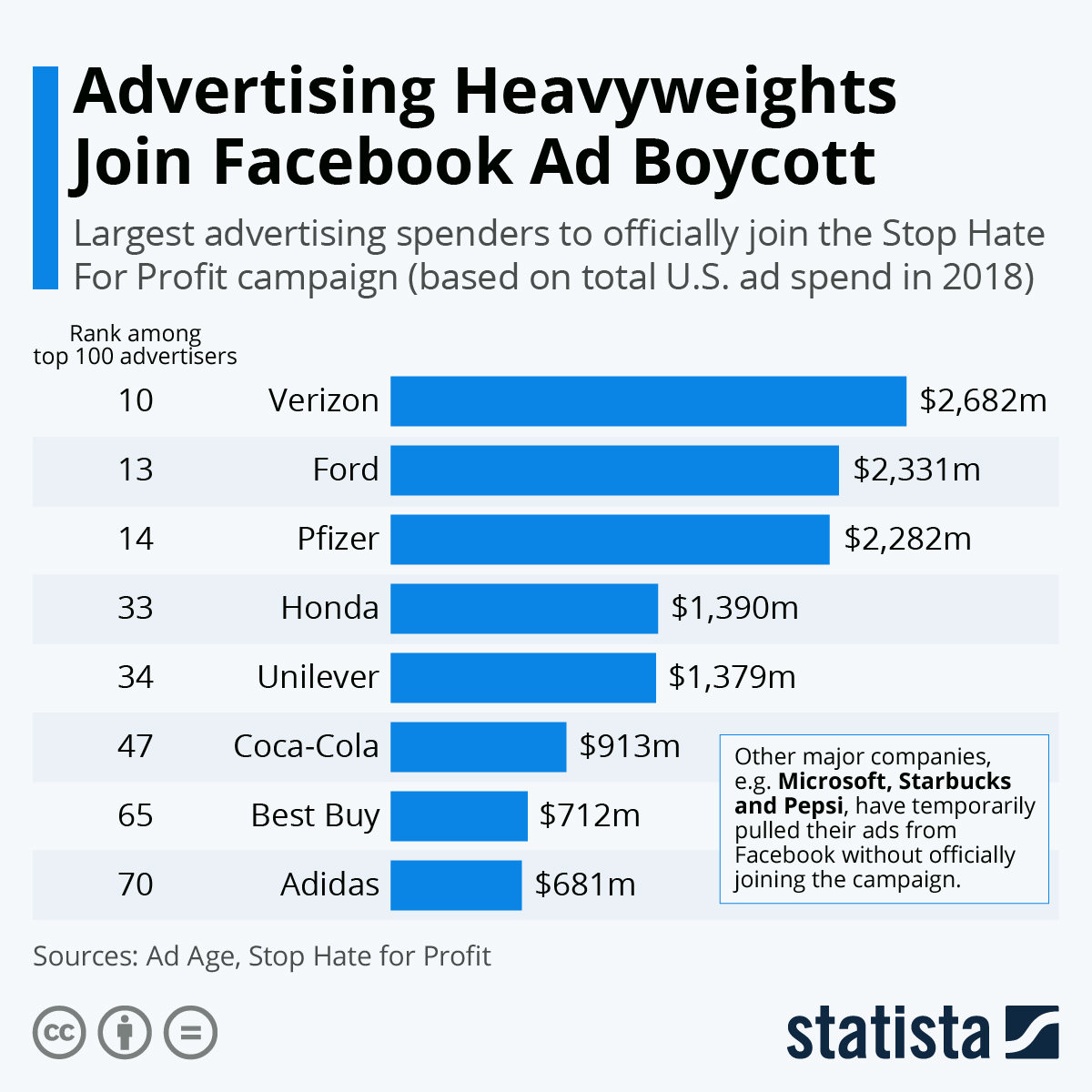 Infographic Source: Statista
If left unmonitored, brands could potentially be highlighted for not doing their part which could have levels of detrimental effects, not just on the brand's reputation.
Experiential Marketing: Is It Important? 
Brands are like humans. Similar in the sense that they have memories, attributes, characteristics, and relationships with key audiences. These relationships are dependent on a customer's experience with a brand.
Was there a connection between person and brand?
Was there a reason for advocacy?
Did the brand impact the consumer beyond sales of a product or service?
Enter experiential marketing – where relationships are built on long-lasting meaningful connections based on mutual wants and needs. The role of emotion in establishing these connections is paramount.
Why Experiential Marketing Impacts Your Customers Now More Than Ever
Outdoor events, retail-based interaction, and in-house experiences have been on the back-burner since the pandemic and we've witnessed how virtual experiential marketing has since saved brands from shutting down.
Paying close attention to these methods allows brands to give consumers what lacked in 2020: in-person experiences, making connections that have an impact, and the comeback of the great outdoors.
In-Person Experiences
From 2020 to as recent as the present day, there is a shift from "URL" or online user engagements to "IRL" or in-real-life experiences for brands to actively engage consumers beyond a digital screen.
As vaccination is heavily rolled out worldwide, we will be seeing a resurgence of conventional ways of engaging consumers, albeit done in a slightly different manner. This could translate into pop-up stores, experiential fun zones, exhibitions, and even art installations, unleashing a brand's creativity in making their stories come to life.
To bring back a holiday that has a special meaning, Dunkin Donuts celebrated love this Valentine's by asking donut lovers to renew their vows at drive-through locations, as most prayer buildings remain shut during the pandemic.
It was a beautiful way to reconnect and spread intangible joy and happiness – one that was not paired with selling a product. Yet it made the most noise.
Meaningful and Impactful Connections

Emotion plays a huge role in building meaningful relationships with customers alike. Brands that stand for something, who advocate for a cause, usually tend to get more airtime or media attention than those that do not.
2020 brought about a huge shift from the pandemic. Simultaneously the world went through multiple racial injustices and political turmoil, notwithstanding a country's geo boundaries.
The #BLM movement was hugely perceived as a turning point for brands to speak out on the racial discrimination faced by the African-American community worldwide. Although it was one fraught of risk, the brands who took a stand and became an ambassador for those rallying managed to break through the noise.
Even the most neutral and well-established brands were not excluded in this movement. Social feeds were packed with impactful and influential social media campaigns with brand ambassadors championing the movement. Staying on Switzerland's borders is not an option for brands anymore; you snooze, you lose.
Despite the dangers and risks of brand activism, brands will increasingly get more comfortable in remaining authentic to the causes they support, similar to what Netflix has done in the #BLM movement – curating black-owned content to promote fair reach and views worldwide.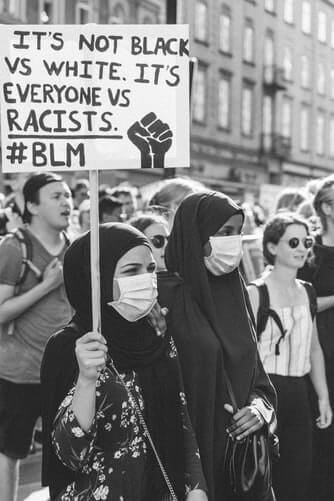 The Great Outdoors

Out-of-home ads significantly bore the brunt of the advertising burn. Billboards, ads living on subway walls, and bus shelters were almost a thing of the past but are expected to make a significant comeback as we closely approach the vaccine rollout dates.
Brands should take advantage of the creative medium as a chance to reconnect and engage with customers in 2021 beyond just playing on the digital field. As foot traffic picks up again, streets and public places will be flooded at once, giving you ample opportunity to catch their interests.
With that being said, it is interesting to witness how "old-school" methods will now be used to re-energize brands again.  If you're interested in seeing how you can be a top player in this game, you can talk to us today to find out what Digital Marketing Strategies best suit your brand today.