We're halfway through 2021, with another four months to go. It is a year of change unlike any other, spurred by the pandemic's onslaught which has since shifted customer's purchasing behavior online, amidst other daily activities that we have done offline before.
The numbers don't lie. Customers aren't just buying online more; they're spending record-breaking hours a day in the digital space.
The average U.S. adult spends up to 16.06 hours a day online, post-COVID. Across the world in Malaysia, that figure is not far in truth as the average Malaysian recorded 9.17 hours a day on the internet, with 3.01 hours on social media platforms in the third quarter of 2020.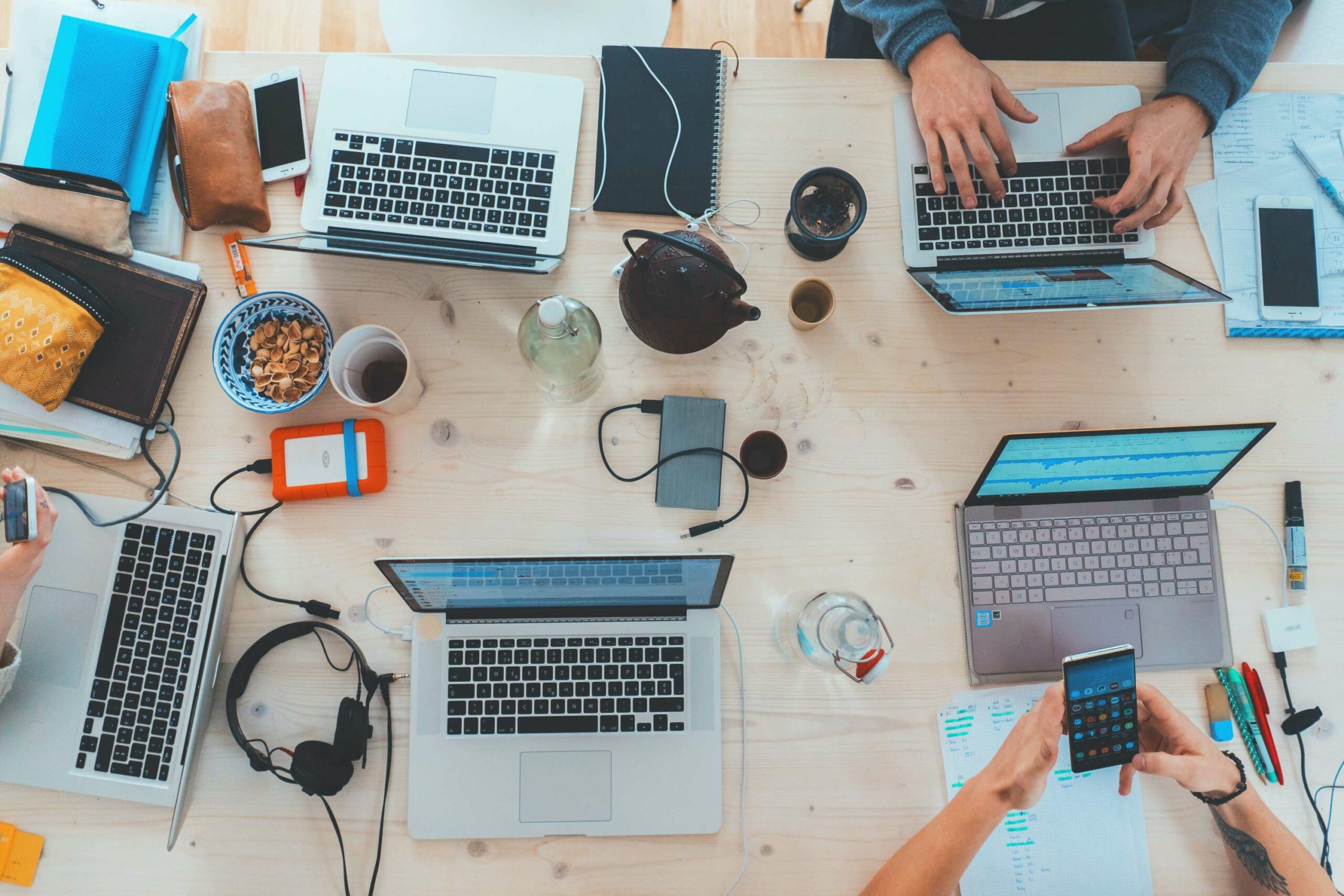 The trend is apparent – as more people flock to the online space for means of entertainment, news, music and even shopping, more brands are quick on their feet to upscale business processes, inventories and even the way they reach potential customers online. This often times take place on social media platforms, where growth is also doubled to accommodate the new normal.
Leading the pack is Instagram, which has since released monthly updates on its popular features. But before that, let's have a look at Instagram by the numbers in 2021!
Instagram by the Numbers – Fun Facts and Figures
Over 500 million daily active users around the world with around 87% residing out of the U.S.
72% of teenagers use Instagram, with over 500,000 active influencers on Instagram covering different niches.
UGCs has a 4.5% higher conversion rate, with the platform's potential advertising reach at 1.16 billion users.
Hashtags are crazy good on Instagram! The most popular hashtags on the platform are #Love, #Instagood, #Photooftheday, #Fashion, and #Beautiful, with a typical post having up to 10.7 hashtags on average.
90% of Instagram users follow a business, with an average engagement rate for a brand post at 0.96%.
Purchase intent, in the bag! 50% of people surveyed a business website after viewing a product on Instagram Stories.
Casual beats pro! Mobile-shot Stories ads outperform studio-shot ads 63% of the time.
The most popular form of Instagram videos are how-to tutorial videos.
IGTV videos appear 4x larger on the Instagram Explore page. Visuals are everything!
IGTV captions are available in over 16 different languages as of September 2020.
Now that we've got that sorted, let's dive right in to the latest updates from Instagram.
Businesses can now add a black-owned label on an Instagram profile
In response to community feedback, Instagram has taken a step forward to celebrate diversity and it did matter, what to some 1.3 million posts tagged "Black-owned" or "Black-led" in the U.S. Amplifying Black-led businesses also made it easier for people who are interested to find them on the Instagram Explore and Shops pages, through ads and organic hashtags.
It was a huge success, with a 50% increase in businesses located in the U.S. using hashtags "Black-owned" and "Black-led" on Instagram.
"The label will not contribute to what information the algorithm takes into account," said Rachel Brooks, a product manager at Instagram whose work has seen her team developed the label. She went on to say that subsequent engagement on related posts will help spotlight those labeled businesses to appear more often, thus giving more exposure and reach.
Image source: Instagram, 2021
Residents in the U.S. can also discover their favorite (and more!) Black-led businesses on the Shop tab, curated especially by Instagram Shop.
Reels is twice as long, and will now feature Collab (for Feed posts, too!)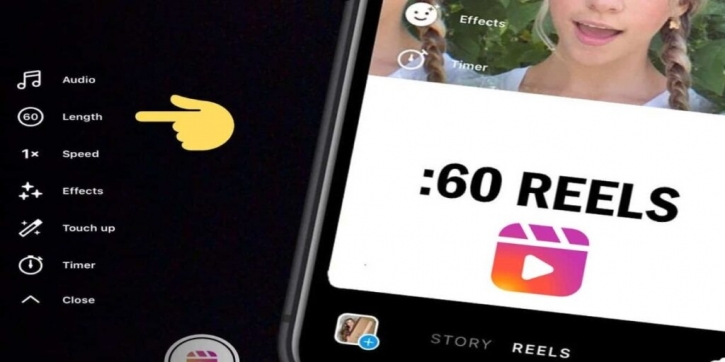 Image source: Business Insider Bangladesh, 2021
Everyone's favorite feature of Instagram is now going double the time and allowing you to do more, together.
The Facebook-owned platform, in July 2021, teased that Reels will now be extended for up to 60 seconds long. This update announcement followed directly after TikTok announced it will be extending videos length to up to 3 minutes long. 
As more influencers and brands make their living on social media, this feature comes as a delight – cross-posting across platforms will now be easier and more seamless, especially for those with a TikTok following to now do the same on Instagram, with less editing time.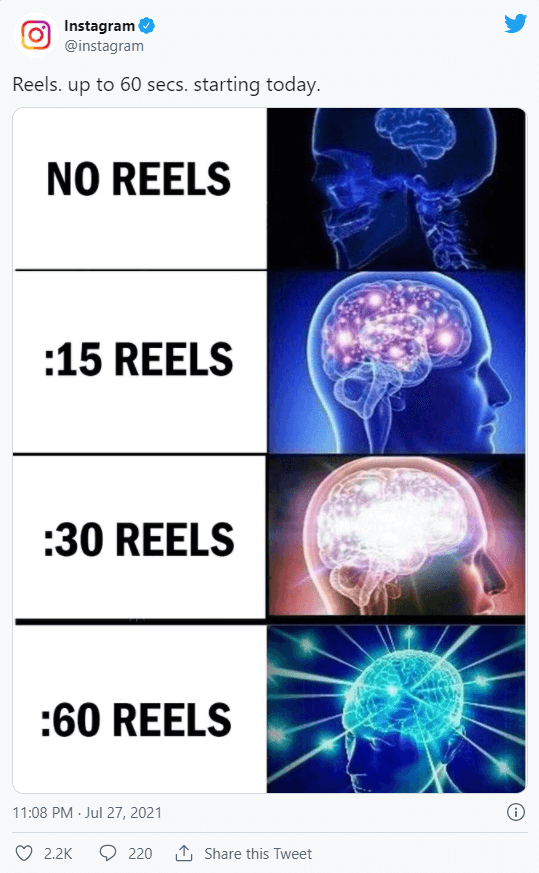 Image source: Instagram's Twitter account, 2021
Collab allows creators to create collaborative content with increased engagement, as the Collab Reels and Feed posts will be shared on both feature's profiles. Likes and Comments will be accumulated and reflect on the same post. As of August 2021, it's new Collab feature will only be available in India and the U.K. while undergoing tests by the global community.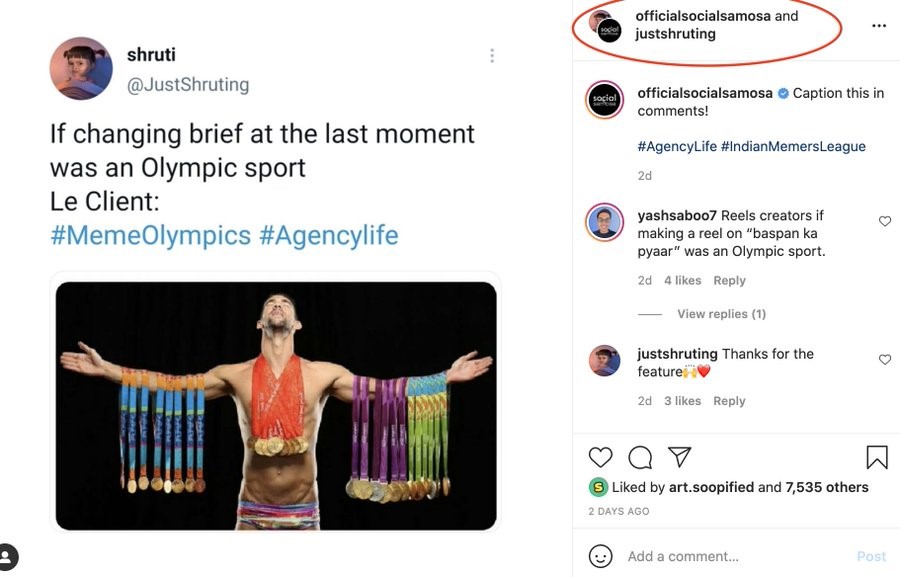 Image source: InVideo's Twitter account, 2021
Instagram Live Rooms quadruples!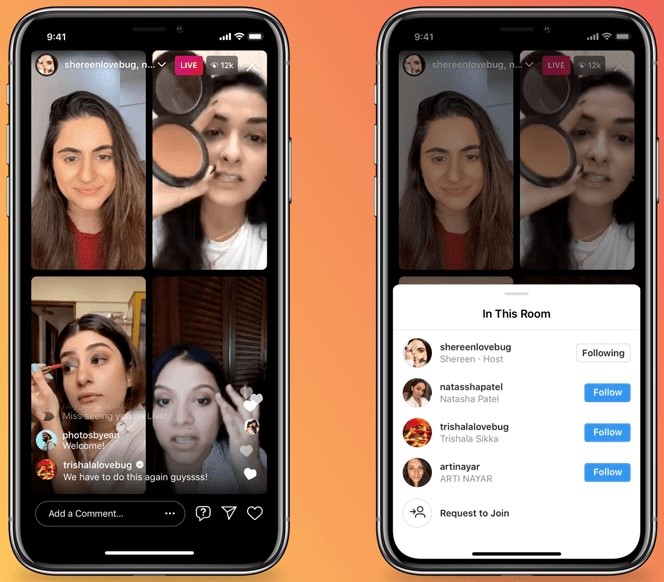 Image source: Search Engine Journal, 2021
The more the better! Instagram believes so too. With Instagram Live Rooms' latest update, you can now invite up to 3 people to join you on your live sessions!
In the hopes of opening up new creative opportunities for creators and brands to pursue more collaborative efforts, Instagram Live Rooms is a great tool to explore for almost anything you can think of!
Users can turn a Live Room into a charity drive to fundraise for humanitarian causes, sell products during the live stream with an Instagram Shop, host jam sessions, or simply hang out with friends.
The possibilities are truly endless!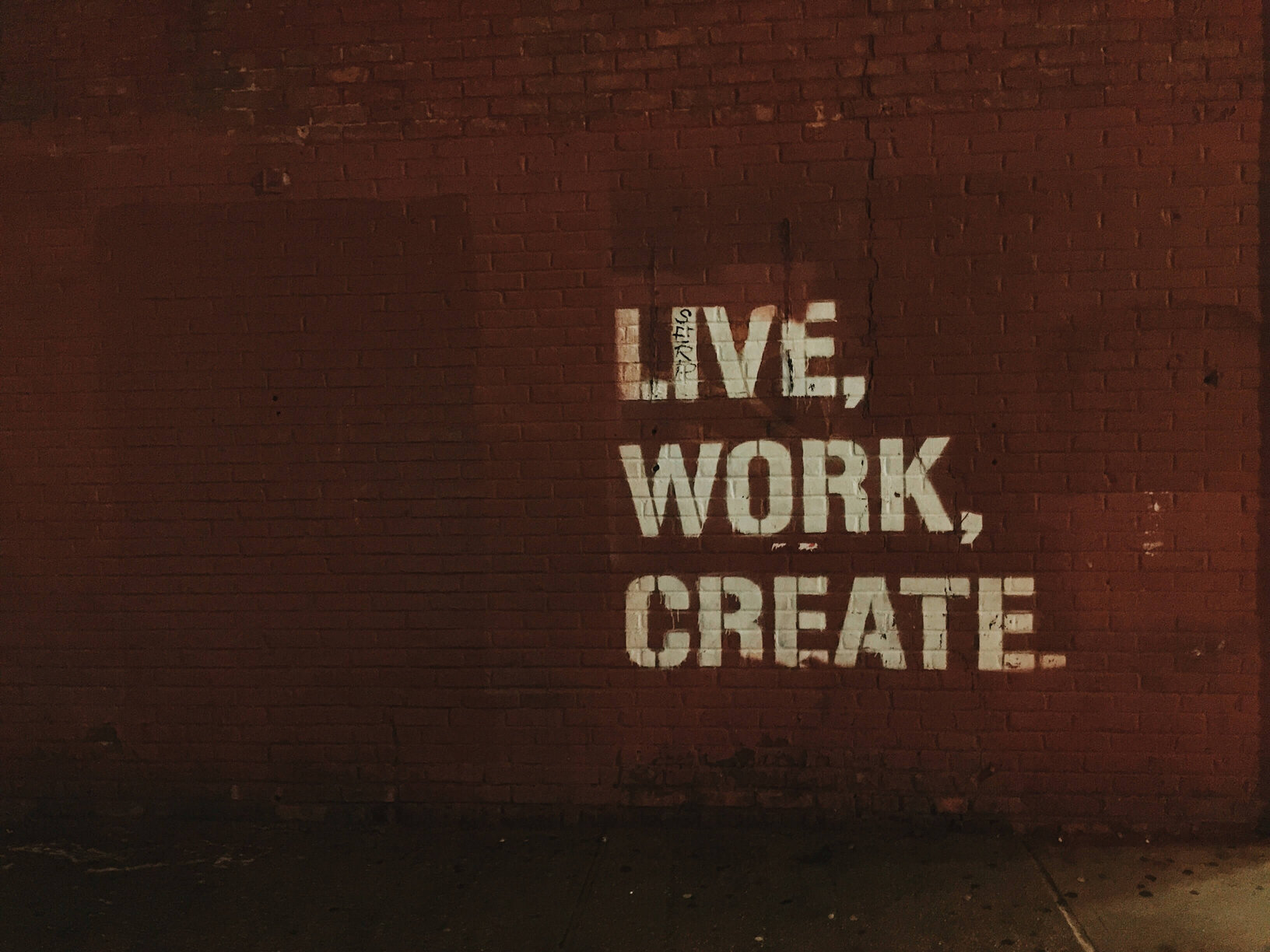 We hope these updates inspire you to create more quality content to share and engage with your users from where they are.
If you're new to the world of social media, or simply starting out small, don't hesitate to get in touch with our experts today.  At elfo, we let our experience do all the talking.