It's now halfway into 2021, and relationships matter now more than ever. Be it personal or professional relationships – brands now have an important role to play in a world so disconnected due to the pandemic's devastating impacts globally.  
Customers are staying indoors more, with their phones coming in handy as a way to connect and talk to one another. They're watching the brands they purchase from more intently and consciously. Brands simply can't afford to make any mistakes, regardless of marketing to businesses or selling to customers.
What brands need to focus on: getting solid, quality leads through intelligent moves and empathetic voices. Be an anchor (or let your products!) push prospects into your fishing net, with an enticing bait.
Why Should You Be on LinkedIn?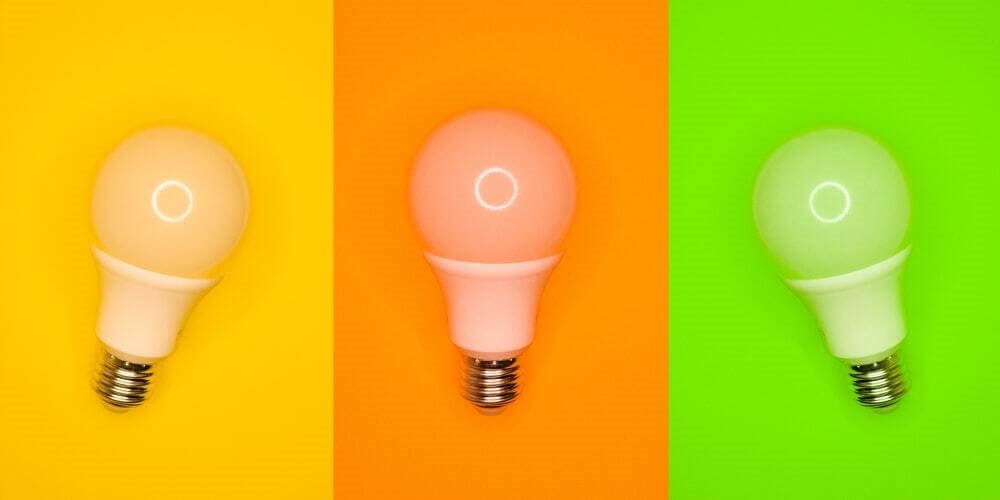 LinkedIn is fast emerging as the platform-to-be for all B2B marketers. A free-to-use platform used to connect like-minded business individuals and professionals to interact with one another, this platform is a gold mine for fast-thinking B2B marketers who are expanding their reach and being a part of the social vernacular taking place online. 
In 2021, an average user on LinkedIn makes around $46,644 per year, with over 90 million LinkedIn users being senior-level influencers and 63 million have a say in the decisions an organization makes. LinkedIn operates rather differently than other social media platforms in optimizing a B2B marketer's task in getting leads. "Influencers" hail from power-ranked positions in organizations across industries, with any one of them having an influence or impact on the social conversations that take place on-site.  
How much of an impact an influencer makes is unclear but the 10 million C-Level executives lurking on the platform may give B2B businesses a run for their money.  
What LinkedIn Offers to the Intelligent B2B Marketer 
Whether you're looking at generating solid leads, rebuilding your brand image amongst peers, or looking to advertise better on the platform, LinkedIn has plenty of marketing options for you to explore and use to your advantage. 
LinkedIn Ads and Sponsored Content 
LinkedIn Ads are not just easy to make, but their highly focused targeting reaches your target customers wherever they are on the platform.  
As a B2B marketer, targeting can be an issue when using other networks and platforms, where broader targeting is common. The best thing when it comes to using LinkedIn as a B2B marketer is that many decision-makers in organizations are lurking on the platform, providing you the opportunity to sell your products and services directly.  You're then able to generate solid leads more effectively and efficiently, even for the most niched B2B company.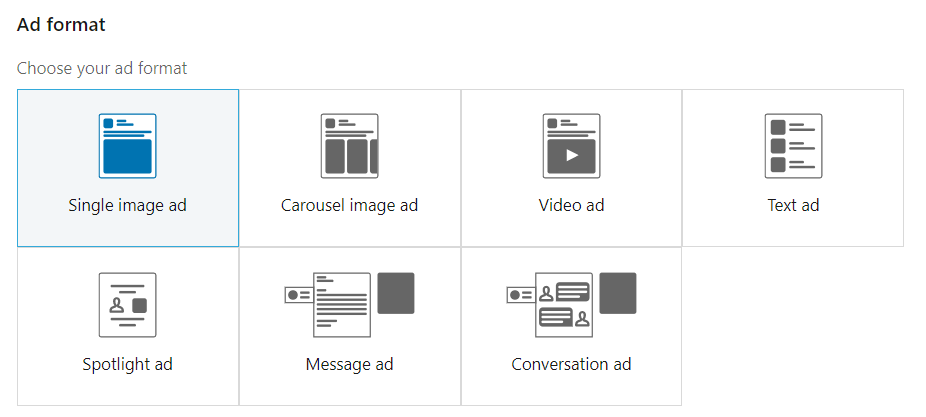 All you need to do is to choose the ad format best suited for your business needs. LinkedIn ads or more commonly known as Sponsored Content, is currently available in the below sizes and formats: 
Single Image Ads: Ideal for lead generation and appears on your feed. Camouflages with the other organic posts, except for the word "Sponsored", right below the company's name. 
Video Ads: Ideal for building brand awareness and appears on your feed.  
Carousel Ads: Ideal for displaying a variety of content, normally related to product descriptions, events, webinars, and services portfolios. Appears on your feed in a visually rich way. 
Text Ads: Ideal for building brand awareness and appears at the top of the page or right column as you scroll through. Significantly cheaper than the rest of the ads. 
Spotlight Ads: Ideal for job postings, and to increase following counts. It appears on the right column as you scroll through.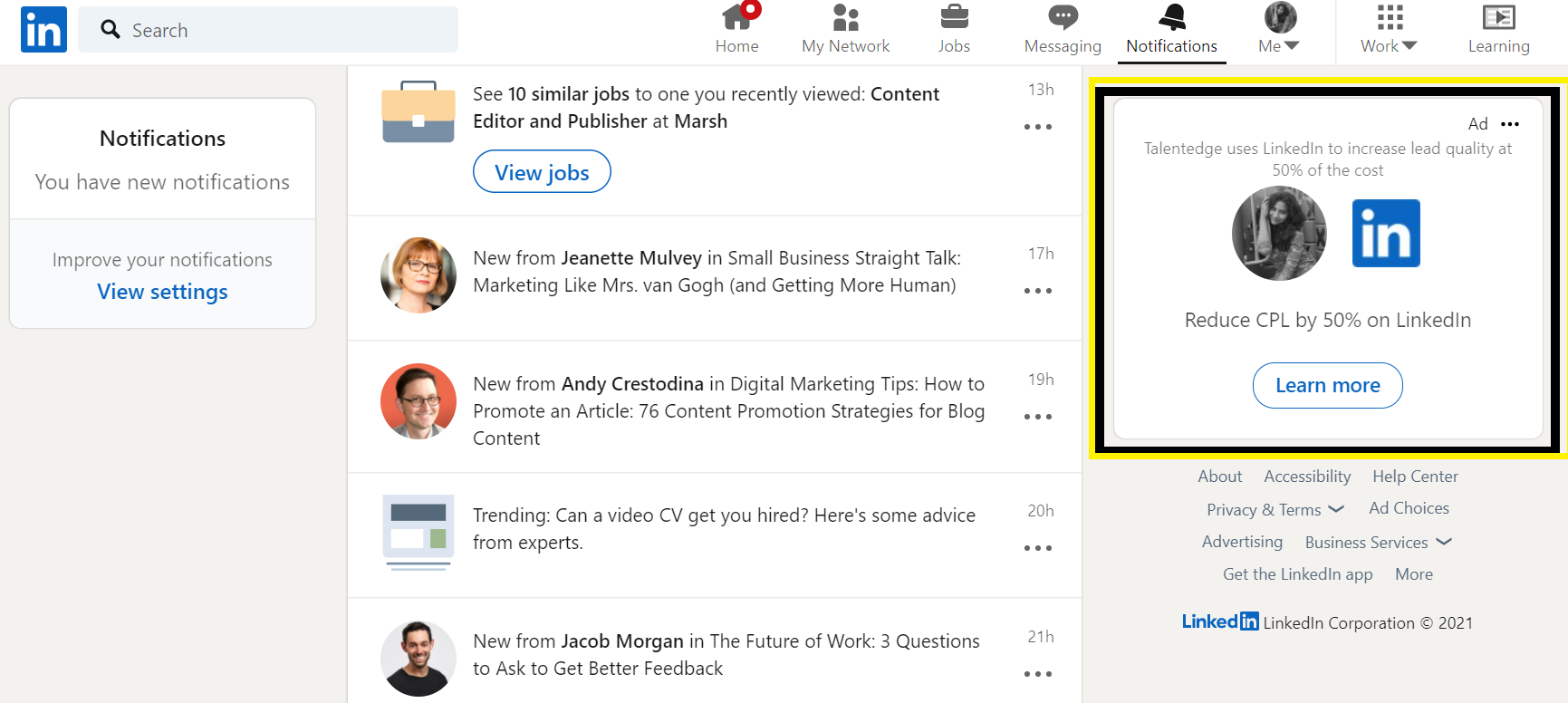 Message Ads / LinkedIn InMail: Ideal to reach a specific/niche target of customers and lead generation. These types of ads appear in user's inboxes, with a clear CTA of a sponsored product or service.  
Interested to know the specifics of LinkedIn ads? Read more, here.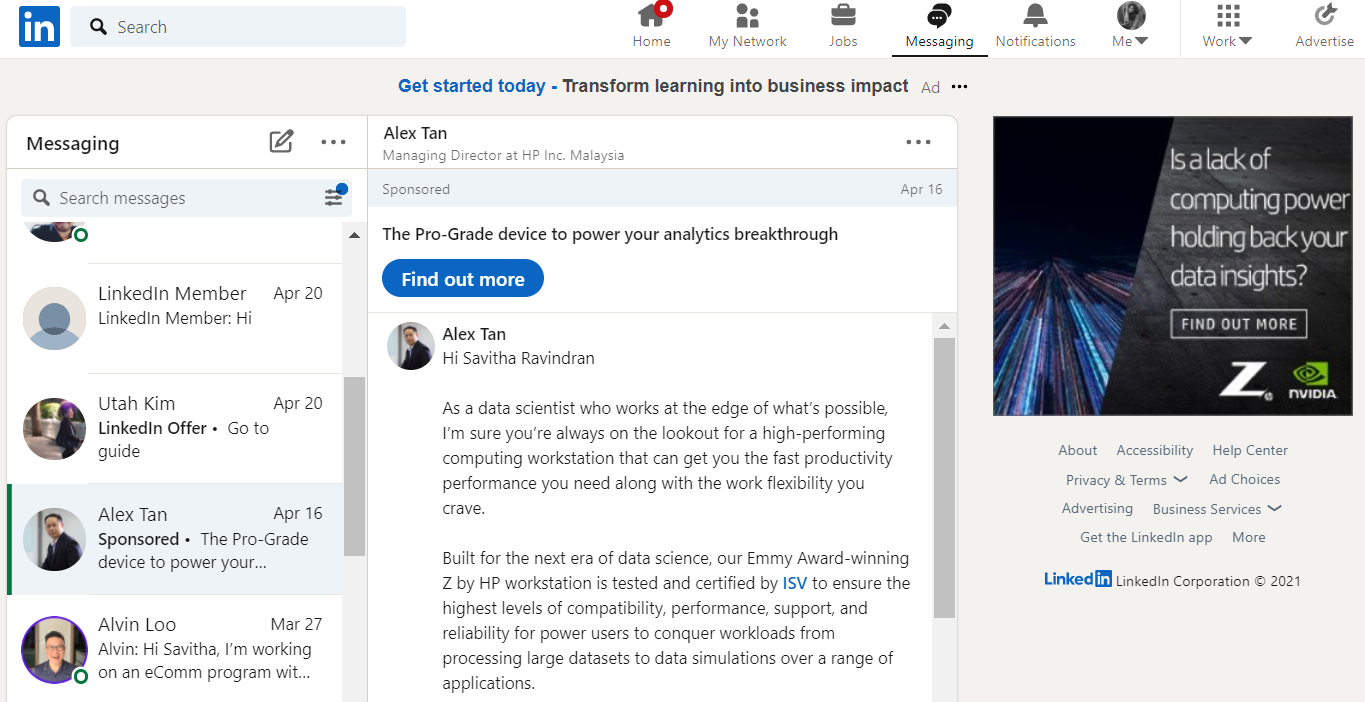 LinkedIn Groups 
Another great way to connect and engage with people (including potential prospects!) is through LinkedIn groups. Similar to Facebook groups, any LinkedIn user may join groups that hold content of interest. Think of it like forum groups – where discussions take place, thoughts and ideas exchanged and solution or product recommendations are passed on.  
LinkedIn groups are a great place for you to instill brand trust and WOM, especially with your target audience, in a less aggressive way compared to salesly ads.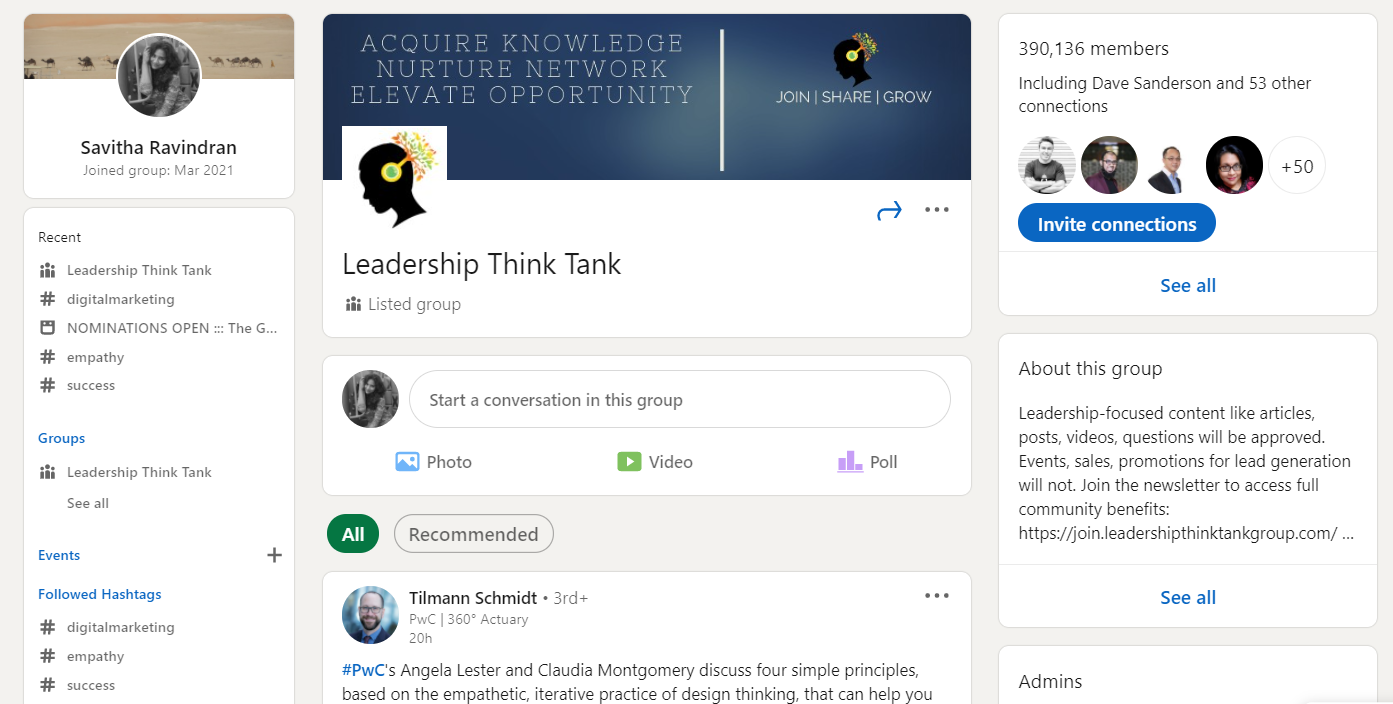 LinkedIn is not just great for generating leads, it's also an effective platform to build your brand following. 75% of would-be B2B buyers shortlist brands who are thought–leaders.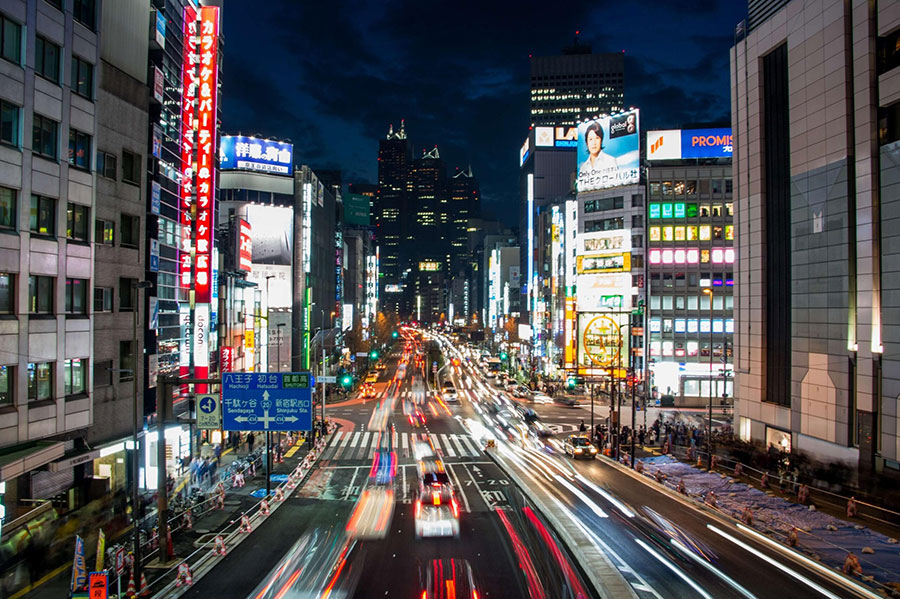 With over 90% of the social traffic to B2B websites and blogs hailing from Facebook, Twitter, and LinkedIn (LinkedIn takes more than half of that traffic!) – B2B marketers simply can't afford to not get into the game, much less, let competitors succeed on the platform.  
All this traffic, which your brand can dominate, is looking for solutions.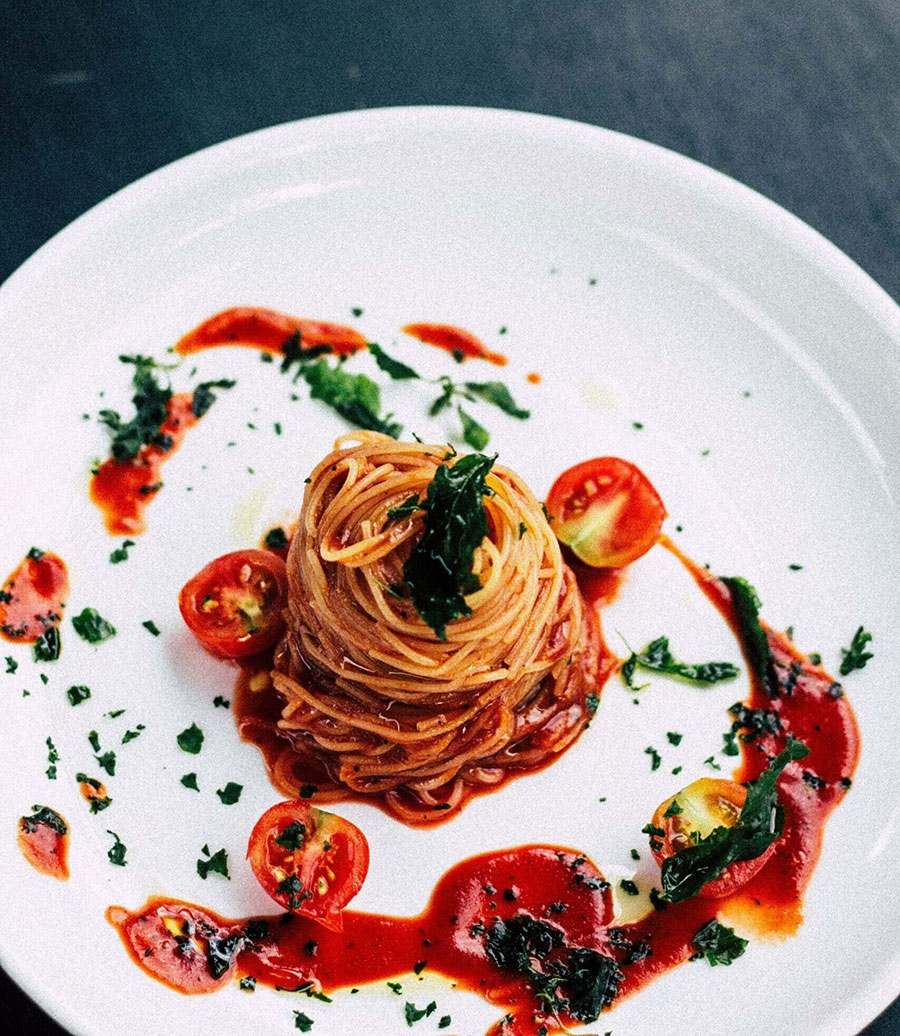 So, what's the secret sauce to generating leads on LinkedIn? 
Identify who you're trying to talk to – and more importantly, which part of the sales funnel they reside in 
Reach your prospects without delay – LinkedIn's advanced audience targeting enables you to skip the noise and talk straight to your buyers 
Targeting too narrow? Find newer audiences for you to tap into 
Infiltrate decision maker's inbox with Sponsored LinkedIn InMail  
Content IS your brand – what you say matters, especially to your clientele 
For B2B rookies, LinkedIn also provides a trilogy of essential guides when it comes to leveraging their best features to reach your campaign goals – absolutely FREE! If you'd like to know more on how you can maximize LinkedIn to reach your sales objectives, reach out to us today – our Digital Marketing Services may help you sleep better at night.