If you're interested in the ad-tech ecosystem or simply a consumer who's been annoyed at ads following your every move, you'd probably know there's a battle raging over how and whether advertisers should be able to target consumers on the web.  
It's no surprise – we've talked about the upcoming establishment of Google's Privacy Sandbox Initiative – the Google FLoC or Federated Learning of Cohorts – arriving in January 2022.  
Eliminating the use of third-party cookies, the Google FLoC aims to group users based on their digital footprint (for those using Google's ecosystem of apps and services) into categories or cohorts for advertisers. 
These cohorts will then receive targeted ads based on behavioral quantifiers or specific demographics such as age and location, while still maintaining individual anonymity.  
Now, this seems pretty amazing but if this talk of keeping consumers privacy at the top of the agenda sounds slightly…. too good to be true, well, you're far from alone. 
Related topic: Are We the Next FLoC of Sheep? Google Chrome FLoC Explained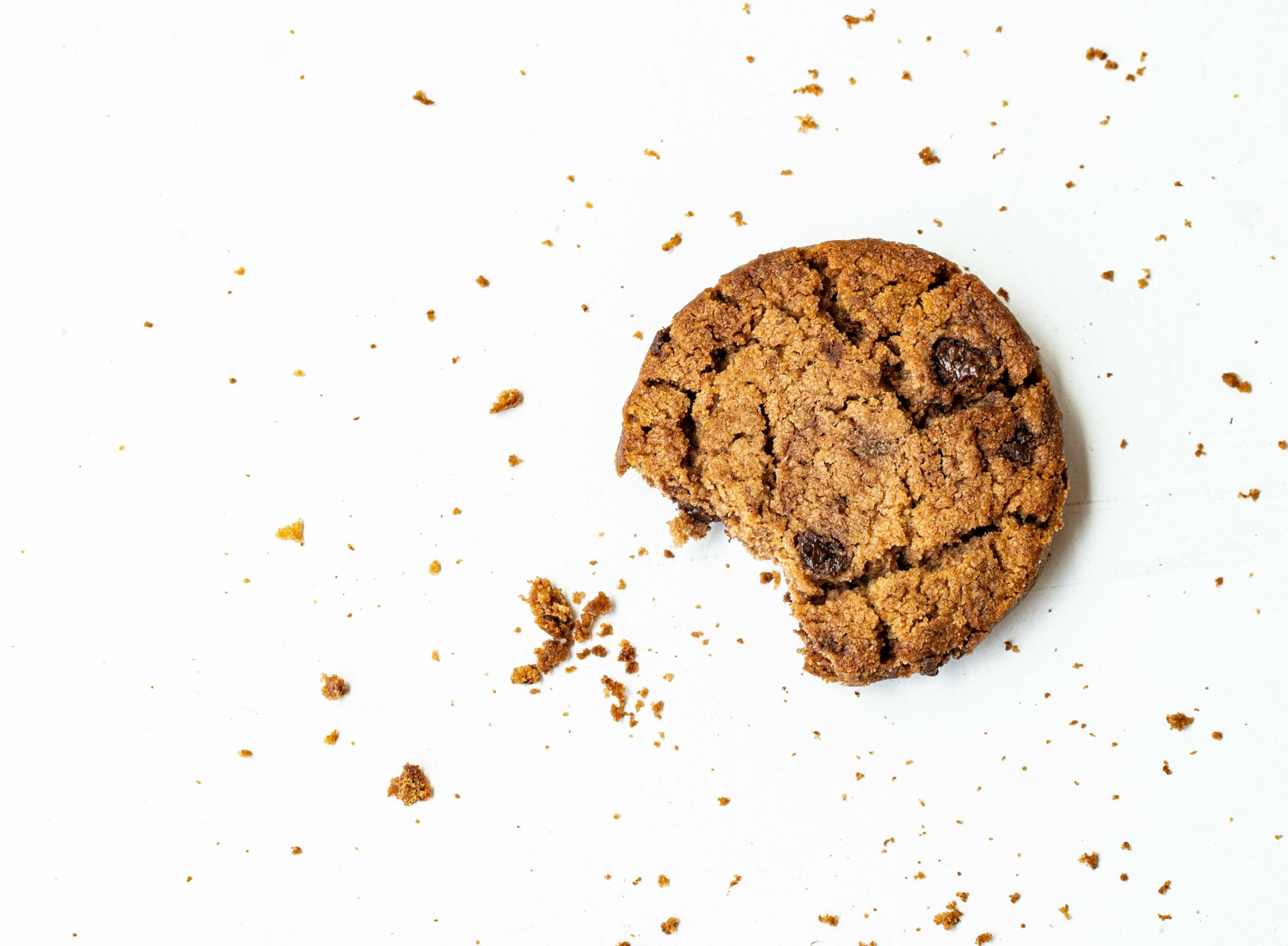 While FLoC is newly announced, it's part of a trend shaping privacy wars.  
Unsurmountable pressure awakened by the modern privacy-conscious user can indeed push ad-tech giants back on their cookievasion.  
Since cookies first made their appearance back in 1994, governmental legislation and data privacy laws starting in 2018 enabled roadmaps in place to prevent future abuses and excess in power over an individual's data. The road has been rocky ever since the beginning but is slowly pointing to a growing digitally-conscious society. 
Image source: Portent.com, 2021 
FLoC is coming, we get it. But how does that impact my programmatic advertising campaigns? 
The introduction of Google's FLoC doesn't necessarily impact your programmatic advertising campaigns now, but it will soon.  
As the saying goes, "When one door closes, another one opens."  
Essentially, what has been around for the longest time since the dawn of programmatic will end up replacing third-party cookies, effectively averting the cookiepocalyse.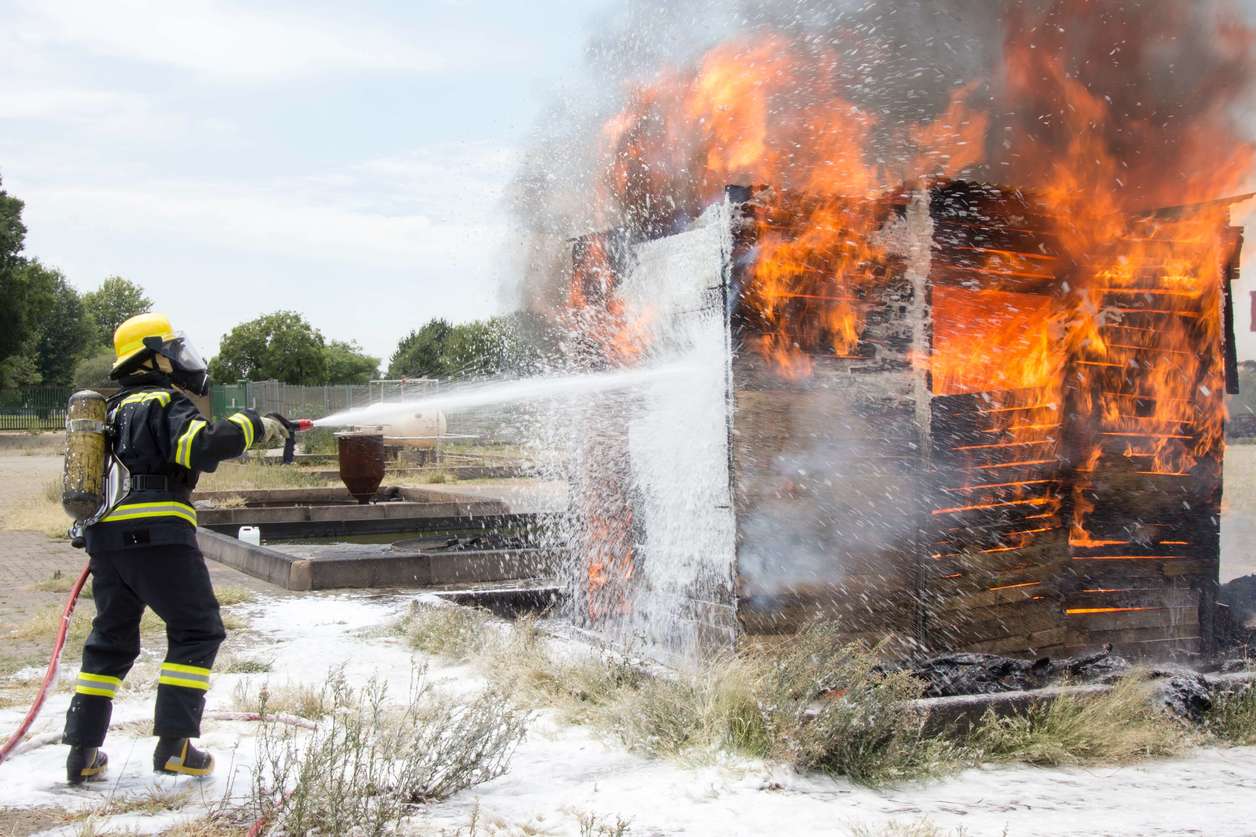 Enters first-party data, to the rescue. 
Before we dive into just how important first-party data is to a business now that third-party cookies have left the building, let's take a quick look at the data types. 
First-party data
Also known as 1P data that stems from everything a consumer shares willingly to a brand that is then compiled through software and systems, owned by the business itself.  
These data collected such as digital interactions, purchase history, behavior, and preferences can be used to produce quality messages, ads, and content that is what the brand's target market is looking for.
Second-party data
First-party data that is shared by a trusted partner.  
This data is valuable as it helps a brand achieve greater scale (more than just from the brand's efforts) with the benefit of having the content accessible to the brand alone. 
Third-party data
Data that is not shared directly by a customer, but is bought from an outside source that collects the data, aggregates, segments, and sells it to companies for their advertising use.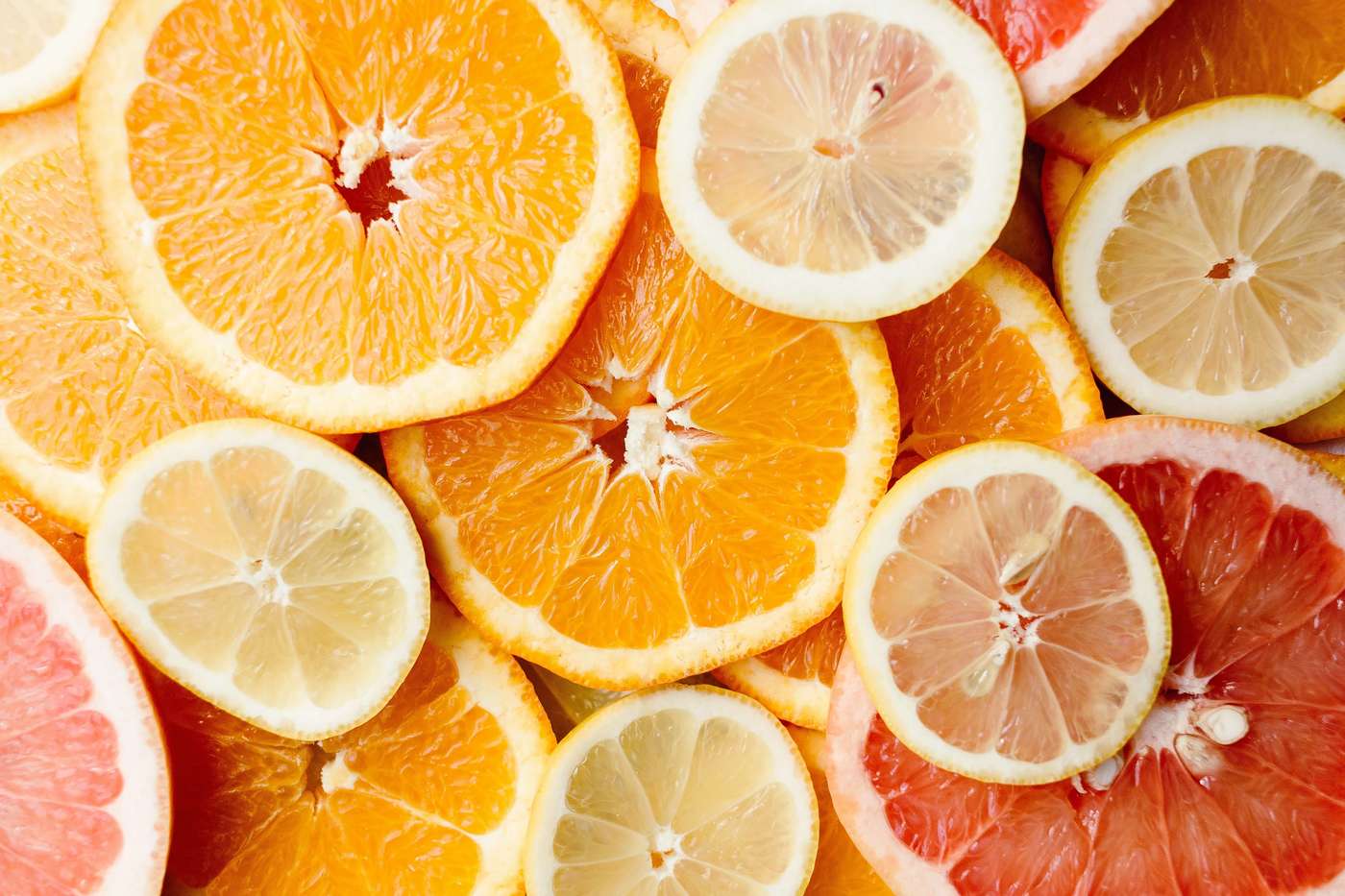 In other words, first-party data is yours, it's free, and the best part of it – it's fresh.  
Freshness can make all the difference between a customer who is interested to solve a pressing need via your brand's products or services and a customer who has already closed that need some time back.  
Closer to home in Asia, the importance of brands understanding what their target customers want cannot be overstated enough.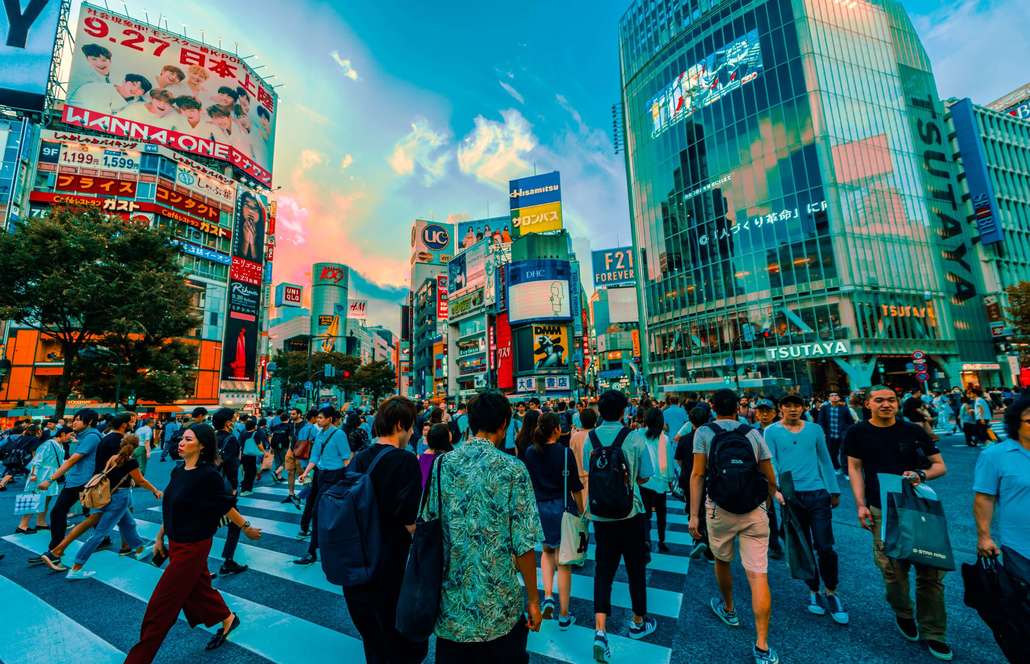 Asia is on track to account for 40% of the world's consumption (everything from digital to trade) by 2040. It's also the continent that leads the world's adoption of ad-blockers, with over 40.6% implementing ad-blocking software on their browsers.  
Understanding first-party data is imperative, relying on what little scraps of customer insights won't simply cut it anymore.  
To bypass the ad-blocking walls, brands are now pushing in-app ads. As pandemic ensued, video ads also grew exponentially in the Southeast Asia region, with ad spends clocking over 65% for over a third of all in-app programmatic spending in 2020.
Advertisers from the retail and FMCG industry significantly invested in landscape videos – which had a 47% higher CTR –followed by shopping and e-commerce. 
We've also been reminded of DSPs and the role it plays in bringing quality leads.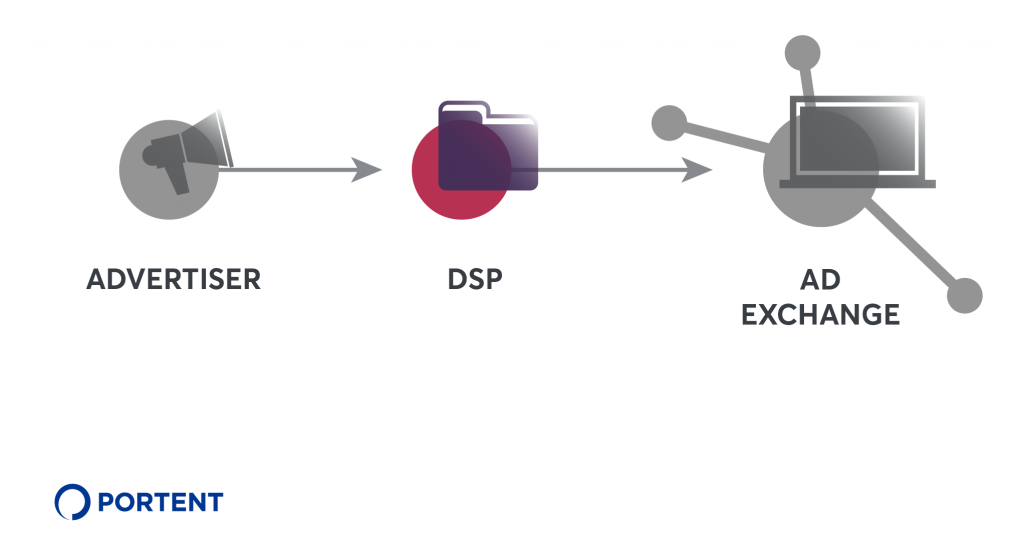 Image source: Portent.com, 2021 
Let's be honest – programmatic advertising has helped spawn some of the world's most questionable content when used with certain DSPs that have no brand-safe functionality.
Your ad may very well be placed next to unsafe content or on a website that doesn't align with your brand's ads or principles.  
It is vital, to also choose the right DSP for your programmatic advertising use.  
By leveraging all of a brand's first-party data to resolve customer identity, businesses can develop a data asset that forms the foundation for all consumer engagements, throughout the digital touchpoints and ecosystem. 
This valuable information may then be used to lure customers with the content they're out there looking for. 
The sudden replacement of third-party cookies can be challenging, but from us at elfo – we recognize it as an opportunity to cement your brand's offerings in an ever-changing digital environment. Reach out to us – we're ready to help you navigate this change and more.