These days, most marketers and businesses are only focused on bringing in new website traffic in the hope that conversion or sale may occur.  
However, any great marketer can tell you that achieving long-term, sustainable business growth (yes, and profits!) mostly come from getting the most out of existing leads and traffic.  
That's where conversion rate optimization (CRO) comes in.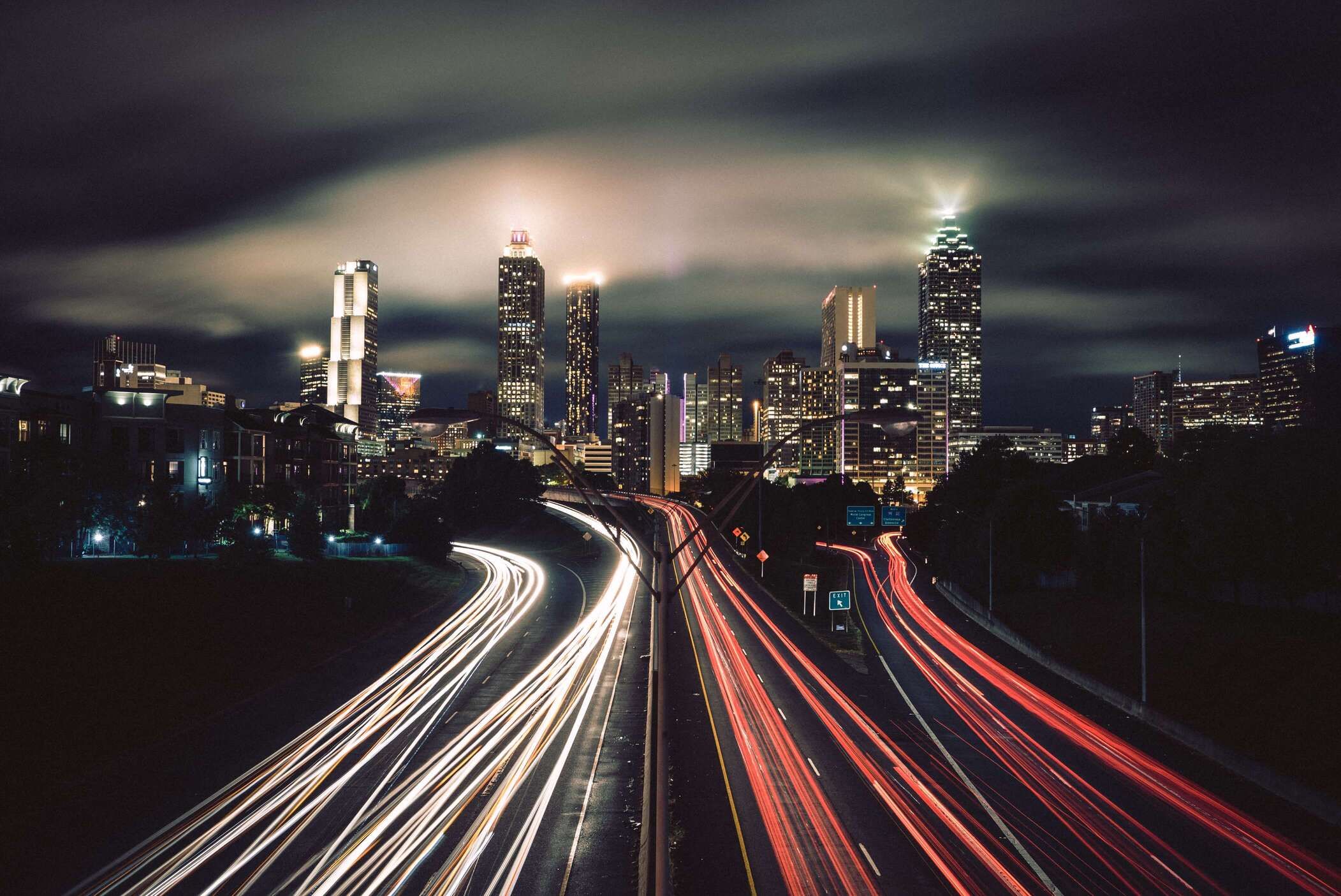 How do you define a conversion?
Whatever conversions your business generates, it will need to be measurable and valuable to your business. Conversions may not always directly equate to sales, but can also be: 
Clicking a banner ad or a text ad

 

Clicking through to a webpage

 

Downloading an eBook, report, or whitepaper that is listed on the website

 

Subscribing to an email newsletter

 

Completing an online form

 

Signing up for a webinar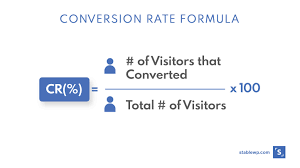 What is Conversion Rate Optimization (CRO)?
In a nutshell, CRO refers to the process of enhancing and making your website more efficient (and attractive!) to effectively increase the number of leads you generate.  
When your business's website is properly enhanced through some of the following suggestions, you will enjoy a higher lead quality, increased revenue, and lower acquisition costs due to optimizing the already existing leads your business has. 
How is this achieved?
Content enhancements (with SEO-friendly practices in place, not necessarily just inputting keywords all over)

 

Split testing or A/B testing as it is commonly known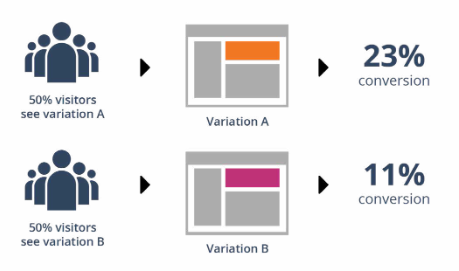 Workflow improvements

 

Audience and demographic targeting (Identifying large varieties of potential audiences can help you find the best and most accurate audience group for your business)

 
Read more: Serious about driving digital performance in 2022? Here's what you need to know 
What causes a low conversion rate?
A low conversion rate will adversely impact CRO. To take it one step further, it might even dissuade your new leads into trusting your brand. 
Slow website load times that make website visitors jump off

 

A broken submission form on which your business may collect leads' data for first-party data targeting

 

Content that does not add value or is irrelevant to what your business has to offer (not applicable to solve what your potential leads may face)

 

Poor website flow or navigation frustrates website visitors and eventually makes them opt for a competitor

 

Your site isn't SEO-optimized (although SEO takes a long time to properly implement, it does benefit your website in the long term)

 
Your site isn't mobile-friendly (although most website visitors come through desktop, there are quality leads you might be dissuaded if your website isn't optimized for mobile interfaces)

 

Visuals are poor or lackluster (aesthetics play a big role, especially in some industries like fashion, beauty, and fitness)

 
How do you know when it is time to optimize?
As a simple rule-of-thumb, if your conversion rate is lower than you like or by industry standards, or lower than your competitors, then it might be a good idea to shift your focus into optimizing and enhancing your owned channels. 
Quick Conversion Rate Optimization Strategies
Create text-based CTAs in between blog content.

 
Banner blindness is a real phenomenon that can adversely impact your CRO. It occurs when people tend to ignore page elements that they perceive to be ads (either correctly or incorrectly).  
This long-known behavior is an instance of selective attention whereby people snack on the content on the website or page but ignore the CTA button which usually appears at the end of the site.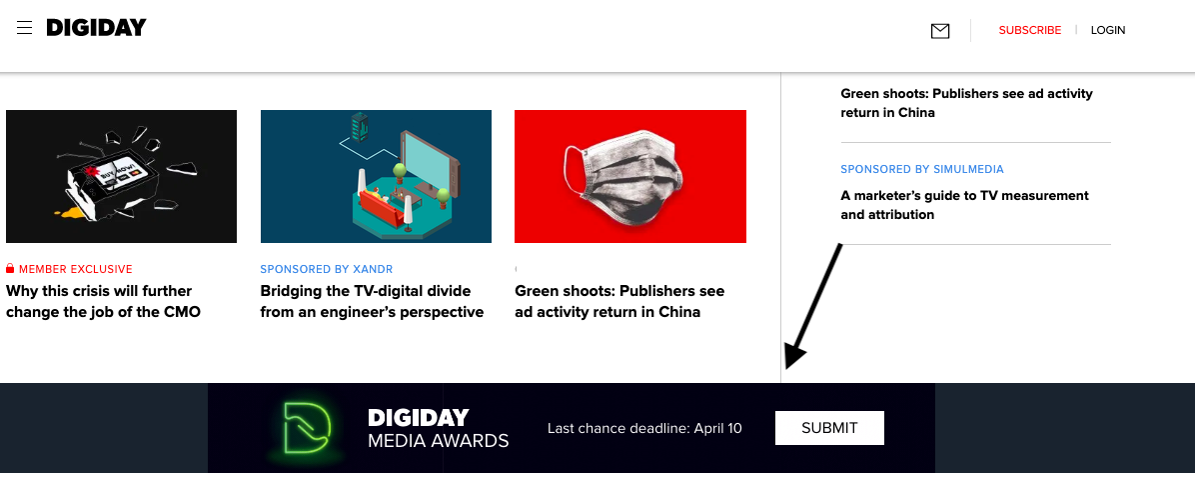 The ad above, when displayed as a banner in the mid-section, integrates seamlessly with the rest of the blog content, which doesn't come across as a typical ad at the bottom of the page. 
How to bypass this?
Instead of adding your desired CTAs at the end of the page, weave them seamlessly in between paragraphs of content.  
That's where text-based CTAs come in handy – referring to a standalone text line that acts as the CTA (hyperlinked to a specific landing page, or other actionable channels), styled as an H3 or H4.  
A limited study done by Hubspot revealed that this tip actually works – regular end-of-post CTAs copped just about 6% of leads compared to a whopping 93% of leads for anchor-text-based CTAs.  
Make lead flows a necessity on blogs.

 
A consistent lead flow is vital to keep your visitors or potential leads engaged and interested in taking the desired action at any given time.  
How to bypass this?
Examples of how you can ensure a coherent lead flow strategy are by using lead generation software tools such as chatbots, pop-ups, drop-down banners, or slide-in boxes.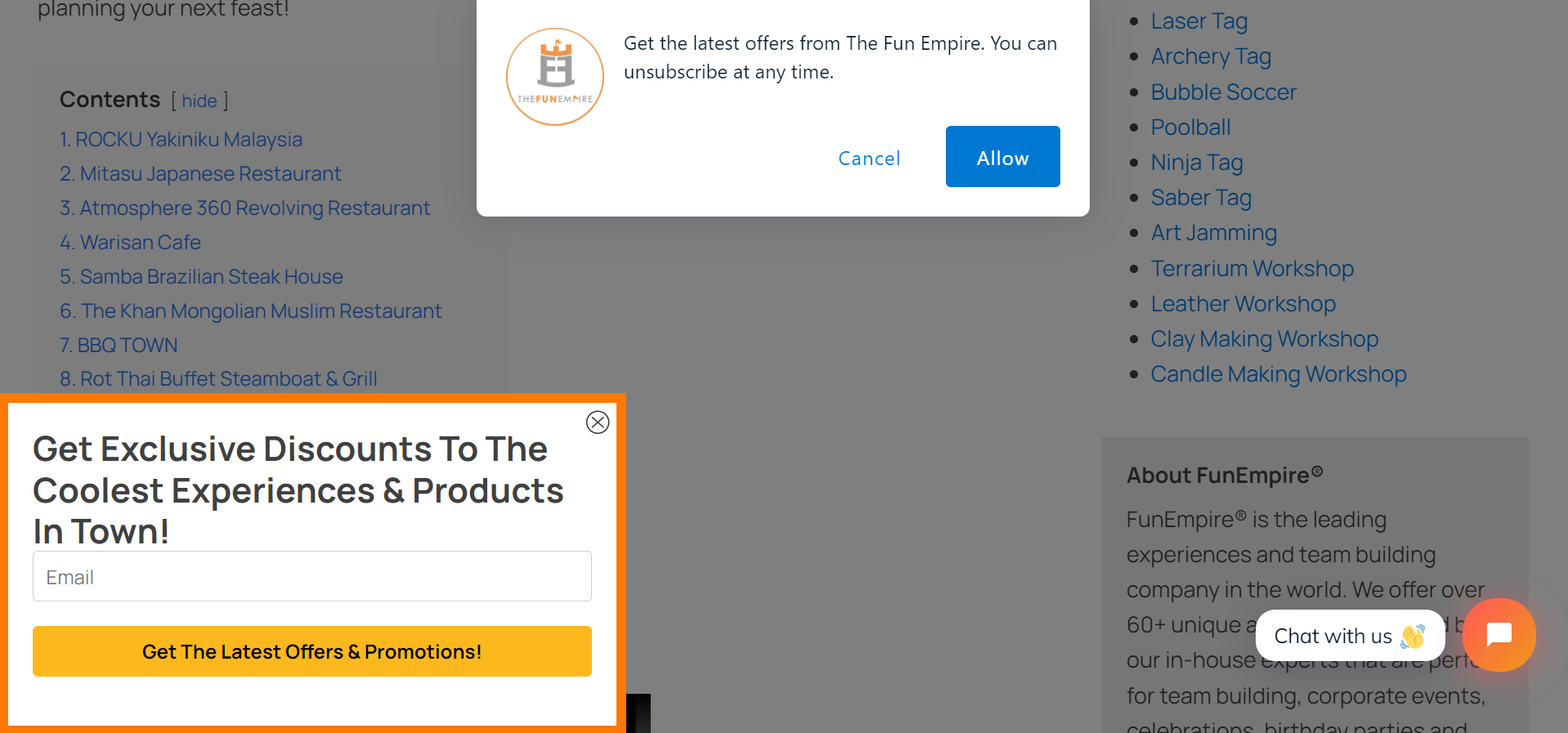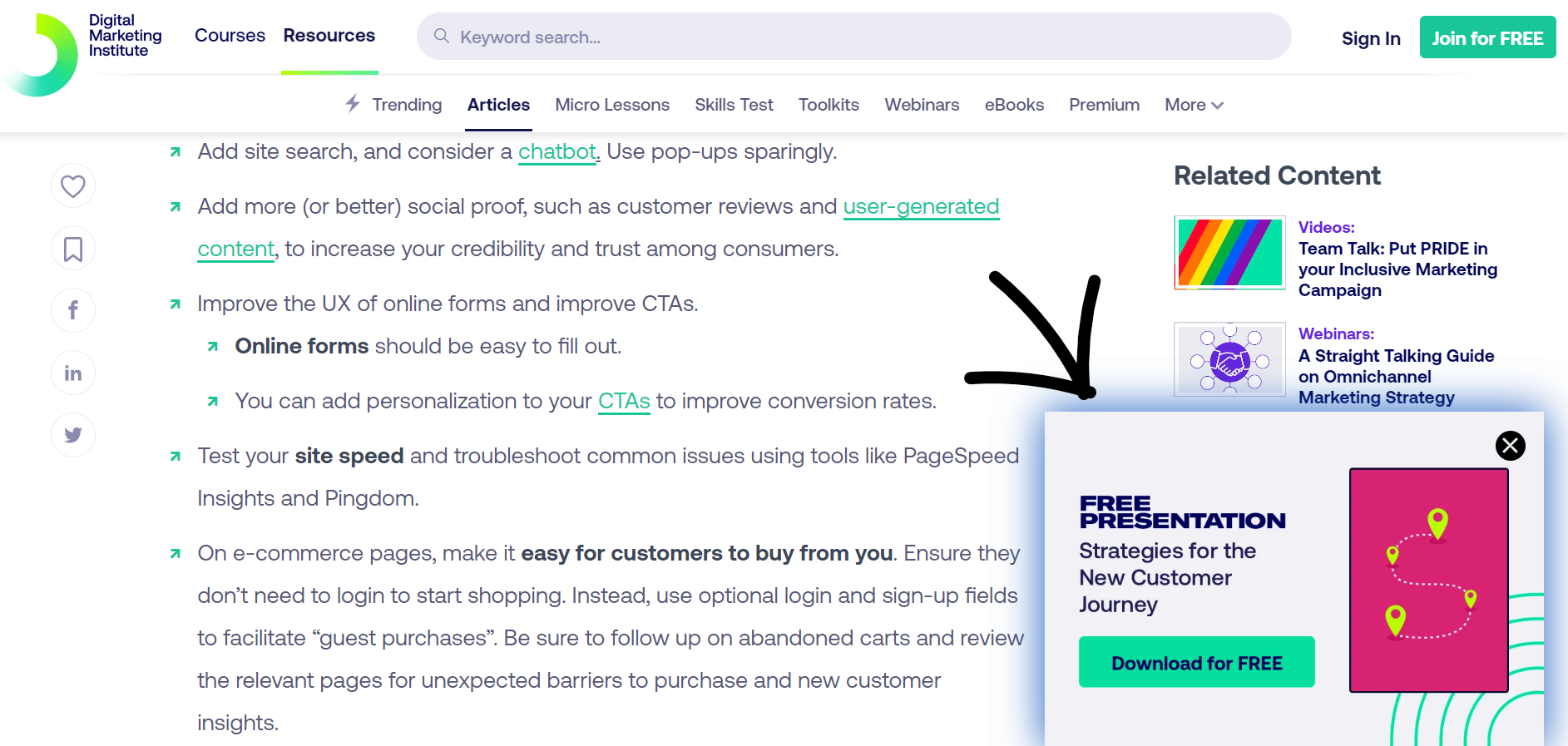 These tools even boost click-through rates and offer visitors alternate pathways to take towards the conversion funnel.  Here's an example of how each stage may correspond to a specific CTA.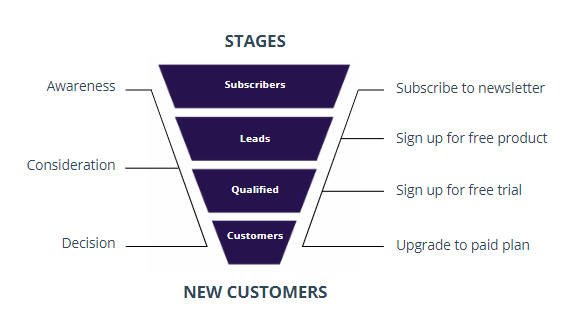 Increase your website's landing speed.

 
In today's competitive landscape, a couple of seconds worth of difference can cost you your lead. Therefore, optimizing for a faster loading speed makes a world of difference, particularly if your brand operates in a highly-competitive industry.  
How to bypass this?
Take advantage of tools like Google's PageSpeed Insights to accurately check your website's loading speed, and then analyze which areas will need more improvement.  
Analytic tools such as these will help give you more insights into how the user encounters your site.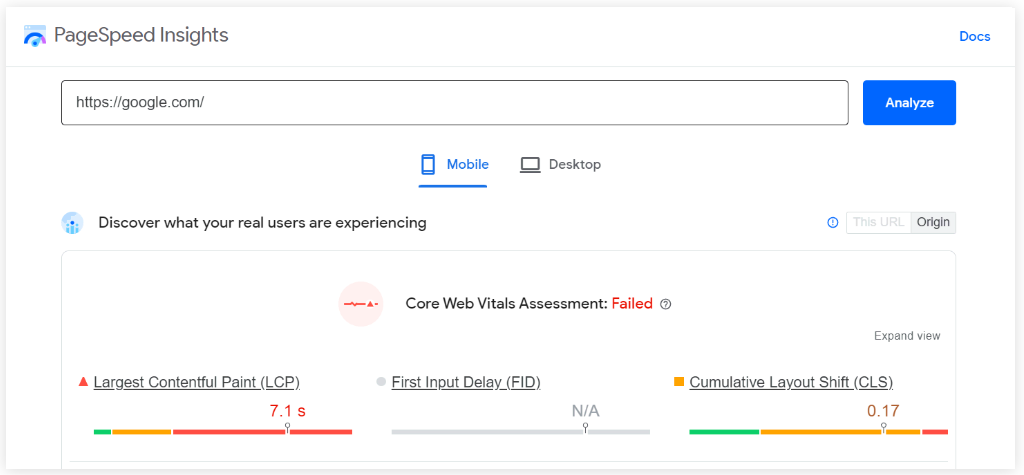 If you have an online business, this step is a MUST. Web security is vital to consider to keep hackers and cyber thieves away from your customers' sensitive information.  
You can tell apart a secured site from an unsecured one by the following: 
Is the website an established authorized institution? 
Does the site content offer value? 
Does the site appear scammy or broken? 
Do the links look scammy when my cursor hovers over them? 
How to bypass this?
To keep your website safe, use a secure URL. When visitors submit sensitive information, you need HTTPS not HTTP to deliver it.  
HTTPS (Hypertext Transfer Protocol Secure) is a protocol used to ensure security on the net. It prevents interceptions and interruptions online when content is being delivered or transferred from one party to another.  
Encryption is also a MUST. By having a Secure Sockets Layer (SSL) Certificate together with a secured URL, website visitors can be ensured of their privacy over the content in transit.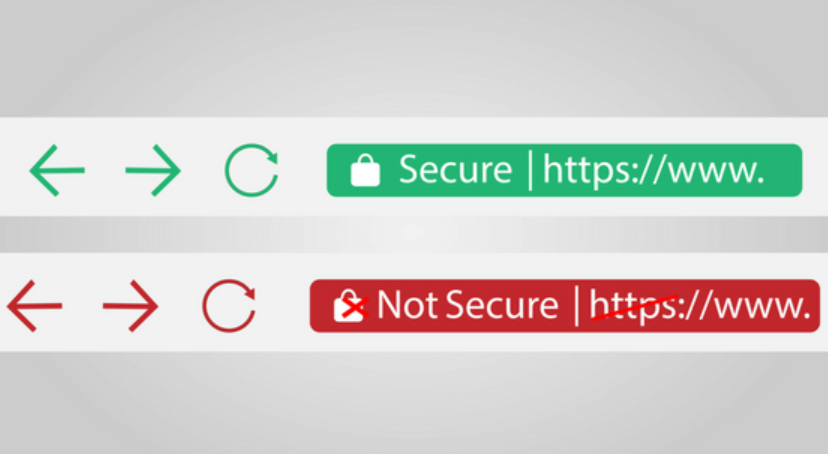 Like everything else in digital marketing, CRO isn't a quick magic fix.
But we got your back anyway!
Although CRO isn't a one-off activity, you can be assured that we will ride your digital journey from the start to its maturity, no matter how tough it may seem.  
Get in touch with our team of digital experts now from marketing specialists, and content creators to paid ads marketers right HERE!