User-generated content (UGC) has become one of the smartest ways for brands to expand and gain online recognition today. Its ability to be shared and consumed so easily is helping brands promote their products and services to new audiences.
Millions of people are constantly tuned in to their favourite social media platforms like YouTube, Twitter, Instagram, and TikTok for entertainment and information every day. With basic editing skills, anybody can upload a video within minutes and viral videos, in particular, generate a high volume of traffic.
Knowing that short video clips draw people's attention more than most digital ads today, brands should consider how to monitor UGC as part of their marketing strategy. Find out why is content moderation important for user-generated campaigns in this article.
What is User-Generated Content (UGC)?
User-generated content (UGC) is any type of content or media regarding a brand or company that an unaffiliated or unpaid user creates and shares online. This can include text, images, and videos.
UGC is usually created by followers of a business or product talking about it on their social media accounts. This has given rise to what's called UGC marketing: rather than a brand developing the promotional material in-house or via a marketing agency, the brand's supporters create the content themselves in the form of posts or product reviews.
The Advantages of User-Generated Content
More brands are seriously willing to use UGC for advertising purposes because of the following reasons:
Cost savings — For brands that want to promote themselves but are on a tight budget, leveraging user-generated content is a valid option to consider because it's free.
Inspires brand loyalty — Appreciatively replying to customers' posts and interacting with followers has a higher chance of encouraging them to come back in the future. Don't discount how brand loyalty influences consumer behaviour.
Authenticity — Having your consumers talk openly about your products and services makes your brand seem more approachable to audiences and less corporate.
Why is Content Moderation Important for User-Generated Campaigns?
Producing valuable content to boost exposure and retain customers is not a new idea for marketers. What makes UGC marketing different, however, is that unaffiliated users are the ones responsible for the content. From top to bottom, they decide the tone and narrative of what they publish.
Without supervision, UGC can be a boon or detriment to the brand's image. Here are 5 reasons why brands need a scalable content moderation process for UGC:
Protect your brand and users
If a user submits their content to your website in the form of pictures, videos, or comments on the blog, you should be actively monitoring it. Having no direct control over the production of user-generated content, brands must determine the authenticity of these posts and reviews.
Some UGC could run the risk of deviating from what your brand represents or deems acceptable. By checking the user profile, replies, images, videos, and any links in the post, brands can identify toxic content and remove them (or flag them if it's posted on social media).
It's worth having content moderators in place to ensure that nothing offensive, illegal or explicit is uploaded to your site and tied to your brand's official social media accounts.
Discern users' thoughts about your brand
When your brand runs high-volume campaigns, user-generated content moderation can be used for pattern recognition to spot valuable opportunities. Your content moderators can tag and classify content according to specific properties, such as thoughts, attitudes towards your brand, and more.
This information can then be passed onto the marketing team to design actionable insights into the behaviour of users. If there are any areas of your brand that need improvement, this information would be helpful to gather.
Improve online visibility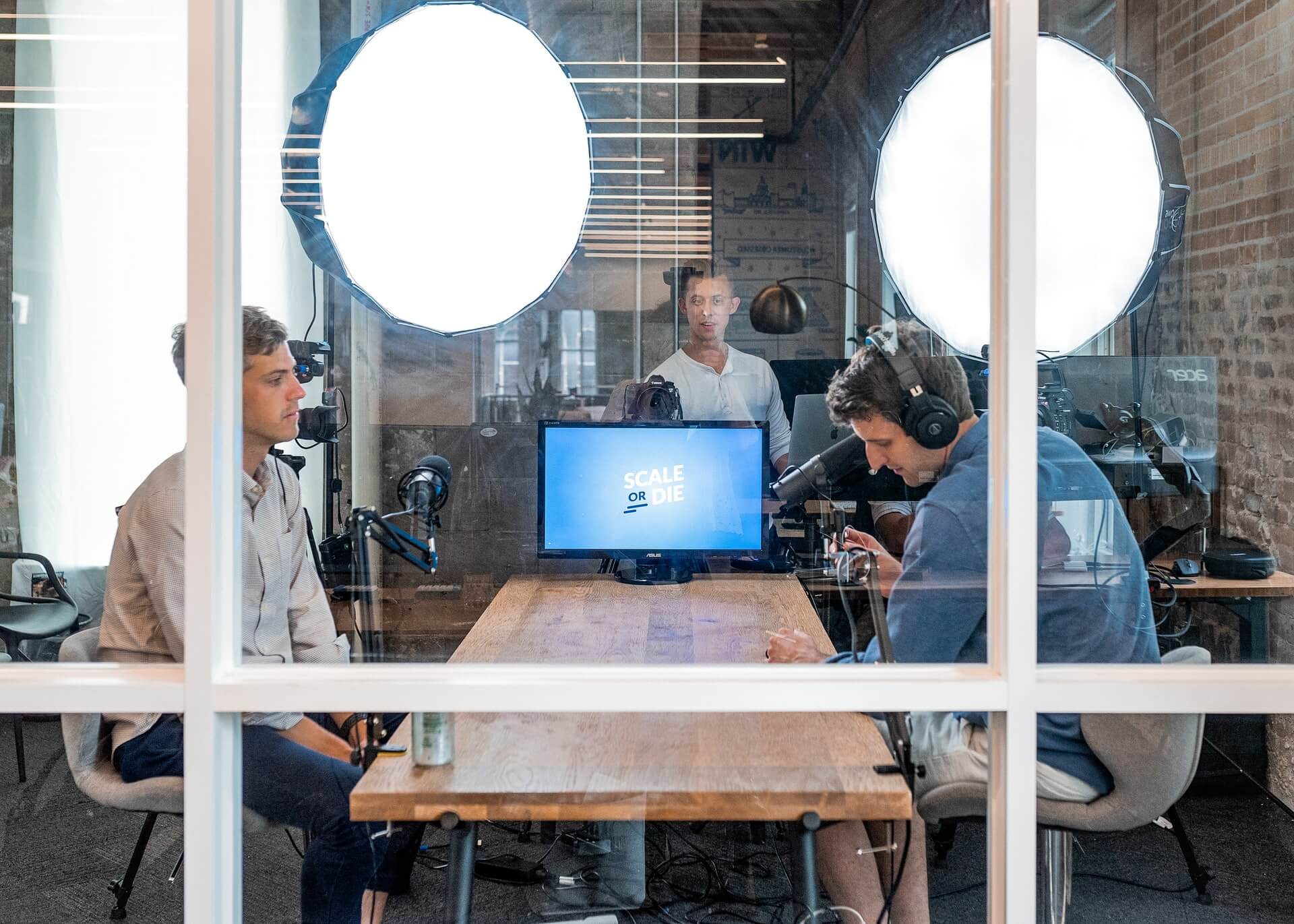 User-generated content moderation also means brands can amplify the type of content that showcases your brand's values. If your brand wants to expand its overall reach, your social media marketers should look into using influencers to drive UGC marketing.
A successful UGC campaign can be initiated through sponsored partnerships. Instead of simply waiting for brand follower content to come in, brands can tap into the online personalities your users are interested in to inspire more individuals to create content that positively promotes your brand, products, and services.
Influence the purchasing behaviour of potential customers
The old ways of advertising are no longer effective at persuading customer behaviour in this digital age. Even classic methods such as pop-ups, banners, and other formats are losing out as more people install ad blockers on their web browsers.
Nowadays, people are more likely to be exposed to your brand through user-generated content on social media. It's become common for potential customers to seek out opinions or referrals from other customers before deciding to make a purchase.
Particularly, they want to see what others have to say about your brand. Taking the time to moderate user-generated content would be beneficial towards influencing and perhaps improving the purchasing behaviour of customers.  
Enhance and grow customer relations
If your website features authentic content from real customers, your brand will likely experience better customer relations and credibility. Taking an extra step during the user-generated content moderation process to leave a comment in your followers' posts will go a long way to make your brand relatable, approachable, and friendly.
Content Moderation Strengthens and Protects Your Brand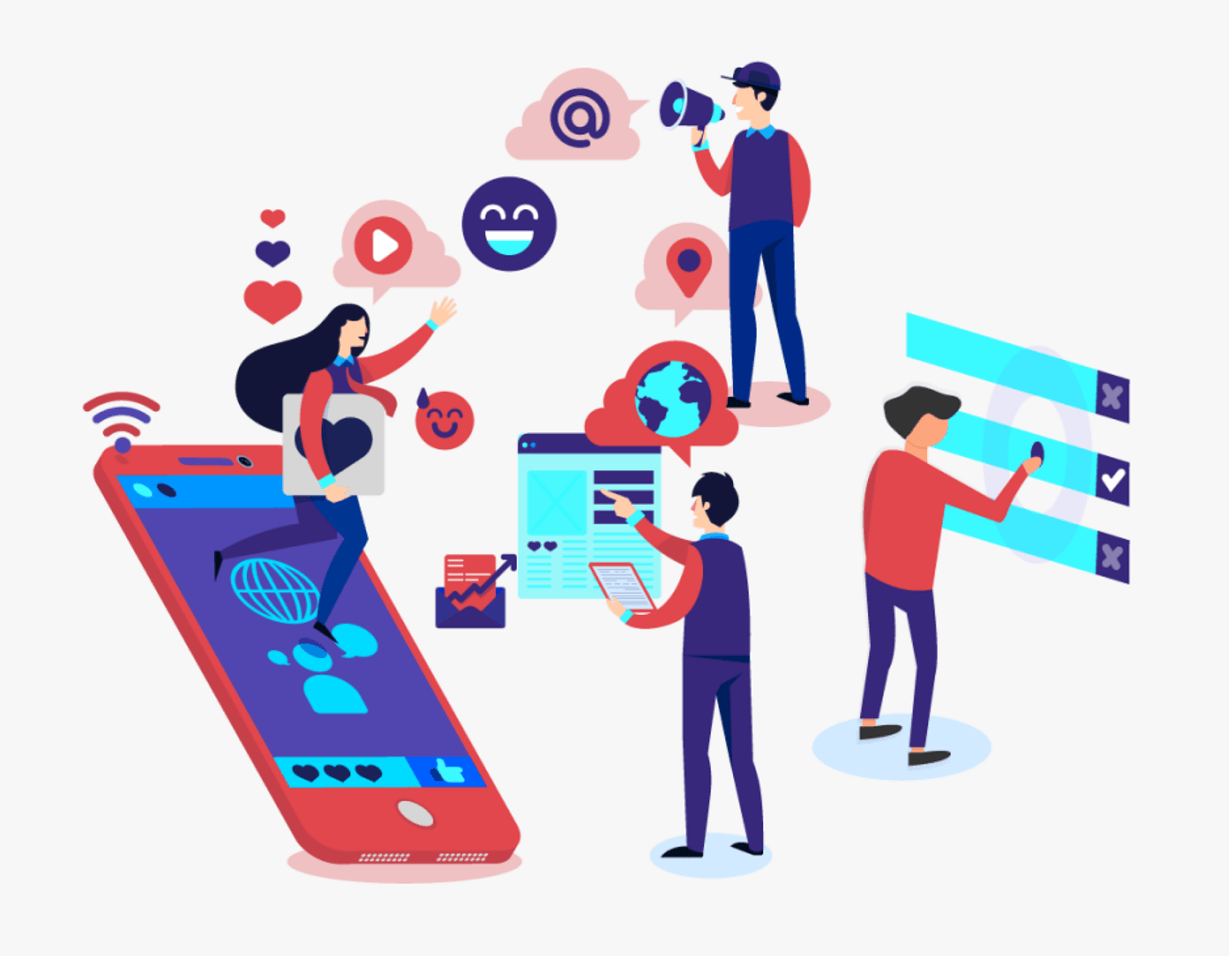 At the end of the day, it's all about user engagement. With social media platforms being such a powerful tool for users to have their voices heard, learning how to address the posts surrounding your brand or company is vital for positive customer relations.
Consider the aforementioned reasons for user-generated content moderation. If you desire to improve your brand's image while it grows larger and more popular over time, you cannot afford to be caught unawares by toxic posts and reviews.
Consult our experts at elfo for all your Digital Marketing needs. Set an appointment today.