We've all witnessed traditional brands take up the challenge and transform digitally. Over the past two years, we've experienced unprecedented changes that carry along equal challenges and opportunities.
It was a period of change like no other, from mom-and-pop shops selling household items through social media, traditional stalls conducting business (as usual) through e-wallet payments over cash, to traditional B2B businesses across Asia acknowledging over 28% of business losses due to an inconsistent and broken customer experience. There is no doubt that the rise of digitization has only accompanied the increased adoption of e-wallet payments in people's daily lives.
Related topic: B2B Marketing: 4 Big Mistakes to Avoid in 2021
Some may argue that cash is still king, but digital is now surpassing every action we take, offering an easier, sometimes safer, and more inclusive approach to do things faster in today's world.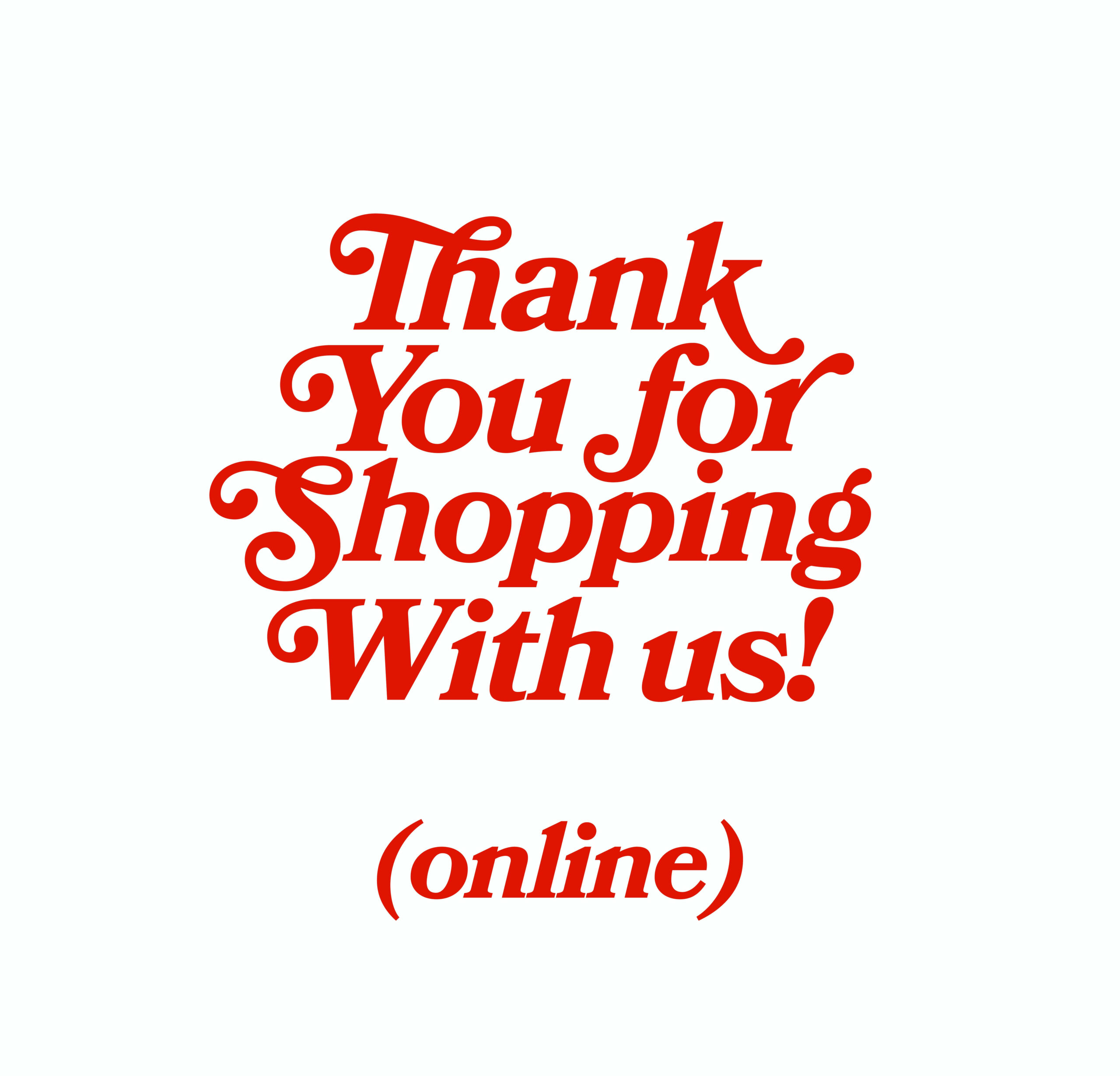 That has also brought about the shift in the role consumers play besides just being brand end-users. Now, customers hold more power. They can either make or break a brand.   
Customers want better experiences when they buy from a brand. In a recent study by Qualtrics, over 65% of customers said that their experience on a website or app is at least a "very important" factor in their willingness to recommend the brand to others.
As customers shift to the online interfaces to purchase, digital-first customer experiences must take precedent in a business's complete digital transformation. It is no longer a nice-to-have feature. Instead, it has become a necessity for those looking to break through the clustered market.
It is now clear – customer experience is driving the conversation for profits in 2021
Here's why.
In 2021 alone, over 2,500 global decision-makers in large corporations pinned down "customer experience" as a vital feature contributing to their daily sales. 96% of the decision-makers said that digitizing customer engagement has positively impacted their businesses, with over 95% looking to double up investments in digital customer engagement, even in a post-pandemic world. Brands need to keep up with this race, as just being digital doesn't guarantee them success.
It's time to go digital-first, digital-fast.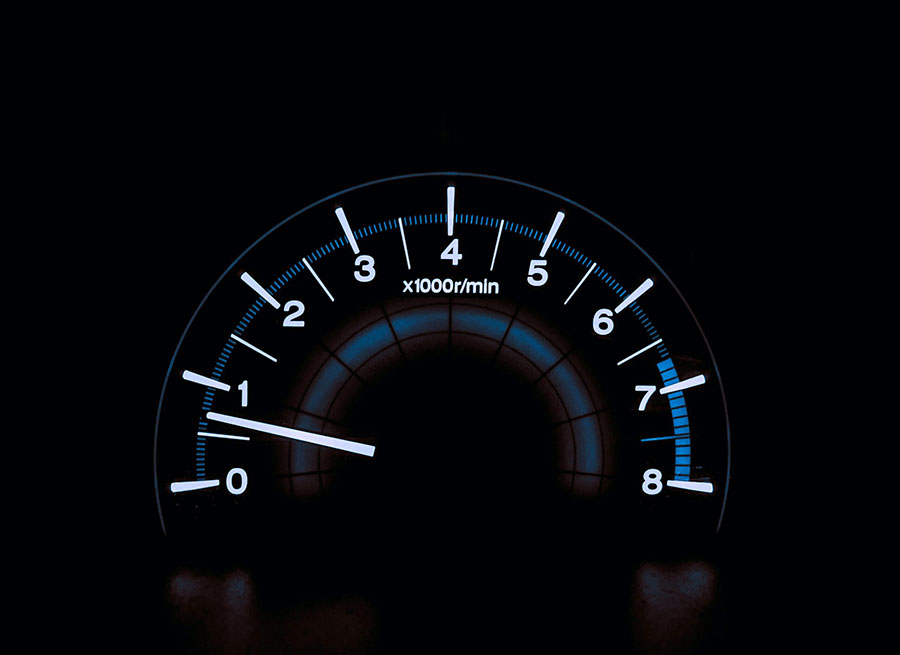 As the world catches up, so should your business. Time will pass by, but critical keys in mastering digital customer experience stand true even in the face of time.
Here's what your business should strive towards:
Ease of access – Are your target customers easily able to get a hold of your products? How fast can the products be in their hands?
Personalization – Is your customer's buying experience tailored to meet their needs and preferences?
Guidance – Are you educating your customers to make the right choices and offering them the support they may need?
Quick dispute resolution – How soon can you address any negative experiences? Are you prepared to remedy any grievances with high-quality after-sales service?
Although it is difficult to define and measure the intangible nature of customer experience, businesses that do, and do it well, tend to reap its many benefits. First, it's important to note the trends that will shape customer experience in 2021 and the near future.
Related topic: A Guide on How to Evaluate Customer Experience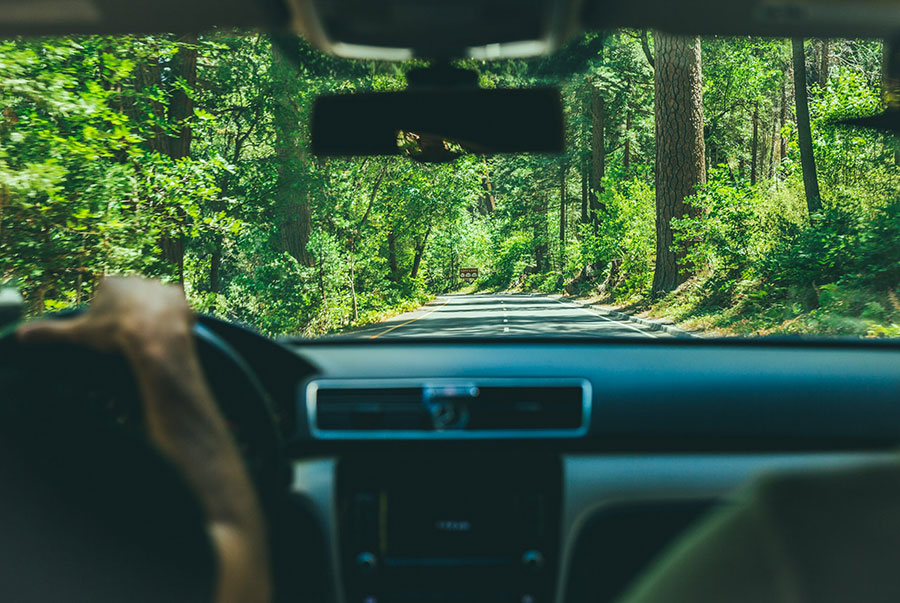 The customer is in the driver's seat, and your brand should direct them to your store
Some say that digitization accompanies the decline of depersonalization.  That argument is a futile one, as our world gets more and more interconnected and dependent on the strengths of others to compete for the best markets and resources. Digitization can even lead to highly personalized experiences for your customers.
Personalization does not mean being intrusive of your customer's privacy. For example, there are times when we might be talking about a topic with a friend in real life, only to find it served to us as ads on our phones. Brands should be aware of ads fatigue and the unwanted feeling it gives customers. Instead, brands should command the car customers are in and use intelligent data to offer them what they desire through products that help solve their needs and services to get them there.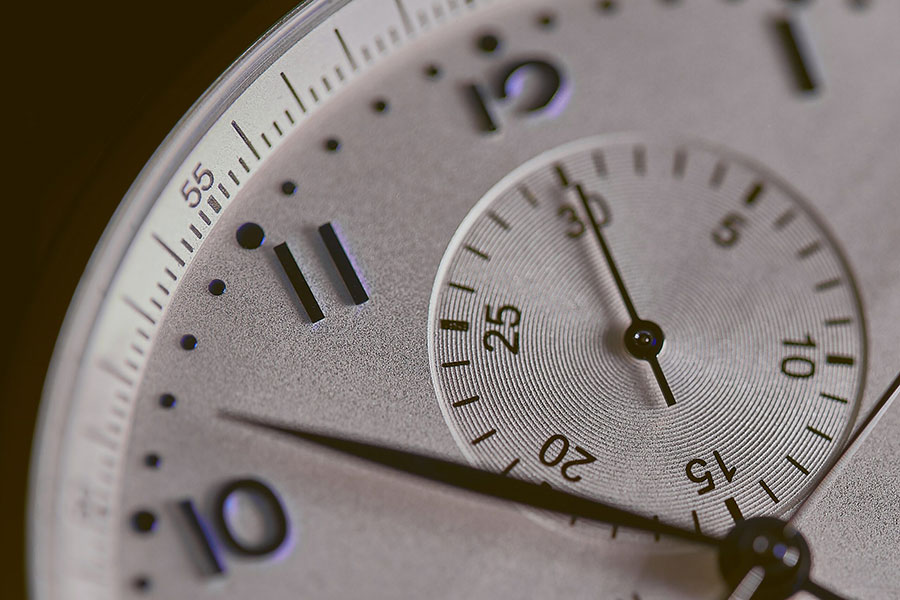 The future is a hybrid world, and digital will only complement analog
The future will be the best of both worlds, with a hybrid of digital systems complementing traditional touchpoints. As the world transitions into post-pandemic, it is imperative to be conscious of the footprint businesses leave on the environment, the people and the planet.
Businesses should take care of modern buying factors that influence a customer's decision to purchase and push those messages forward.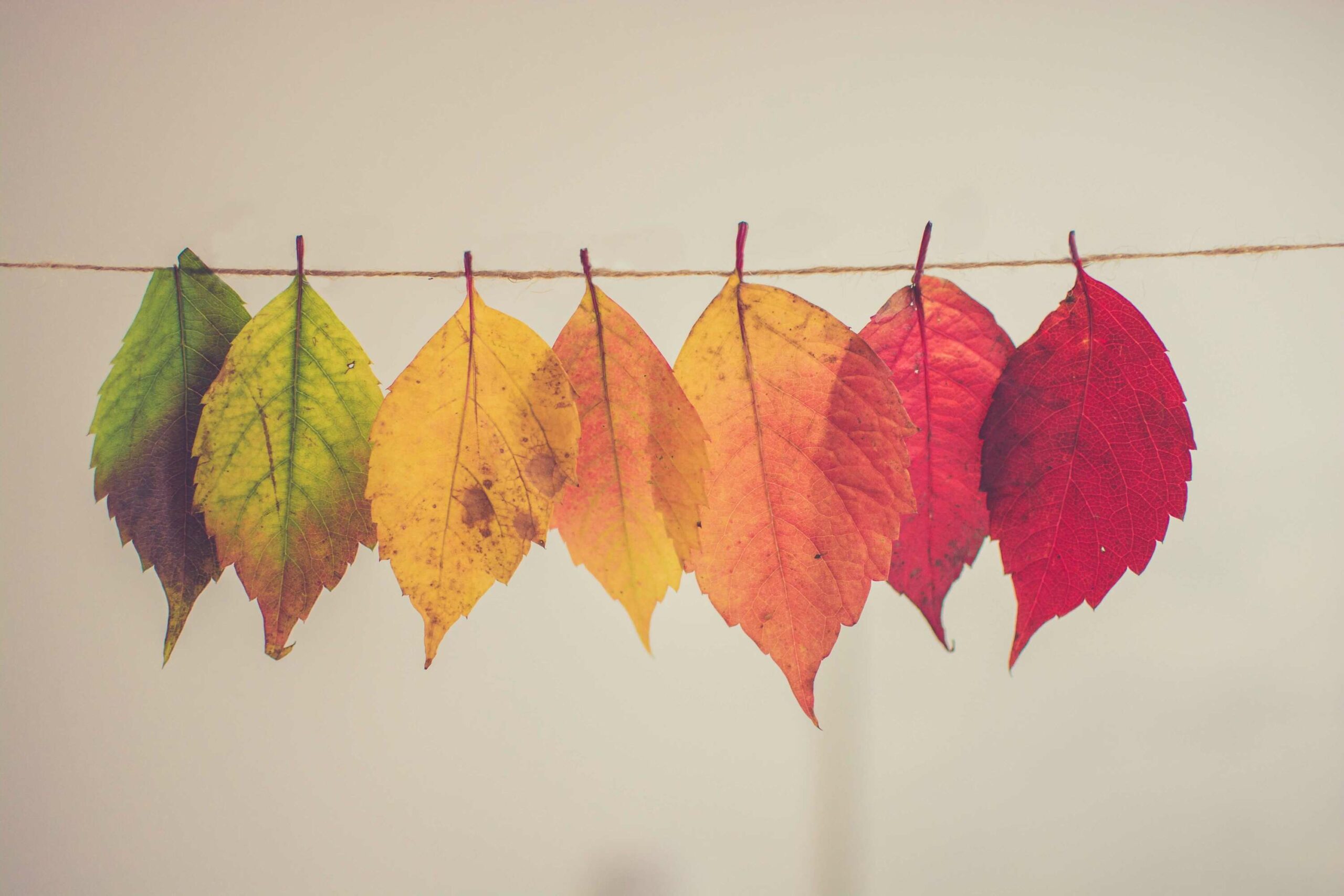 Staying still is not an option, even for heavily regulated industries
One thing is evident, trends will continue to evolve, and the world must work towards meeting those trends at its time. Businesses, on the other hand, can no longer afford to stay still. Gone are the days when operating from a standard template is good enough.
The reality of today's world shows how evolved customers are, as technologies deepen the relationships between seller and buyer. Customers are getting sharper, more observant and increasingly digital-savvy. Digitalization is not only for innovative mavericks, but traditional and heavily regulated industries such as financial services and healthcare have also understood the message. Going digital is more than just being on social media. It is a way to reach people effectively in today's world.
Through all these changes, brands should continuously ask themselves, "How can we use customer data and insights to help serve our customers even better today?" Or better yet, let us help you find the answer to that question and many others you might have. Talk to our Digital Marketing Team today!