When a brand launches a product or a service, marketers have to create content that helps complement what it is the brand offers. This is where content pillars are helpful for marketers to stay focused on meeting the expectations and interests of their buyer personas.
Whether it is to explain an idea, solve a problem or help your target audience overcome a challenge they're facing, you must be very clear what your content pillars should be, especially for social media.
Here's a helpful guide with tips on how craft the right content pillars for social media.
What Are Content Pillars?
Content pillars can be defined as themes or a subset of topics for discussion related to a brand's product or service. Segments of your target audience may be interested in different elements of a topic and content pillars are used to represent all of these.
Content creation for each pillar depends on the type of content and the right platform to share it on. Having your content pillars planned out early will make it much easier to formulate your content strategy and when to retarget previously-created content or images for social media.
How to Plan Your Social Media Content Pillars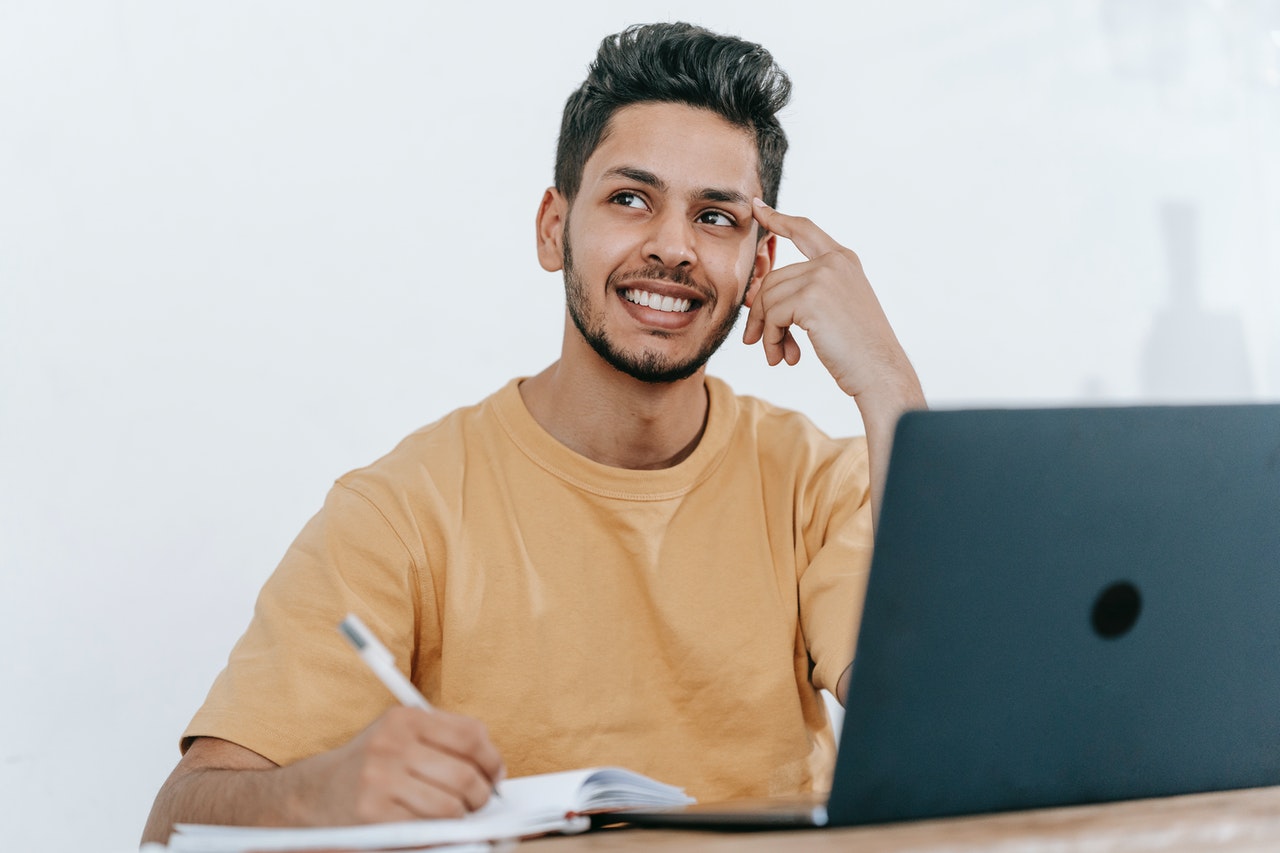 The content you create should always address the needs of your target audience and support the values of your brand. The more relevant your content is to your target audience, the higher chance it will resonate with them and build up your brand's social media following.
1. Identify the Core Themes of Your Topic
When creating content pillars, the most important thing is to have at least 3-5 core themes to work with and be able to regularly produce content on.
For example, if your main topic is about women's beauty, your subset of smaller topics could be on Makeup Tips, Fitness, Dieting, etc.
2. Decide on the Tone of Your Content
There should always be an underlying tone to every piece of content you produce. If it's ideal, you can try to further categorise your content pillars. Here are some categories you can use for your social media content pillars:
Inspirational
Inspires your audience and lifts up their mood, encouraging them to engage with your content.
Presents your brand values in a highly relatable way to make connections with the community.
Promotional
Explains the benefits of your product/service briefly.
Presents your offer in a short, concise way that's easily understood.
Uses strong CTAs for quick response.
Educational
Shares your knowledge and expertise on a particular topic of interest.
Simplifies a process or activity through "life hacks".
Provide sequential tutorials or lessons to give people a reason to follow you.
Related topic: How Brand Loyalty Influences Consumer Behaviour
3. Use the Most Appropriate Content Format
To make your work as a content marketer much easier to manage in the long term, iterate your workflow and keep the material in your content pillars consistently engaging. Use the type of content that's suitable for your purposes.
Bedrock/Long-Form Content
Blog posts, podcast episodes, and videos are long-form content that introduces many relevant concepts about your topic. Also known as bedrock content, this supports your overall social media marketing strategy by sharing more substantial information with your target audience.
Short-Form Content
Short-form content is built from long-form content. This is content you create to maximise long-form content by intentionally repurposing it as often as possible. This is mainly done via social media posts such as infographics, quotes, carousel posts, or 30-60 second videos.
Curated Content
Curated content can be repurposed content from your newsletter that helps you nurture your audience on social media and establishes your brand's account as a trusted source for information.
Promotional Content
When it's appropriate, incorporate offers that's related to your products and services between your other posts. If it's within the content itself, be sure to weave in your offers in a relevant manner.
4. Follow A Content Calendar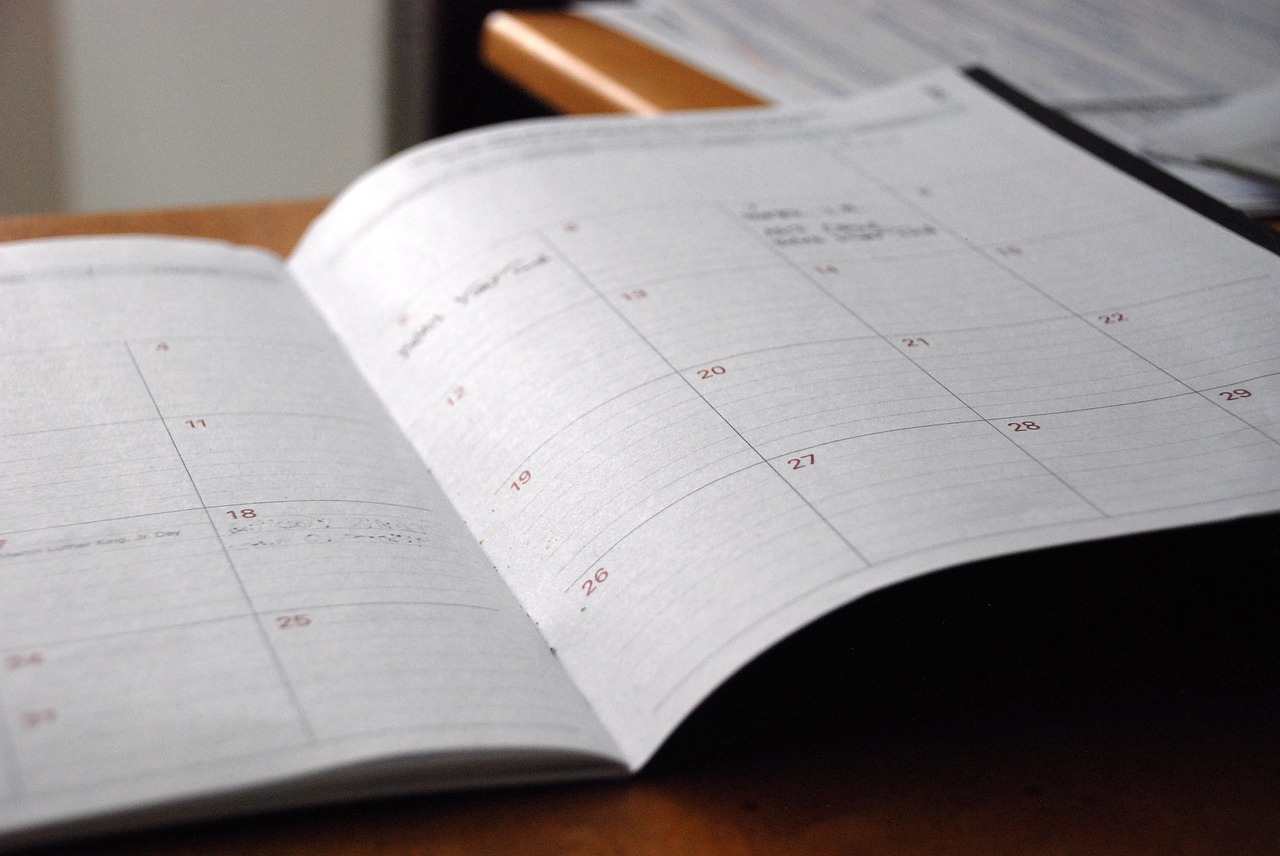 The next step is to create a social media content calendar and record the day, time, platform, hashtags, and any relevant notes for each post before going out. This minimises the chance for any last-minute slip-ups in your posting schedule.
Ideally, your content should be planned out at least 2 weeks in advance. Don't forget to record any significant dates within your content calendar, such as product launches or promotions
5. Review and Adjust Your Social Media Content Pillars
Once you've settled on the content format and decided the timings to post, it's important to review your content pillars occasionally to ensure they're still strategic and relevant to your target audience's tastes.
The best way to do this is by using the following methods to adjust and refine your content strategy:
Look at user-generated content
Checking out what your followers post about your brand will inform you about how they engage with it, what they love about it, and what they don't like so much. These accumulated opinions affect your brand image so modify your content pillars to solve problems, entertain, and inform your audience accordingly.
Related topic: Why is Content Moderation Important for User-Generated Campaigns?
Look at your data analytics
From the technical perspective, your brand's social metrics will show you which content performs best in terms of format, style, and aesthetic choices. Evaluate this data and determine the next steps to take for your content creation.
Look at relevant hashtags
To ensure that your content continues to resonate with your target audience, take note of captions and hashtags that are receiving attention as references for future content creation. Look at how other brands are using them. Examine related terms and include more niche hashtags for a more granular level of understanding.
Conclusion: Take Care of Your Social Media Content Pillars
When crafted well, content pillars can help keep your social media strategy organized, consistent and on-brand. Listening to the feedback from your target audience will ensure that your content is always created for their value in mind.
Don't know where to start to create the right content pillars for your brand? Then get in touch with our experts at elfo. We're here to help elevate your marketing strategy and grow your business!