If your business is not on TikTok yet, what's stopping you? Everybody and their pet animals are literally on it! With over 800 million active monthly users worldwide, TikTok's popularity has skyrocketed since its humble beginnings back in 2016.
With its short, simple, and easily digestible media format, the type of content uploaded onto TikTok appeals to Gen Z and some segments of millennials. Two of the largest consumer groups now and in the future spend a lot of time on the platform producing or consuming content.
For businesses, this means that TikTok should seriously be considered for your next digital marketing campaign. To implement it, however, you need to know what TikTok strategies to use to get the most clicks and also, hopefully, the conversions your business wants.
In an earlier article, we posted on how brands could use TikTok to their advantage. Here's another helpful guide full of TikTok strategies to get more likes, views, and followers in 2021.
Best TikTok Strategies for 2021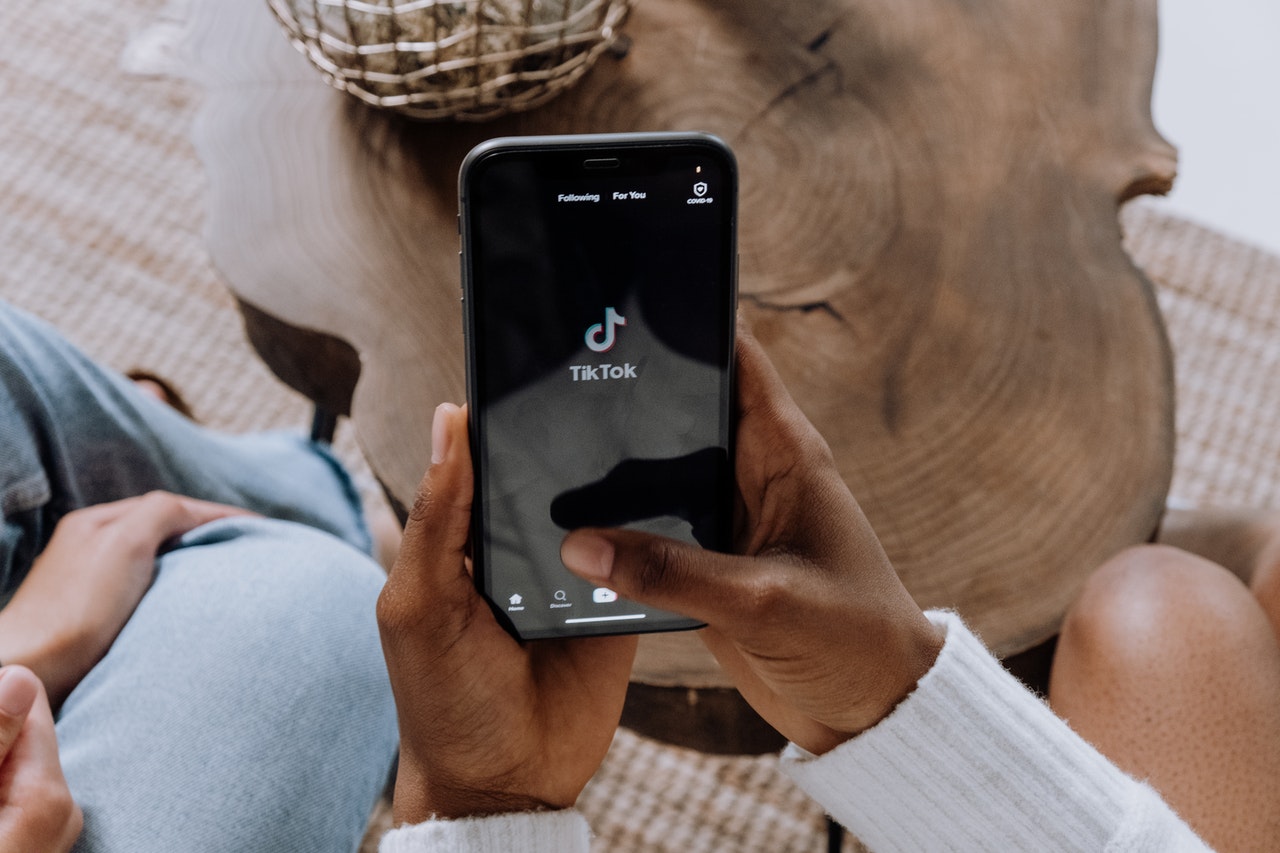 To attract a million views with your TikTok videos, there are several key considerations to keep in mind.
1. Identify Your Target Audience's Preferences
Understanding demographics, locations, and niches is a huge part of any effective TikTok marketing strategy. This is one of the most important steps but is often overlooked by many TikTok creators for the sake of only getting tons of views without any expected returns.
Before you start creating a TikTok video, determine what your target audience likes to watch on the platform. Once you've nailed that down, you'll be able to create content specifically for that audience.
If you want to get followers, i.e., the ones interested in your brand and your products/services, you need to do a little research. Besides entertainment, you should approach part of your content creation with the intent of educating your target audience to establish real connections.
2. Decide What Type of Content Works Best for Your Business
Even though TikTok is widely known for its viral dancing videos, your business can't always use TikTok trends to push your marketing message. It may not be appropriate or even related to your brand in certain cases.
To strike a balance between purposeful and entertaining videos then, we recommend your TikTok content strategy has a mix of 70% trends and 30% evergreen. For videos following a trend, make sure you publish them while that trend is still hot. For the more informational videos, you can batch-record and post them throughout the week.
3. Get Content Inspiration from Popular Creators
If you're really stuck for ideas, then you may check out and adapt what influencers, your followers, or even your competitors are posting on TikTok. Their videos could give you clip ideas that are shareable and perhaps already getting attention from your target audience.
4. Use Hashtags Strategically
Like many other social platforms, TikTok users rely heavily on hashtags to search for content by subject. While a lot of hashtags may look like random words slapped together, there's actually a point to having relevant ones included in your videos. It amplifies the reach of your content in certain circles, getting you closer to potential followers.
When users click on the magnifying glass icon titled "Discover" at the bottom of the screen, they'll see a list of videos sorted by trending hashtags. Pro tip: AVOID using the most popular generic hashtags.
Why? Unless your brand is promoted by TikTok influencers, your videos are likely to get lost in the sea of content. For all your marketing efforts, you should always aim to reach people most relevant to your campaign. So, it's better to have your videos stand out with more specific, niche hashtags.
5. Use TikTok Influencers to Promote Your Campaign
If you're a regular consumer of content on social platforms like TikTok, Twitch, and YouTube, you'll have noticed that certain people are influencers with massive followings. The quality of the content they create or share doesn't really matter; it's the high number of viewers and subscribers they accumulate naturally.
Therefore, it's becoming more common for businesses to approach these influencers and build productive working relationships with the people who already have a good reputation with their target audience. Nowadays, the digital generation of influencers has far more clout with today's youth than paid professionals in traditional advertising.
6. Improve the Quality of Your TikTok Videos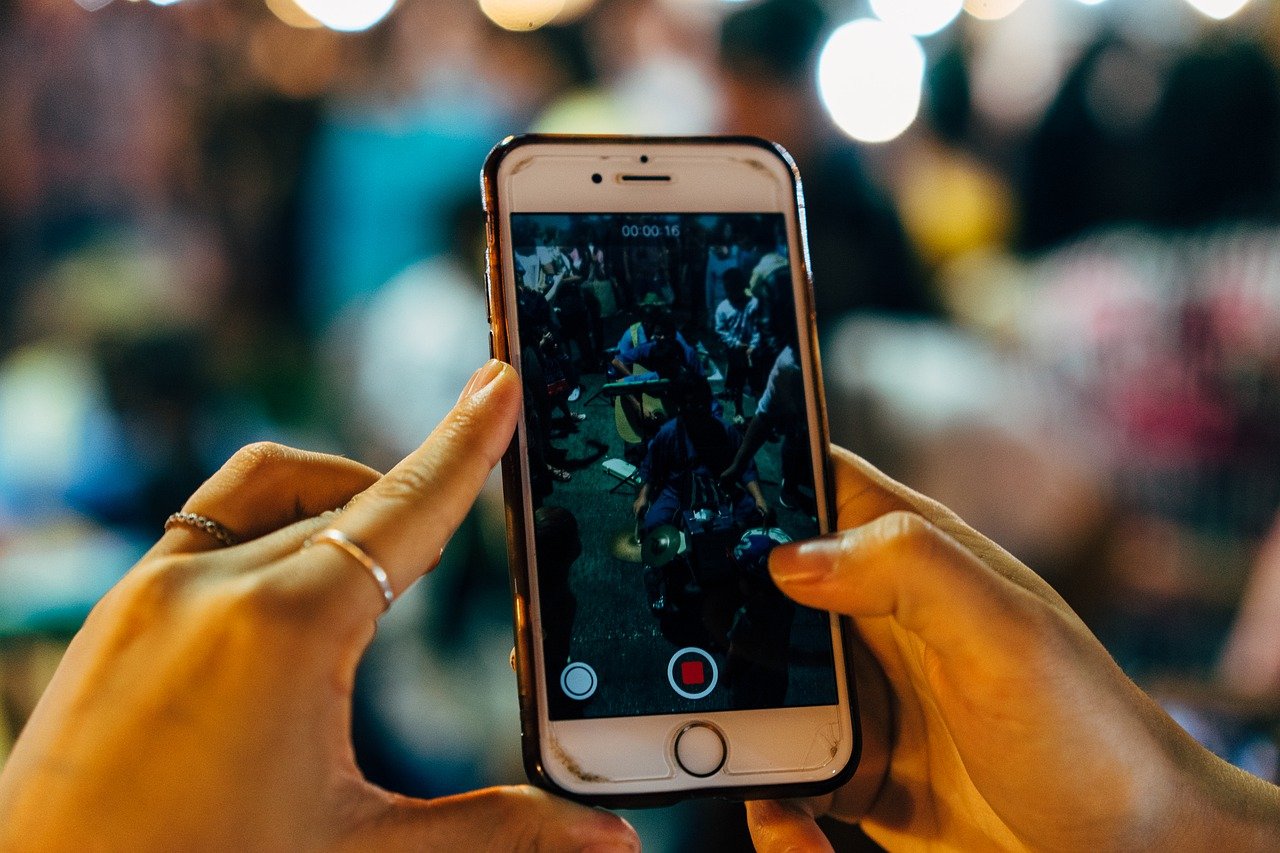 While going viral on TikTok does not necessarily depend on your videos' production quality, it does impact how well they are received by viewers to some extent. Fortunately, this is quite easy to fix.
Here are some quick tips you can implement (no editing skills required!):
Always follow the KISS rule – keep it short & simple. TikTok videos can be 15-60 seconds long. If you can keep it brief without losing the message, you'll have higher viewer rates.
TikTok videos are designed to be viewed on a smartphone, so it's best to film vertically. Since the nature of these recordings is usually casual and homemade, the format feels more authentic.
Don't forget to add music! This element sets the tone for the content and enhances the viewer's experience. However, don't just pick any song. Do a little research and choose from the best trending tunes out there.
Unlike Instagram, there is no option to post videos on TikTok without audio. If your video has a narrative (i.e., a tutorial video), add captions to improve your content's accessibility. The reason being that some viewers may watch your videos without sound.
At the end of your video, you should add a clear CTA informing the viewer what steps they should take next, whether it's checking out the link in your bio or subscribing to get updates on your content.
7. Post Content Regularly
Contrary to what you see on the trending page, most videos that people post don't go viral overnight. You or the person in charge of your business' TikTok content creation MUST upload new videos regularly to establish a solid presence on the platform.
TikTok is one of those social platforms that reward frequent posting. The more times you post, the higher chance it will be for people to discover your account and follow you.
8. Comment or Respond to People's Comments Regularly on Your Posts
Building relationships with your potential customers is an almost guaranteed way to win conversions. In fact, TikTok's algorithm supports frequent user engagement. It ranks comments by the number of likes they receive.
So, next time take a minute to meaningfully reply to people's comments and avoid simply leaving a boring "nice video" type comment that does not encourage a response back.
9. Create Educational Videos That Are Simple to Understand
"Lifehack" type videos often get really high reshares on TikTok. If you want to introduce your product or service to spread brand awareness, it's advisable to present it engagingly and educationally, providing value to your audience. Avoid being salesy; the video's purpose should be to share information that can make your followers' lives easier.
10. Set a Hashtag Challenge
Hashtag challenges do very well and produce tons of user-generated content (UGC) for businesses on TikTok. Not only is it FREE marketing, but this is one of the best TikTok strategies to increase engagement and spread brand awareness via user interaction.
You just have to set up some kind of fun and/or moderately tough challenge for users who will attempt it. Naturally, they will then share videos of themselves doing it with their friends and family. When done right, this can encourage mentions about your brand offline and on other social sites.
11. Cross-Promote Your Videos All the Time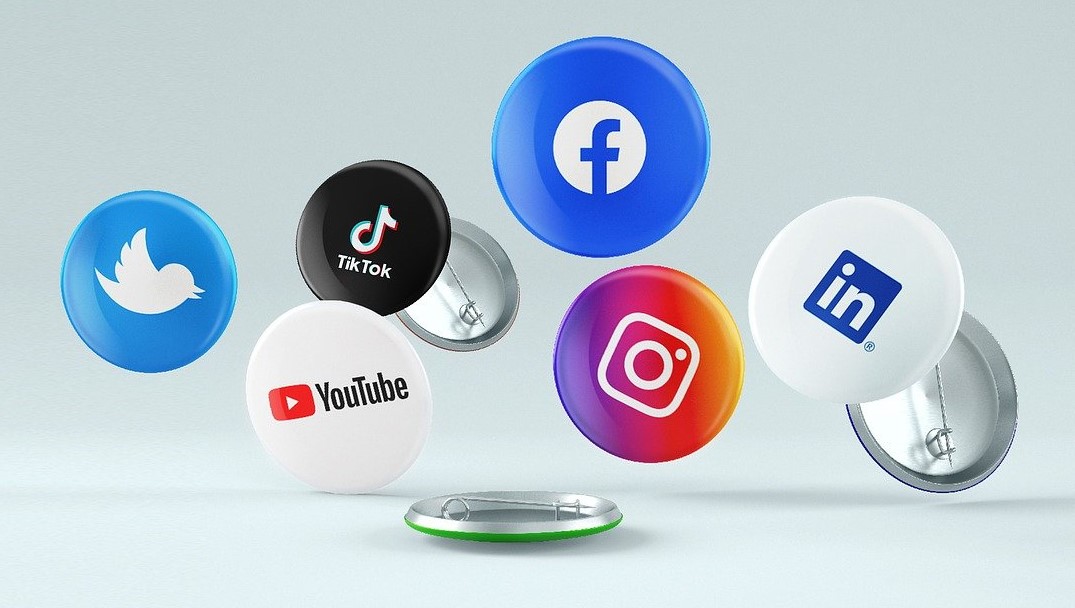 And finally, don't just grow followers or get views on TikTok alone! Post the same content across other social media platforms too. A good multichannel digital marketing strategy has to include platforms like Instagram, Facebook, and perhaps even Pinterest or Reddit.
For increased visibility, share your videos wherever your target audience spends their time online. By doing cross-promotion, which is a relatively easy method, you can generate more followers, subscribers, and buyers in no time!
Related topic: Best Social Media Campaign Examples of 2020
Be Bold & Unique with Your TikTok Strategies
Businesses shouldn't discount the online attention they can receive on TikTok. The social media platform continues to grow every day in leaps and bound. If you don't take this opportunity now or very soon to promote your brand on it, your competitors just might beat you to it with some of these TikTok strategies.
Don't know where to start with your TikTok or influencer marketing strategy? Then get in touch with our experts at elfo. We'll help you make 2021 your most successful year yet.